With the imminent departure of Harry Kane from Tottenham Hotspur, we decided to take a closer look at the best Spurs strikers in the history of the Premier League.
There is no great mystery that Harry Kane, both Tottenham Hotspur's and England's all-time highest goalscorer is number one on our list of Spurs' greatest strikers.
Over the years, Spurs have had an abundance of top players in the attacking end of the pitch, and although trophies haven't always been forthcoming, goals and great play have. Here are some of the attacking players that made that possible.
Dimitar Berbatov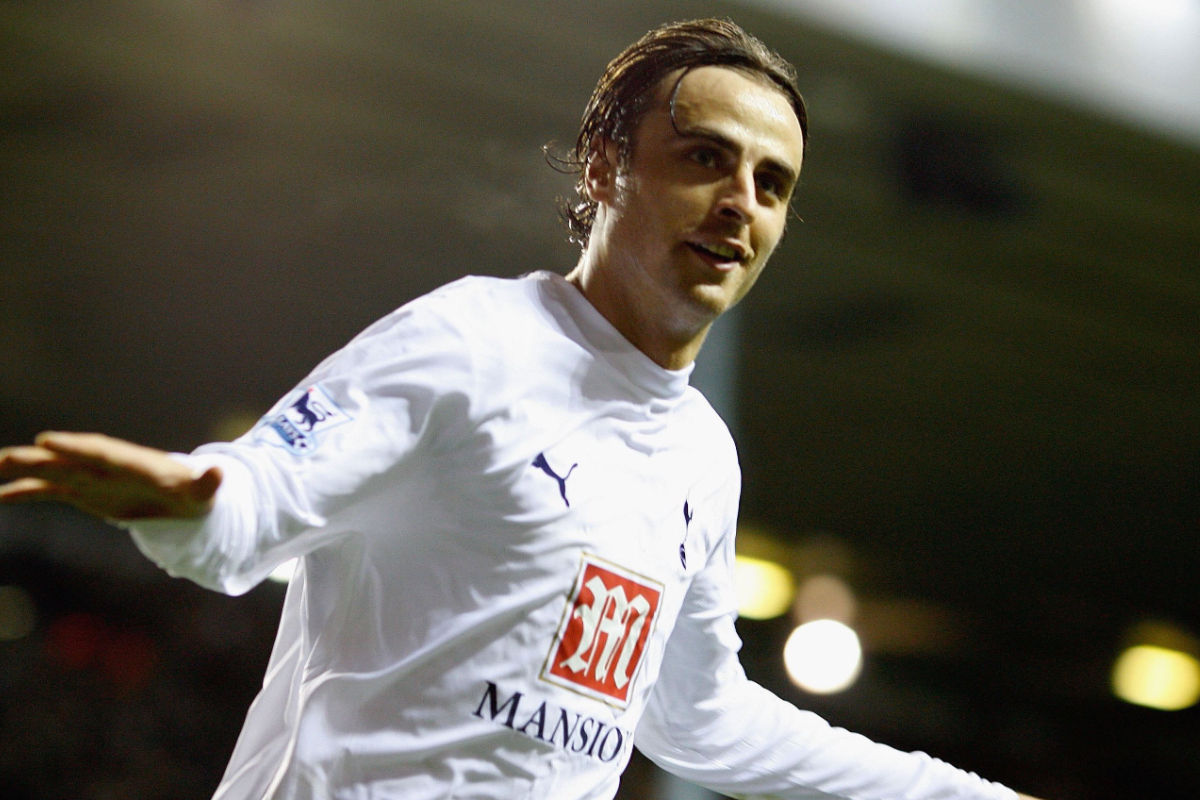 The Bulgarian maestro had two joy-filled years at Tottenham before making the controversial move to Man United. During those years, he scored 45 goals and was one of the most stylish strikers ever to grace the field.
His languishing style became iconic as he formed a potent strikeforce with Robbie Keane. While at Spurs Berbatov played with a freedom which suited his play and which many believe he never got at Manchester United.
Robbie Keane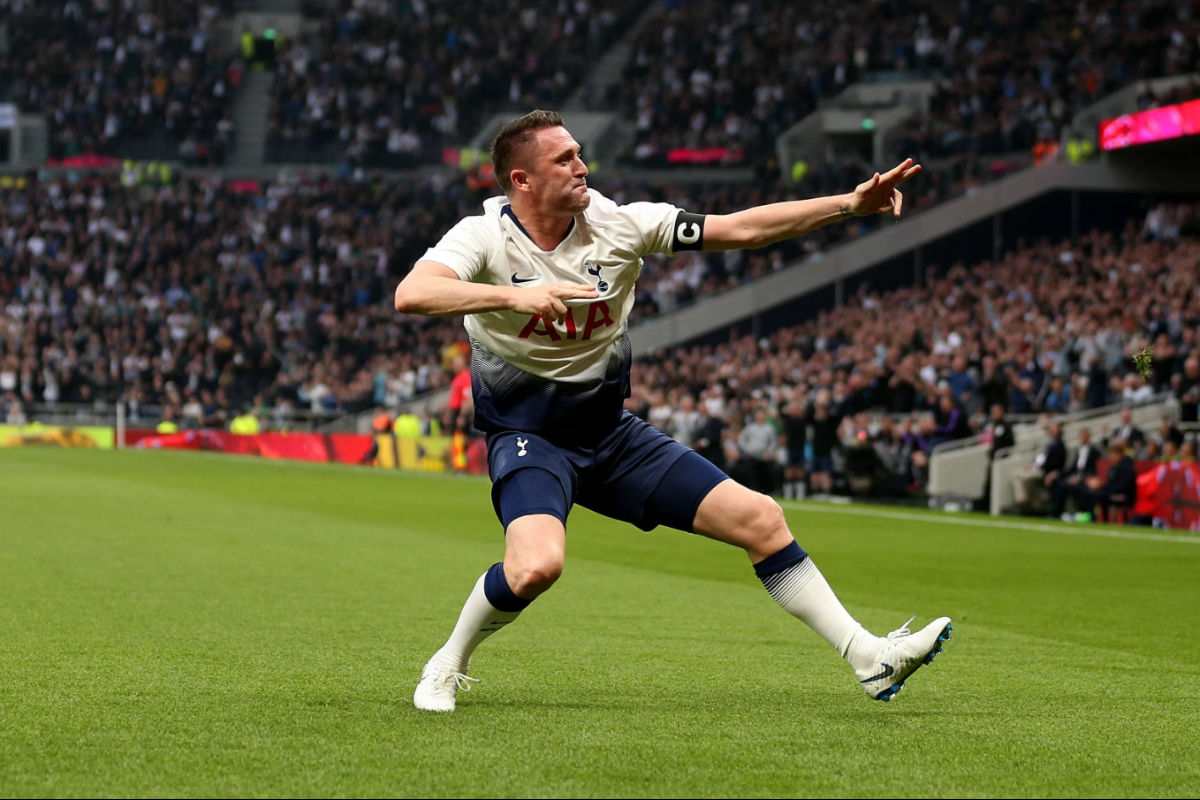 The Irishman had two spells with Spurs either side of an ill-fated move to Liverpool. Keane was instrumental in the sides' last trophy, the 2008 League Cup, and terrorised defenses as White Hart Lane became a fortress and Tottenham tickets increased in demand as Spurs gained two successive top-5 places.
As previously mentioned, his partnership with Berbatov was a thing of beauty and left Tottenham reeling when they both moved on.
Jermain Defoe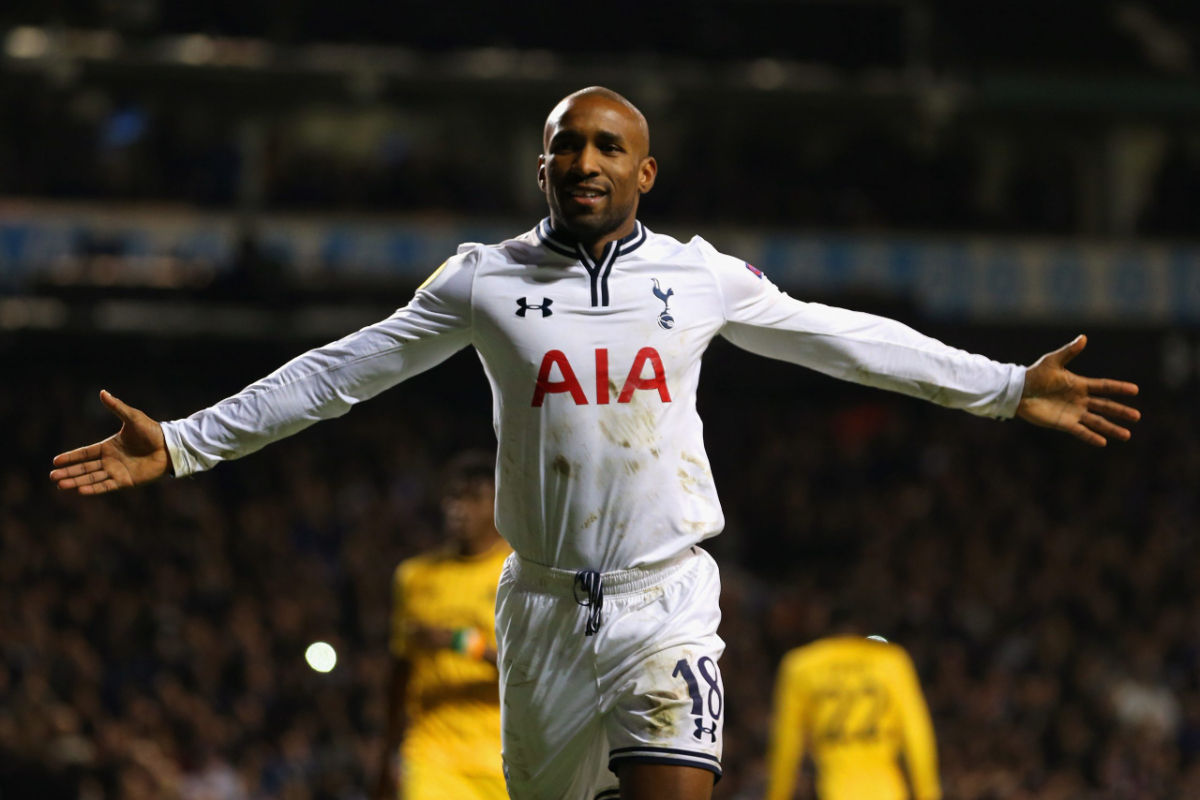 Jermain Defoe was one consistently brilliant and formed another one of that era's top little and big partnerships when he played with Peter Crouch. He played some of the best football of his storied career while at Spurs and goes down as a club legend because of that.
He was always reliable in popping up and getting a goal when his side needed it most and became one of the stand-out players of Harry Redknapp's period in charge. Like Keane, Defoe had two spells at the club, with fans welcoming him back with open arms after he first left for Portsmouth.
Teddy Sheringham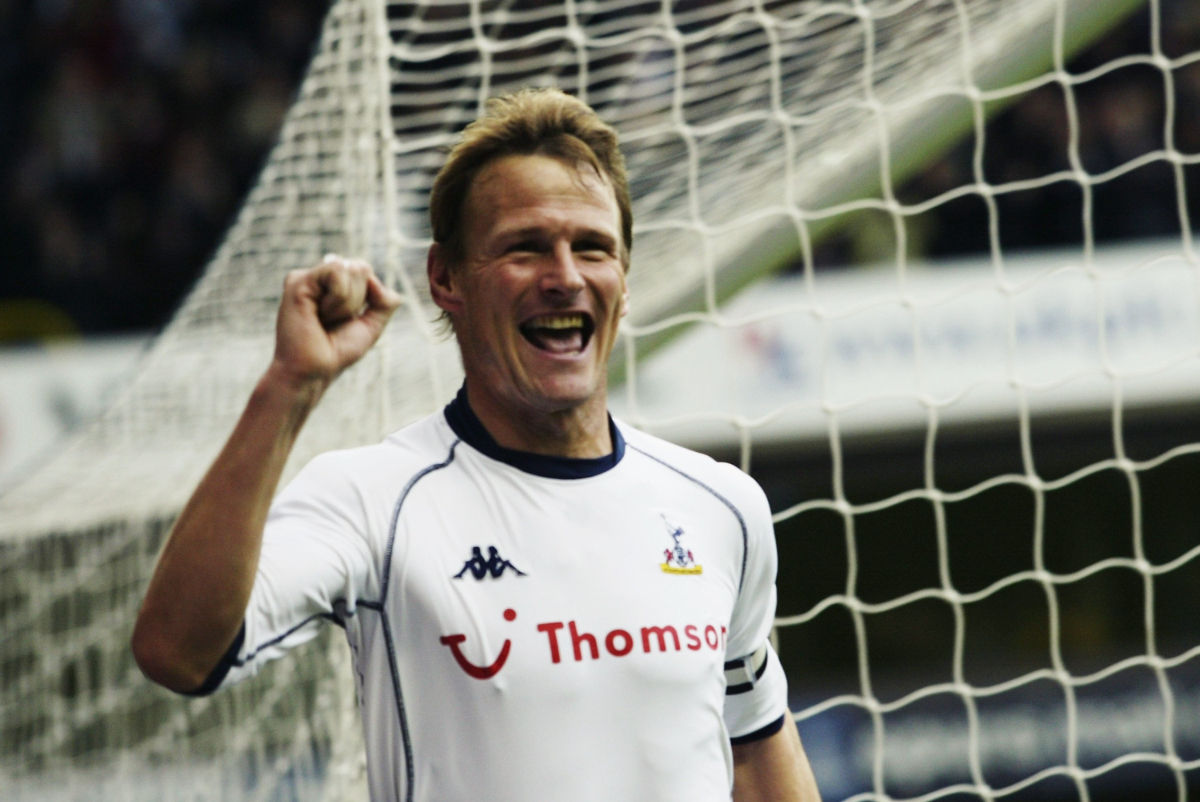 Sheringham is a player more readily associated with Manchester United (and particularly that famous game against Bayern in 1999). However, there is a case to be made that his best football was played in a Spurs' jersey.
A talented and accommodating player, he managed to ship in 125 goals in 277 games for Tottenham. His partnership with Jurgen Klinsmann (a player that almost made this list) was something to behold.
Harry Kane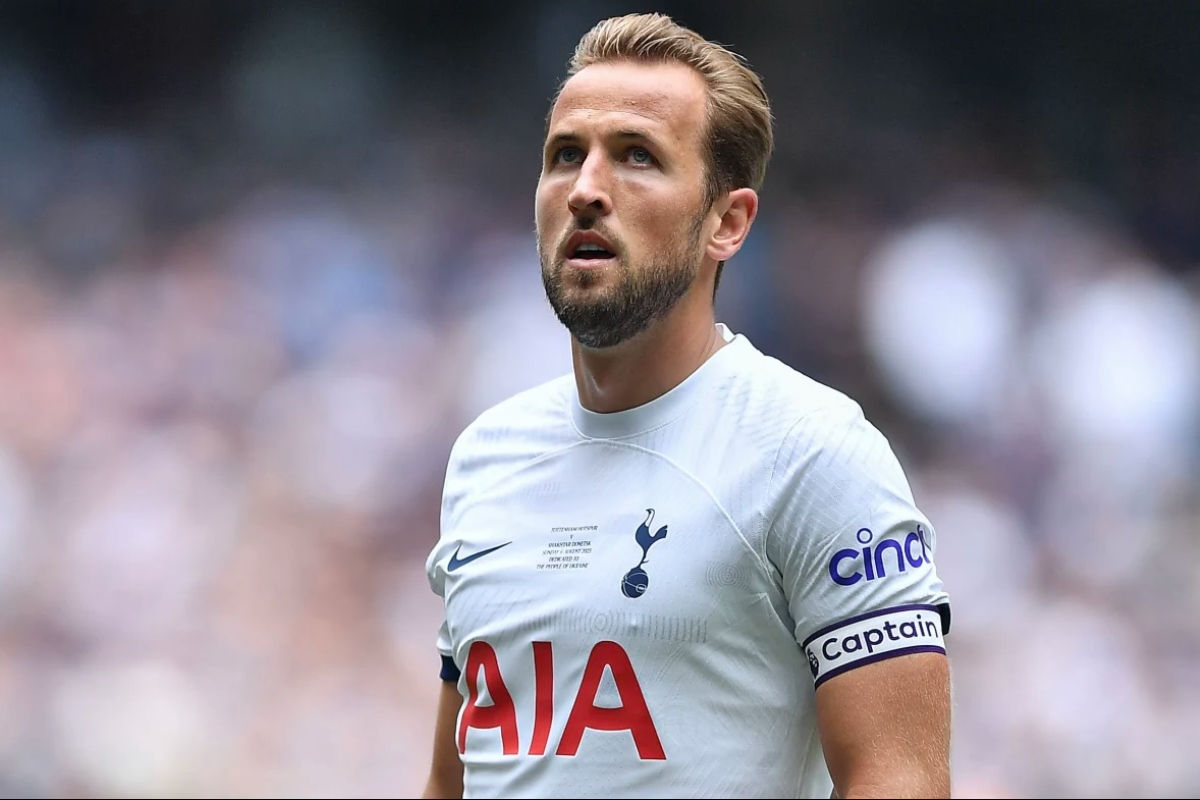 Harry Jane is arguably the best ever English striker and is not far from breaking Alan Shearer's epic Premier League record.
During his time at Spurs, he has not only shown his ability to find the back of the net,he has also proven to be an able creator too, serving up a brilliant partnership with Son Heung-min.
The Tottenham faithful are fully behind Harry Kane and will be hopeful that if he leaves it won't be to a close rival. Daniel Levy has already declined several transfers for the player with both Manchester United and German giants Bayern Munich looking to sign the player. If he does leave, he goes as not only Spurs' greatest-ever Premier League striker, but also their greatest-ever player. Manchester United have just completed a signing of Danish forward Rasmus Højlund from Atalanta, whether they have the funds to spend on Harry Kane remains to be seen.
What are your thoughts on Harry Kane, is he the greatest-ever Spurs player?
09.08.2023