At the end of the 2019/2020 season, a sleeping giant was awakened. For decades, since the inception of what became the English Premier League, Liverpool had been chasing the biggest prize in football. Throughout the 70s and 80s, the red half of Merseyside was the dominant force both at home and abroad, collecting silverware every season somewhere. Then came their malaise era.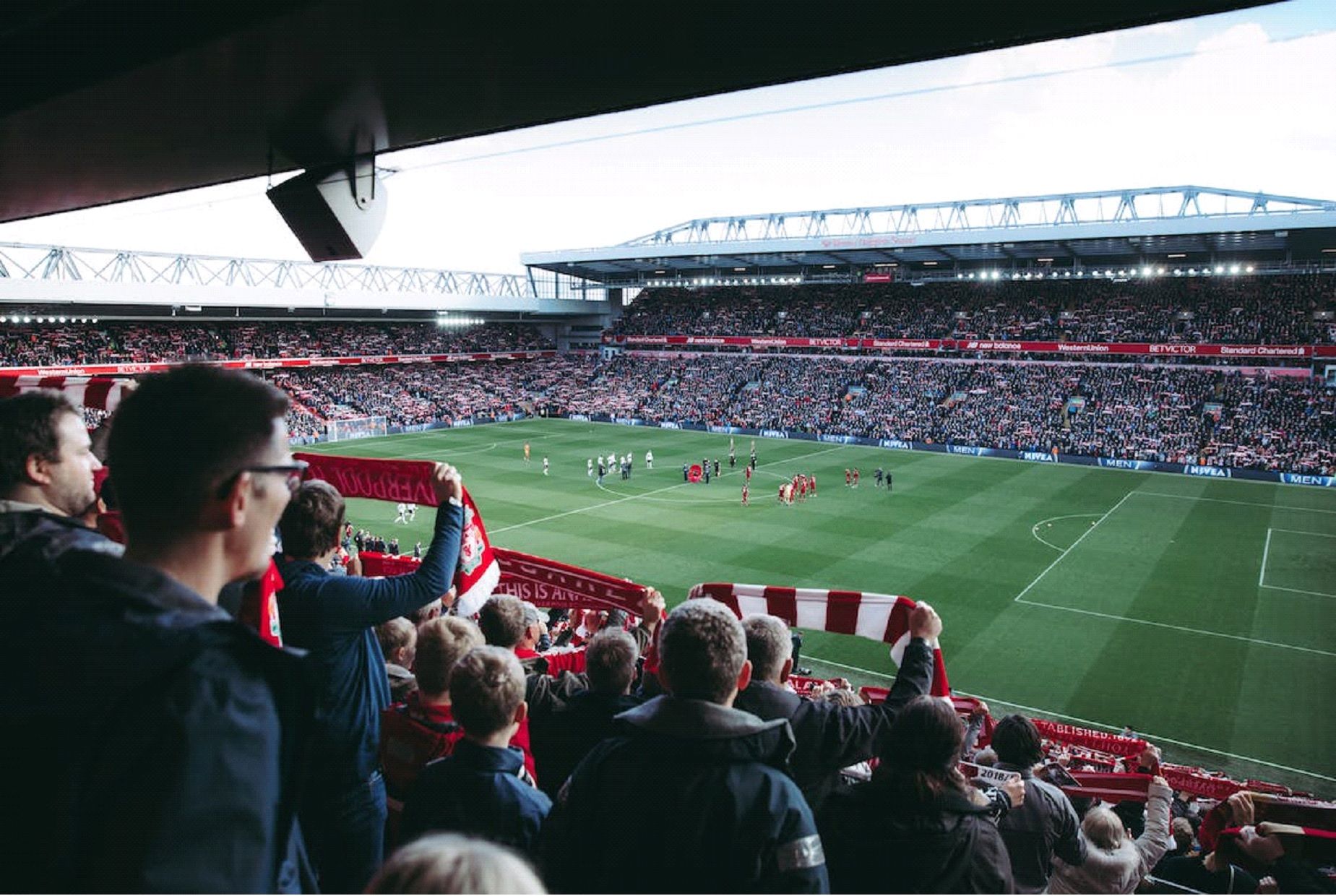 The Anfield ever-faithful kept the belief and after many close calls and near misses, including talismanic midfield legend Steven Gerrard slipping on his heel in 2014, allowing Demba Ba to signal the end of that season's hope. Anfield is never short of drama, and against Chelsea at home, their greatest warrior had an Achille's moment that haunts their stands to this day.
The Liverbird rose from the ashes of titles past like a phoenix in 2020, announcing the return of one of European football's biggest sides to the annals of Premier League's champions. So what happened? Why did they finish fifth this year, and what does this mean for the fans and the club moving forward? Has the Liverbird had its wings clipped?
You're Not Singing Anymore
It is never fair to put a team's performance down to one player, especially throughout a season, but when football fans look at Liverpool's season all eyes are on one summer signing; Darwin Núñez. To be fair to the 23-year-old signing, he did not decide his price tag or the potential it represented. The total value of £85 million made some people stare in disbelief. He certainly looked like a player who could become one of the game's greats, but it was hardly assured.
Even before he kicked a ball in a red shirt, club insiders and even Benfica began to downplay the sum. The lesser initial fee was often pointed to, but this was still around £63 million. The weight of all those zeros no doubt pushed down his confidence a little. Expectation plays havoc with a player's mind. He has still not given the Anfield faithful much reason to sing his name.
New Season, New Opportunities
Though Núñez brightened up towards the end of the season and consistently showed good movement off the ball from day one, his price tag did not deliver in his first year at Anfield. What Liverpool were missing, and why they missed out on Champions League football next season, is simple: goals. If he does reach his potential in the next season, however, you can expect some firstborn sons in Liverpool to bear the name Darwin.
He certainly can be a top scorer next season, for his club and in the league, and if the tables turn for Liverpool now would be a good time to back him. Use this Irish BonusFinder to find the best online gambling bonuses before you place your bets to get a better return this time next year if Liverpool reigns next season supreme from the boot of Núñez.
It's Not All Bad News
There are some advantages to missing out on the Champions League, but Liverpool will have to capitalise on them to balance the books. They can concentrate on the domestic competition, and gel as a team. This will include any new arrivals, which may offer a glimmer of hope for fans looking ahead to next season, and are much needed to replace some outgoing players.
The American owners of Anfield have displayed they are happy to splash the cash and invest even when European football is off the table. The Jude Bellingham transfer saga is likely to drag on and on, and Liverpool has been linked to just about every top-flight footballer in Europe already. Some even say half a billion pounds are floating around in Jurgen Klopp's transfer budget.
If they can still tempt the top players without the promise of Champions League football next season, Liverpool F.C. could bounce back stronger than ever. Fifth place means another season of transition at Anfield.
13.06.2023