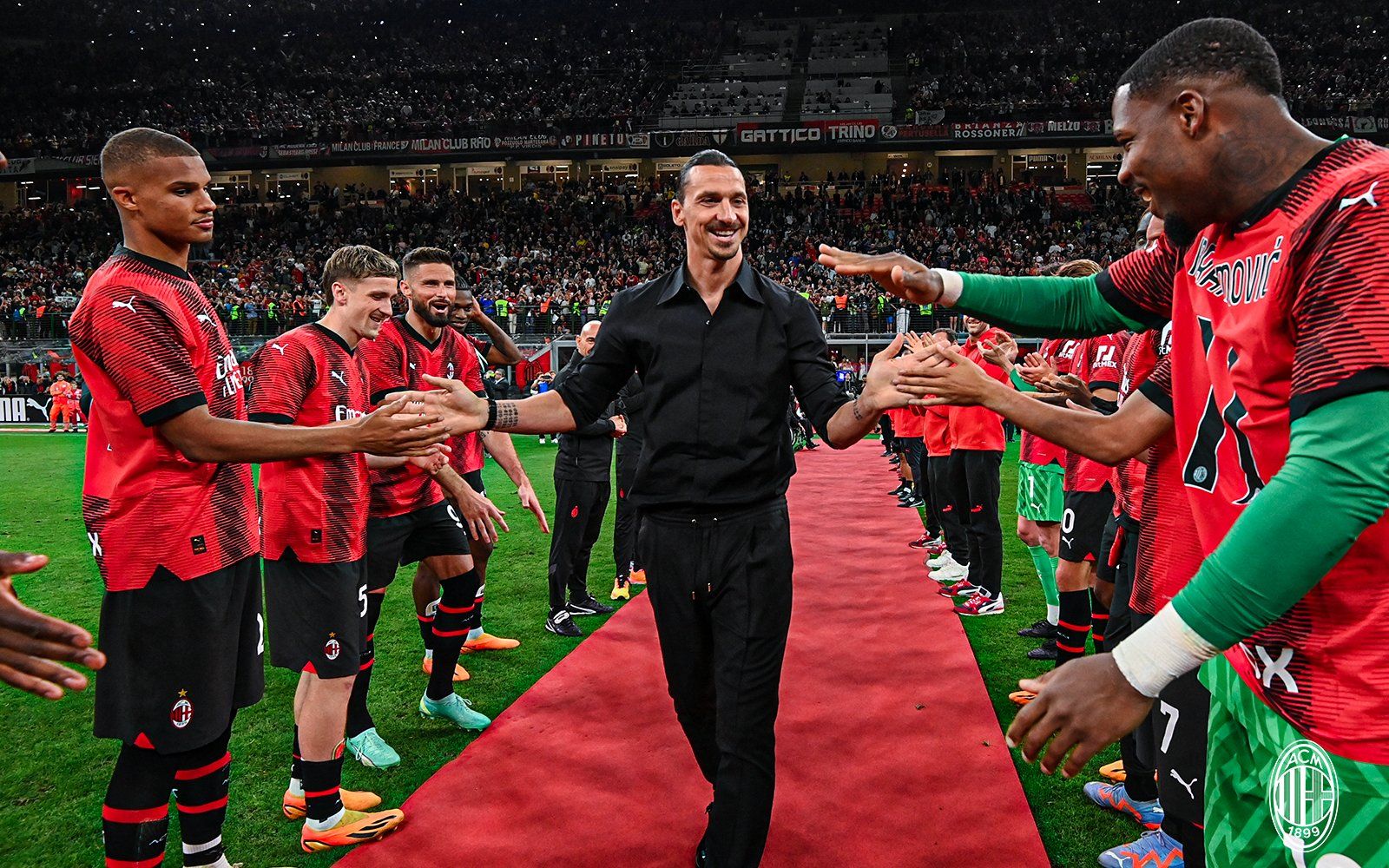 Former AC Milan striker Zlatan Ibrahimovic has addressed the question of his future after ending his professional playing career, stating that he does not want to make a hasty decision.
"My future? Right now, I want to enjoy it. I don't want to rush into a decision; I need to think about everything I have done. I'll wait
until everything settles down; I have too many emotions... I don't
think I will leave football. Let's see in what role I can remain,"
Ibrahimovic said during a press conference, as reported by GuillaumeMP
on Twitter.
Ibrahimovic retired at the age of 41. The Swedish player has represented Malmö, Ajax, Juventus, Inter Milan, Barcelona, Paris Saint-Germain, Manchester United, and the LA Galaxy throughout his career. His last team was AC Milan.
It is unclear what Zlatan will be doing from now on. Only time will tell.
05.06.2023