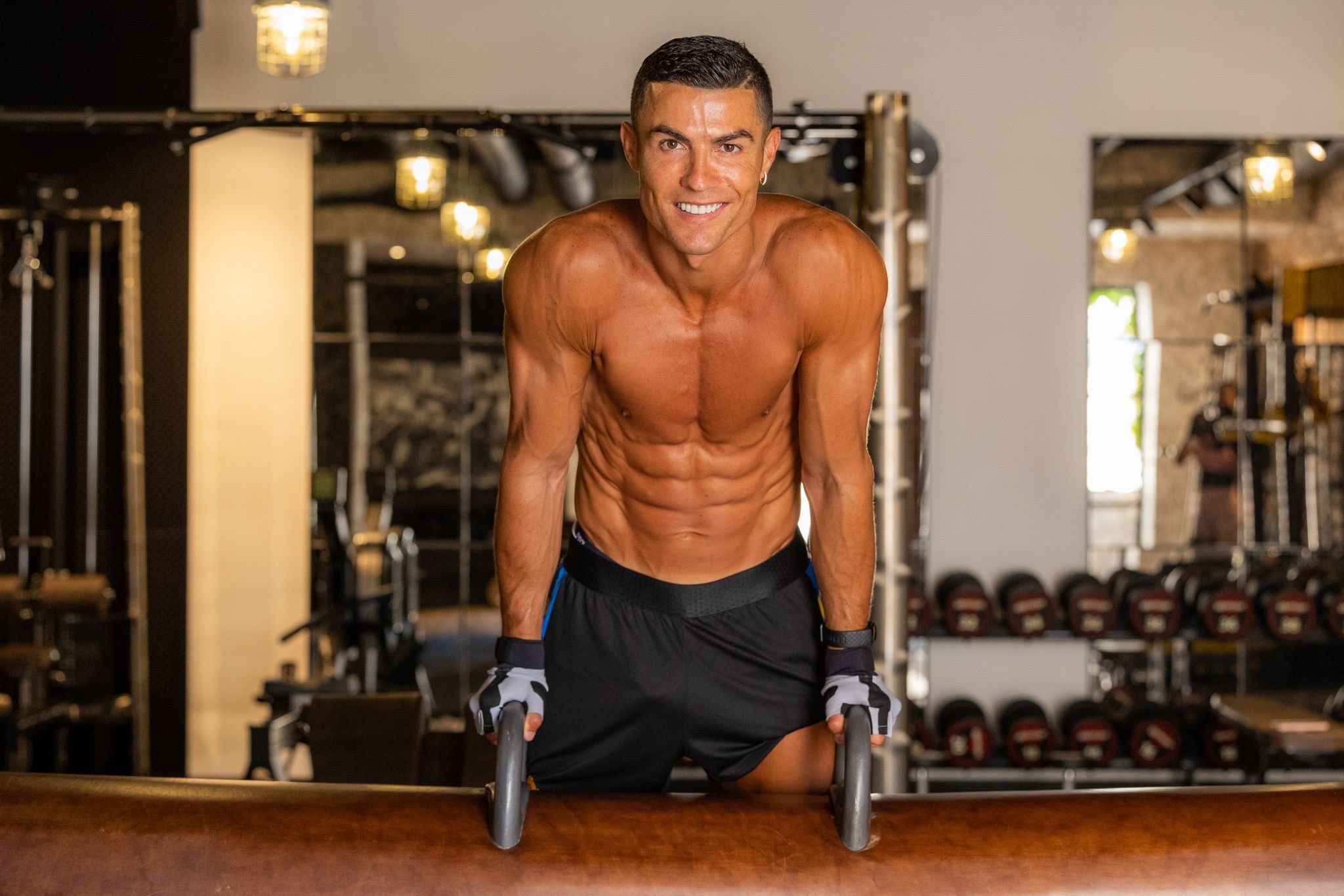 The sister of the idol of millions revealed a lot of family details.
The world could have never seen the legend of world football; there would never have been the Messi-Ronaldo rivalry, and we wouldn't have enjoyed Portuguese goals and famous celebrations...
But our generation was lucky; we know this great footballer as Cristiano. 50% of the world's population considers him as such, while the other 50% sees him as Messi. It seemed that at 38 years old, having everything a person could dream of, Ronaldo could relax in his home and burn money in the fireplace. Cristiano's sister revealed his incredible motivation to stay on top.
"Cristiano Ronaldo has achieved an incredible milestone in the number of matches played for the national team: he is the first player in the history of football to have played 200 times for the national squad! It's a stratospheric number. He's a millionaire. He can do whatever he wants until the end of his days, and he could have legitimately offered his body some rest, eased his demands on himself, enjoyed his homes and swimming pools, and not joined the national team. But Cristiano Ronaldo doesn't do that.
When some, including those in Portugal, prefer to focus on clubs because they are no longer as vital, because of their age, because their families ask them to spend more time with them, because their legs no longer run as fast, he doesn't skip a single step. And when new players come to the national team, he welcomes them there. And when the game is over, Cristiano immerses himself in ice water to recover faster for the next match," Katia Aveiro wrote on her social media.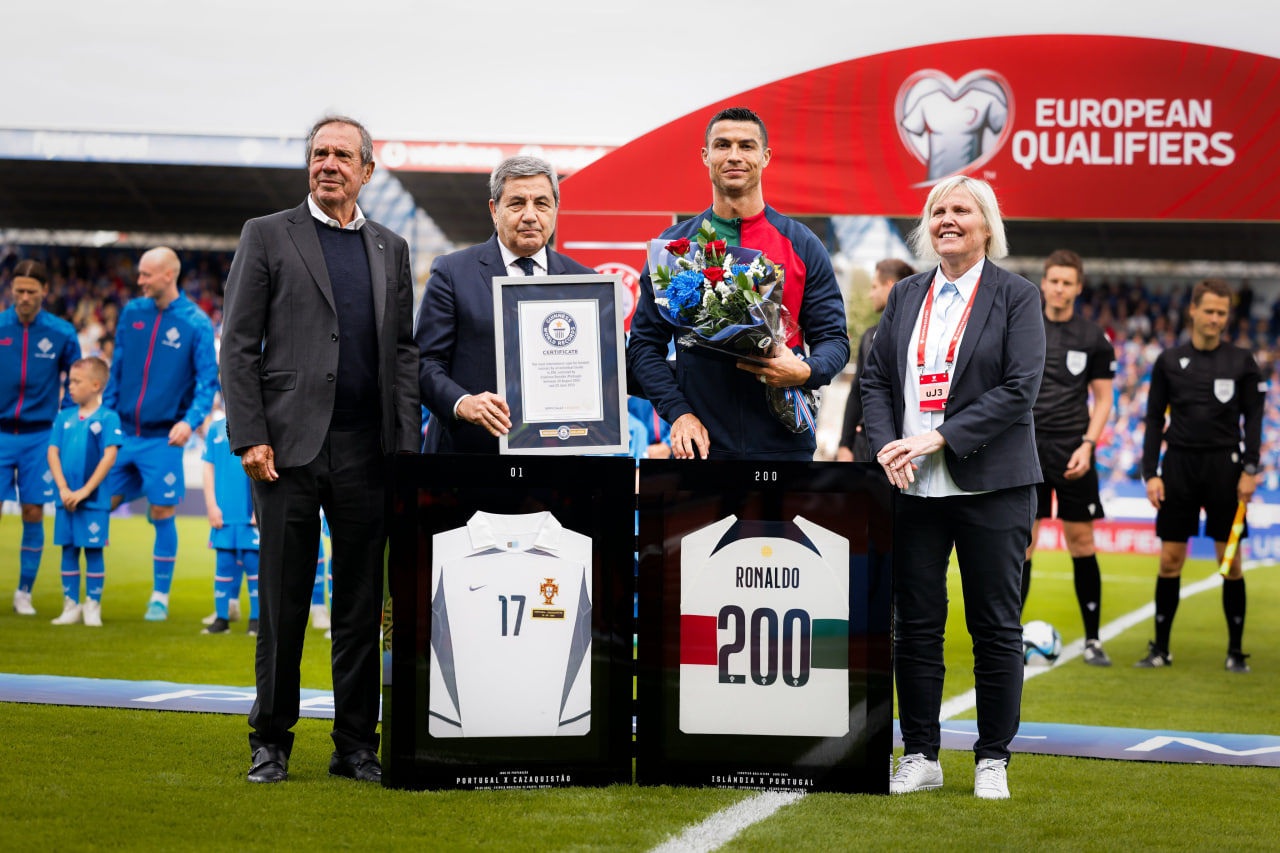 After this 200th game, the footballer was awarded a corresponding certificate from the Guinness World Records. People worldwide admire the legendary player's incredible physical shape, and legends circulate about his preparation. As well as everything surrounding him. The sister of the idol of millions also shared a few more exciting details.
"He firmly decided that he would not be someone's shadow. That he wouldn't be like his father, who became addicted to alcohol - that's why Cristiano has never touched a drop of alcohol. He wanted to reach the top of the world.
Once upon a time, he had neglected teeth, pimples, and a slender body. But the same smile and inner strength that only he and the gods can know and describe. I am just a mortal. You and I. Cristiano is something else," Katia opened up.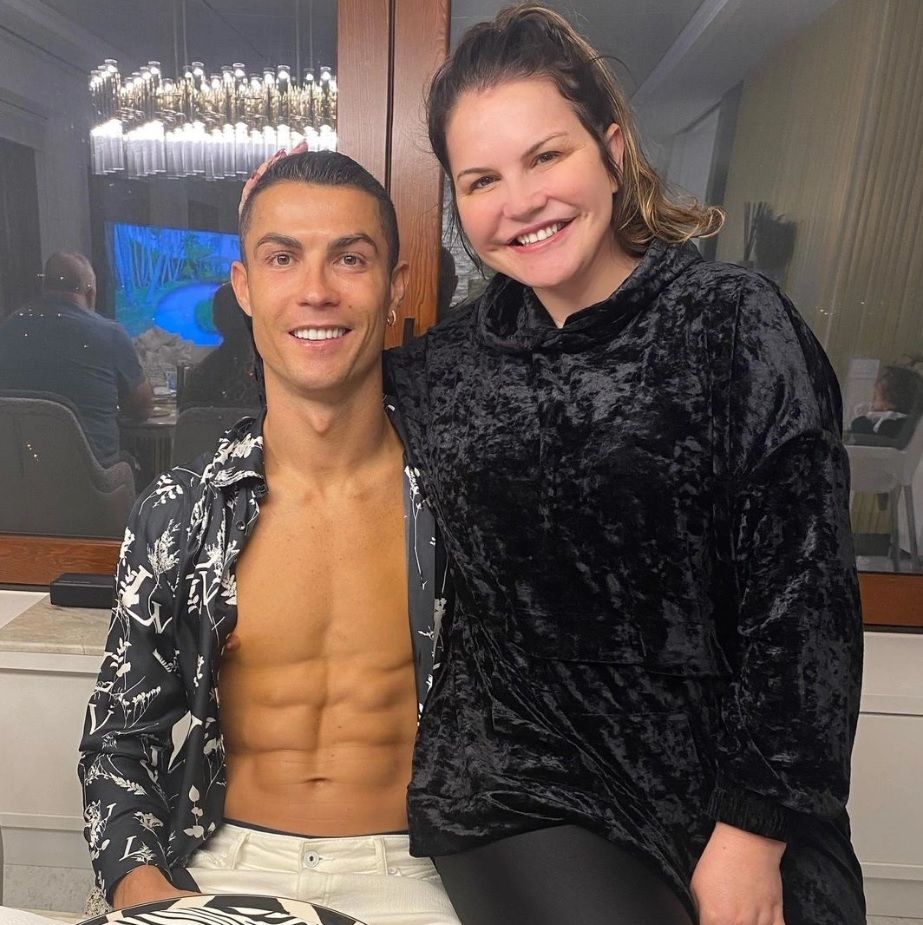 Ronaldo didn't have a perfect relationship with his father; he didn't know him fully, as he admitted in interviews. The footballer's father, Dinis Aveiro, died in 2005 in a London hospital at 52.
Ronaldo didn't come from a wealthy family; there were doubts about his birth because there wasn't enough money for food. Relatives have told stories that his mother, Dolores, the future football icon, considered an abortion in a moment of despair caused by poverty, as there was nothing to feed other children.
It's hard to say how many hardships and deprivations the woman who gave the world a man who inspires millions of boys had to endure. And not just give birth, but raise a true legend. A legend for centuries!
25.06.2023