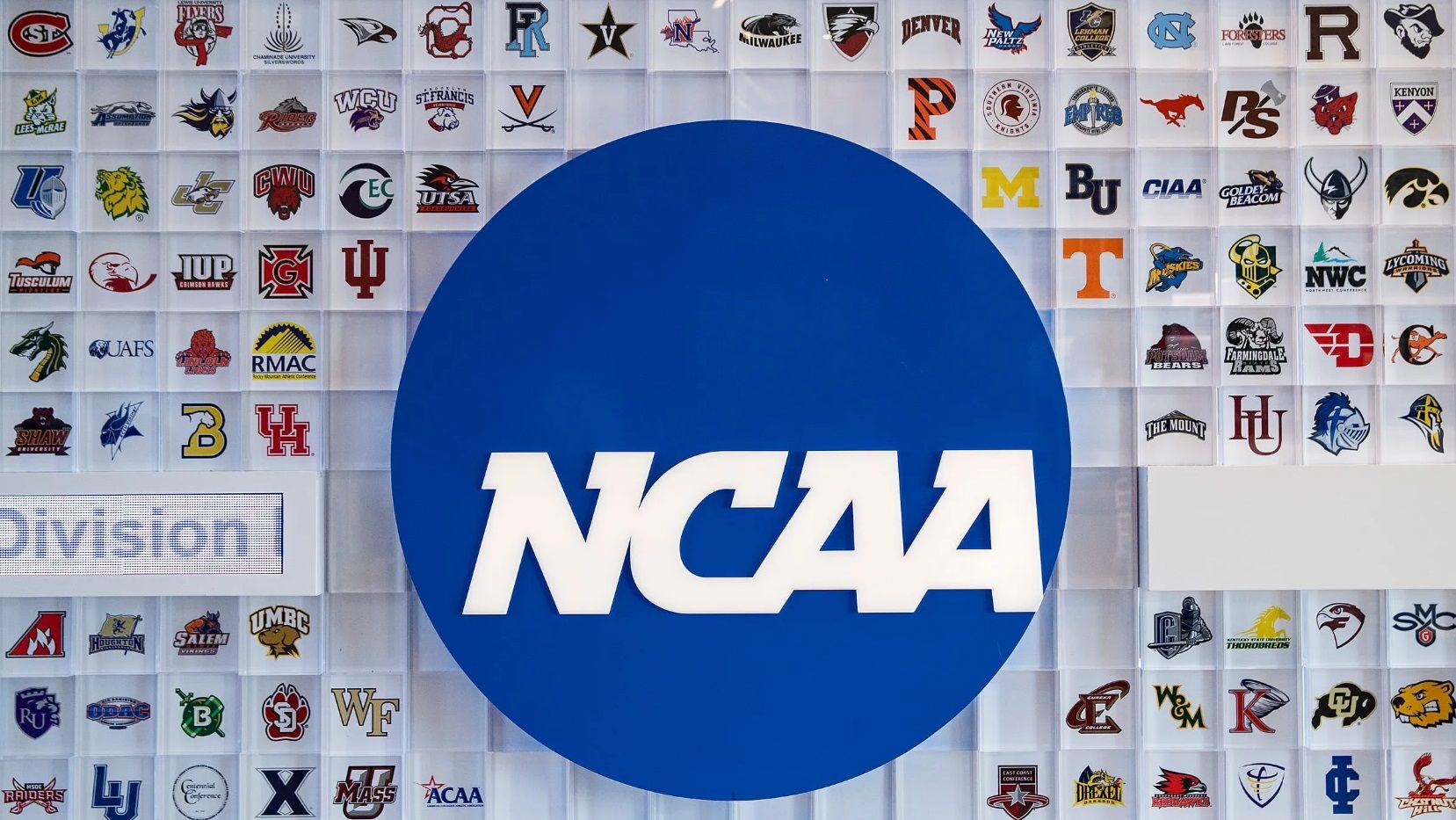 Americans are on different sides when it comes to many things, but they all love their sports.
Bringing people together has been the point of sporting activities for as long as they've been around but it's now fair to say that marketing and other aspects involving money are ruining some of America's favorite pastimes. Still, fans continue to support their favorite teams, from attending games to wearing merchandise to betting.
College sports are even more popular than professional sports in some states, and some will argue that there is more passion involved when it comes to the former.
Professional sports put the very best athletes on display. Think LeBron James, Steph Curry, Patrick Mahomes, Aaron Judge… The list could become very long very quickly. But even the lesser-known pro athletes are supremely talented.
Even so, many fans prefer the college disciplines, and we'll take a look at why that is.
College athletes were considered to be the most passionate in sports, given that they did not have financial incentives and were purely motivated to win for the program they were attached to. The burning desire to go pro was also a motivating factor. This has changed now, given the introduction of NIL (name, image, and likeness), a program that allows college players to earn money by signing endorsement deals with various companies.
Whether or not this diminishes the passion around college sports remains to be seen, but players do have a lot more to play for now.
Given that only a small percentage of NCAA stars go on to play professionally in leagues like the NFL, MLS, NBA, and NHL just to mention a few. We imagine that athletes will still give their all in the belief that this is the highest level they will ever get to play at as a single loss could spell the end for them.
The player considered to be basketball's GOAT, Michael Jordan, is one of the reasons college sports became as popular. The former shooting guard starred for North Carolina and won a national championship with the university in 1982.
The Tar Heels, who have won five titles in total, with their last victory in 2017, are currently No. 16 in Sports Illustrated's Way Too Early rankings for 2024.
Fans eagerly await the next season, hoping to witness their team conquer the championship yet again. With the team at +2500 to win it all next season, it's a thrilling time for sports betting enthusiasts, who can look forward to enticing promos from North Carolina sportsbooks, available as early as January 2024, just ahead of March Madness. It will be interesting to see where the odds are at then.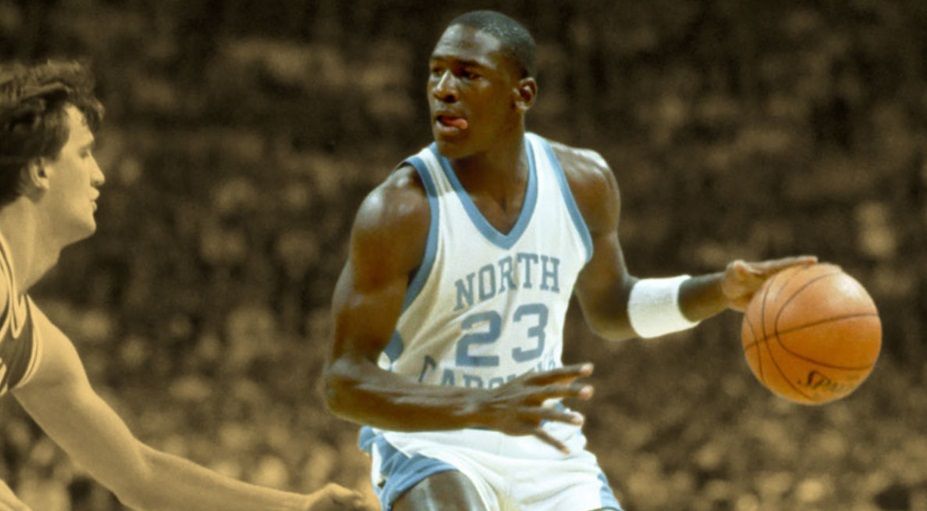 On another note, free agency and trades are part of the pro game in the United States, college athletes don't move around as much. Sure, students transfer for better opportunities such as playing time, or to help their prospects of getting noticed. But they are loyal, for the most part, and they stick with the school they've committed to. The loyalty factor is another reason fans enjoy college sports.
There's also the matter of tradition.
When it comes to that aspect, it could be anything - from special cheers to fight songs to marching bands. You simply don't get this type of touching fanfare with pro games. Each team has its own tradition and even some of the most loyal fans might struggle to tell you where they came from as literally anyone could start them up.
The college playoffs are otherworldly. Whether it's the bowl games in football or the NCAA Tournament in basketball, known as March Madness. There's nothing quite like watching a team work hard all season to get to the postseason and put it all on the line knowing that a single loss means a trip home.
Last but not least, we have rivalries. Rivalries used to be a huge part of professional sports but the drive to make games more marketable and television-friendly has done a lot to destroy rivalries.
Rivalries are still very much alive on the college scene though, which is a major factor as it pertains to the love of the game at such a level. Rivalry games are marked on calendars around the country as soon as the fixtures come out and the fans in attendance make it even more of a spectacle.
20.07.2023