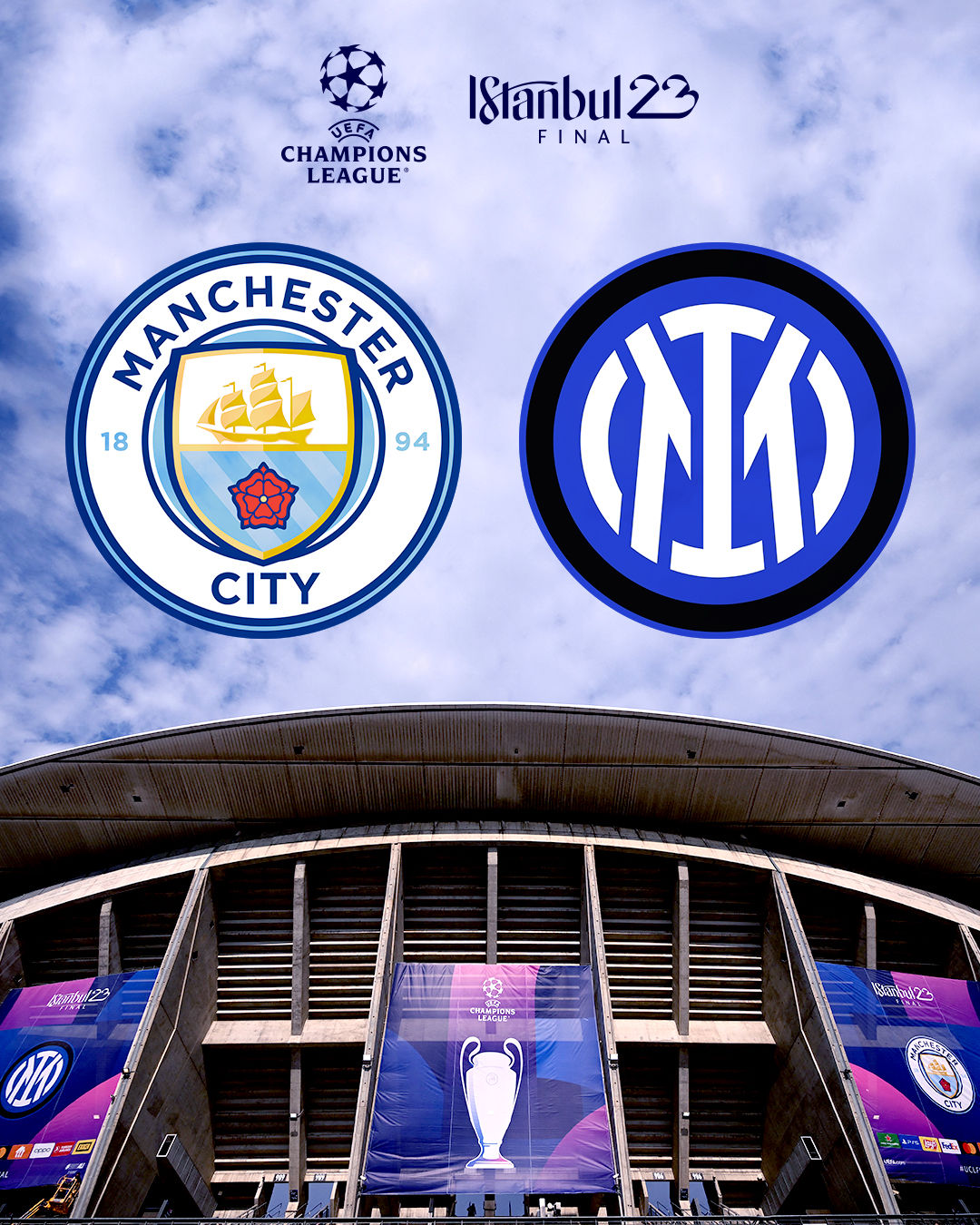 Pep Guardiola and Manchester City are one step away from the long-awaited victory in the Champions League. The stars have aligned: the arrival of Erling Haaland, the monstrous Kevin De Bruyne, four central defenders in the starting lineup, Gundogan's swan song, and billions of pounds spent on the squad. It's time to take the coveted trophy and etch their names into history.
On the other side, Inter Milan was going through a less smooth season in Serie A and missed out on Napoli, dealing with their internal difficulties and disciplined vertical play. Reliable, in the Italian style, with a mark of quality.
The absolute favorite in the Istanbul final is the English team. There are reasons for that:
The odds set by [bookmakers'][2] analysts scream that you should take the
sure bet at 1.5 and not worry.
Erling Haaland's record-breaking season, where he conserved his
energy for the Champions League final (although he didn't have an
outstanding game in the FA Cup final).
After leaving Barcelona, Pep gathered all the infinity stones and set
out to conquer Europe.
In the second Champions League final in three years, Man City passed through Bayern Munich and Real Madrid, former teams of Pep and one of the ideological opponents of the Catalan regime.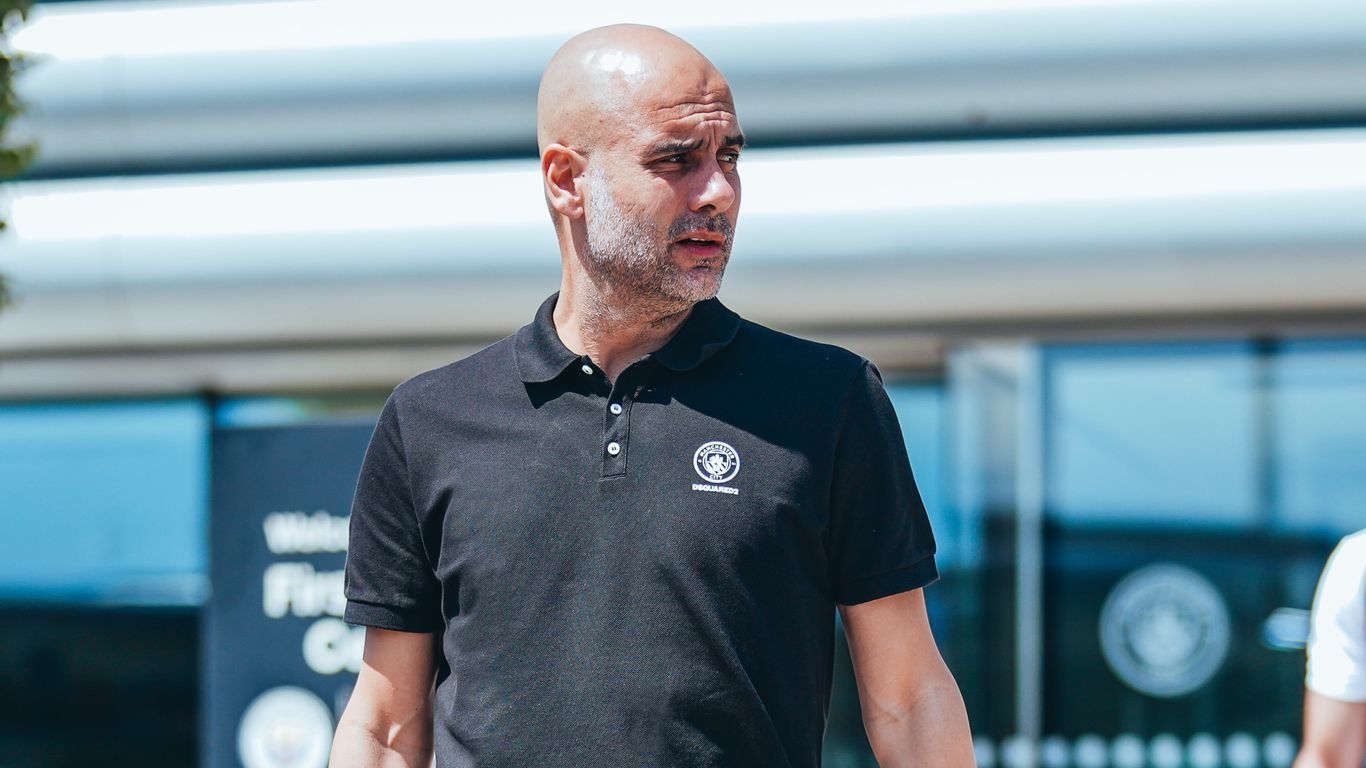 Man City has not lost in the Champions League for 12 matches (7 wins, 5 draws), but they have looked confident only at home in the Etihad this season. Every away match has been a test of willpower and emotional control, resulting in draws that solidified their home victories.
In the last five Champions League matches they won, Manchester City scored at least three goals, but the Italians are a tough nut to crack. In 7 out of their last 8 matches, Milan's team prevented at least one opponent from scoring.
Since Pep's coronation, Manchester City has been considered the favorite in almost every knockout match in the Champions League. However, this status didn't help against Monaco in the 2016/17 season, and it was a bizarre late goal that decided everything against Tottenham in 2018/19. In the final against Chelsea, Guardiola's boys were tactically neutralized by Thomas Tuchel.
But what about this final?
Inter will try to remember the days of Catenaccio, relying on set-pieces and Lautaro's runs, but scoring against Milan in this season's Champions League is almost impossible. Believing that Haaland will score a brace or hat-trick or that De Bruyne and Gundogan will score with a clever shot is not advisable. City is not the strongest team away, with a series of five away draws and only three meager goals.
It makes sense to bet on Under.
Total goals under 3 - 1.66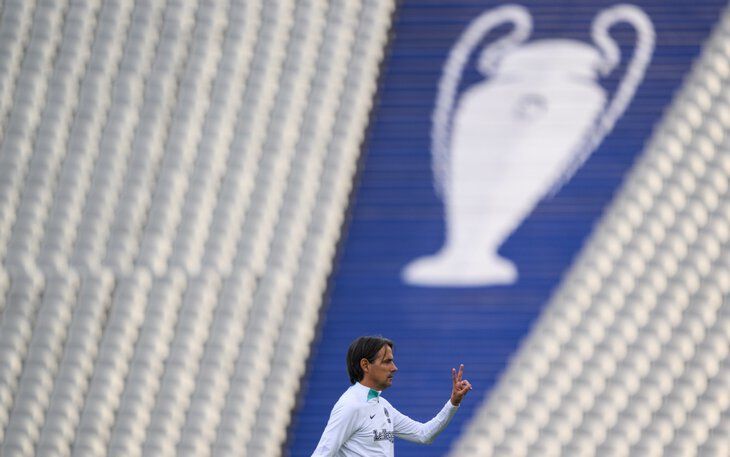 As mentioned before, in 7 out of Inter's last 8 Champions League matches, someone ended up goalless in regular time. The odds suggest trying this trend for the final, primarily when the low scoring in the decisive match of the season supports it.
Starting from the 2018/19 season, there haven't been more than 2 goals scored. And it has always been only one of the finalists:
2018/19, Liverpool - Tottenham (2-0);
2019/20, Bayern Munich - PSG (1-0);
2021/22, Chelsea - Manchester City (1-0);
2022/23, Real Madrid - Liverpool (1-0).
Both teams to score - No - 1.95
Another exciting market is yellow cards. Milan has not received more than 2 yellow cards in regular time in 7 out of their last 8 matches in the Champions League. Discipline is their strength, so it's worth considering this line.
Inter over 2.5 yellow cards - 1.68
However, the referee for the final, Szymon Marciniak, is a decisive man. This season, he officiated 8 Champions League games, showed 37 yellow cards, sent off players twice (for accumulating yellow cards, no direct red cards), and awarded 4 penalties. This includes two penalty kicks in the matches between Napoli and Milan.
In the last three Champions League finals, there has not been a penalty in regular time, but Marciniak awarded two penalties in the World Cup final. There's something to think about.
There will be a penalty - [2.90][8]
The Haaland factor must come into play in this match. In the FA Cup final against Man City, he was marked out of the game by Raphael Varane, but here the forward will undoubtedly be highly motivated. And there's no one to apply intense personal pressure that could suffocate him during the game. Acerbi? No one else? The Italians need defenders capable of grappling and matching his speed.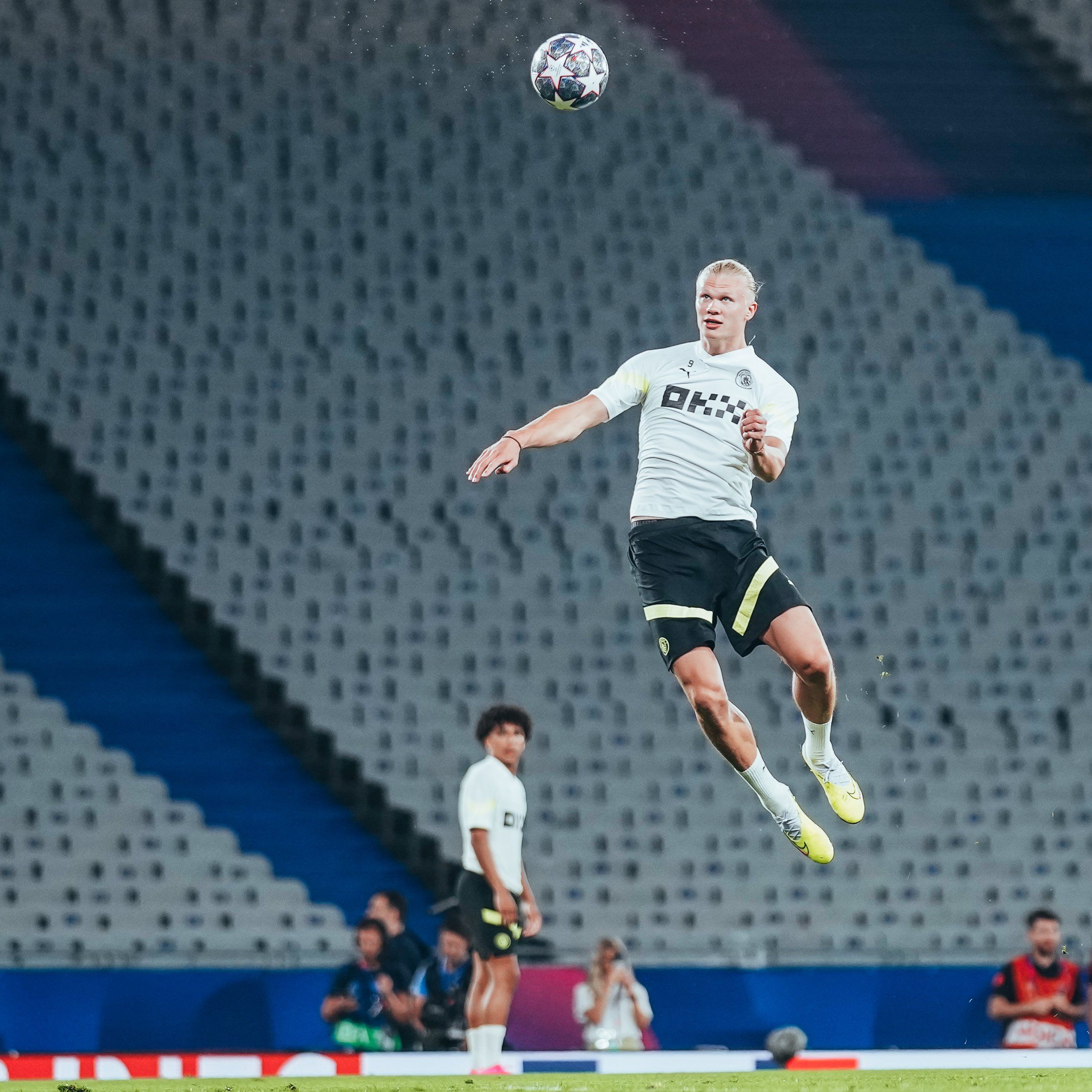 With 12 goals in the 2022/23 Champions League season and a hat-trick against Leipzig, the perfect weapon is ready for battle. It's tempting to believe that Erling will be able to score in his first Champions League final.
Haaland will score - 1.65
10.06.2023