Scandal with betting erupts in Brazil
Defender Eduardo Gabriel Bauermann of Santos FC is implicated - there are audio recordings.
On the morning of May 9th, Santos FC excluded defender Eduardo Gabriel Bauermann from the team. Club President Andres Rueda met with the athlete and convened a working group to make different decisions.
The whole issue is that last Monday, Veja magazine published recordings of conversations between Bauermann and a representative of one of the local gangs regarding which there is an investigation into betting manipulations.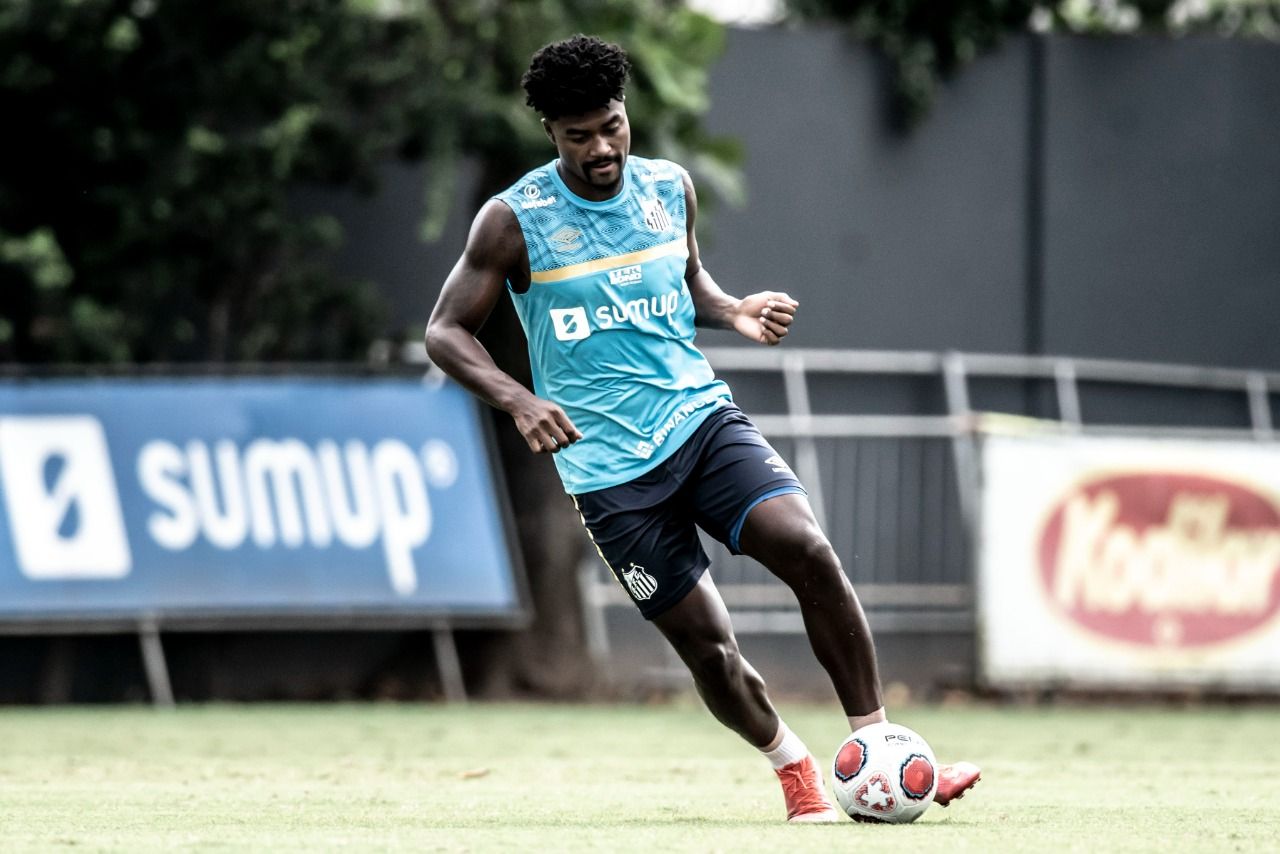 According to the prosecutor's office, the defender received 50,000 reals (about 9,000 euros) for a yellow card in the match between Santos FC and Avai in the Brazilian Championship last year but was never cautioned.
After the match, the player conversed with the so-called "client," the transcript of which is in the public domain.
As a result, Eduardo was instructed to be sent off in the next match between Santos FC and Botafogo - and here, the Brazilian was close to failure - he only received his "red" card in the 93rd added minute!
And here is one of his unsuccessful attempts in the 88th minute - the man tried his best!
10.05.2023