July 1st has arrived, and the transfer window in Europe has opened. Some of the players whose contracts have expired are world-class players.
We have compiled a list of the best players currently without a club - among them are many familiar names.
Milan Skriniar
An alternative to Inigo Martinez - why not? The Slovakian central defender is among the best available defenders on the market. However, his financial demands will be more reasonable than Inigo's, as he is close to a move to Paris Saint-Germain.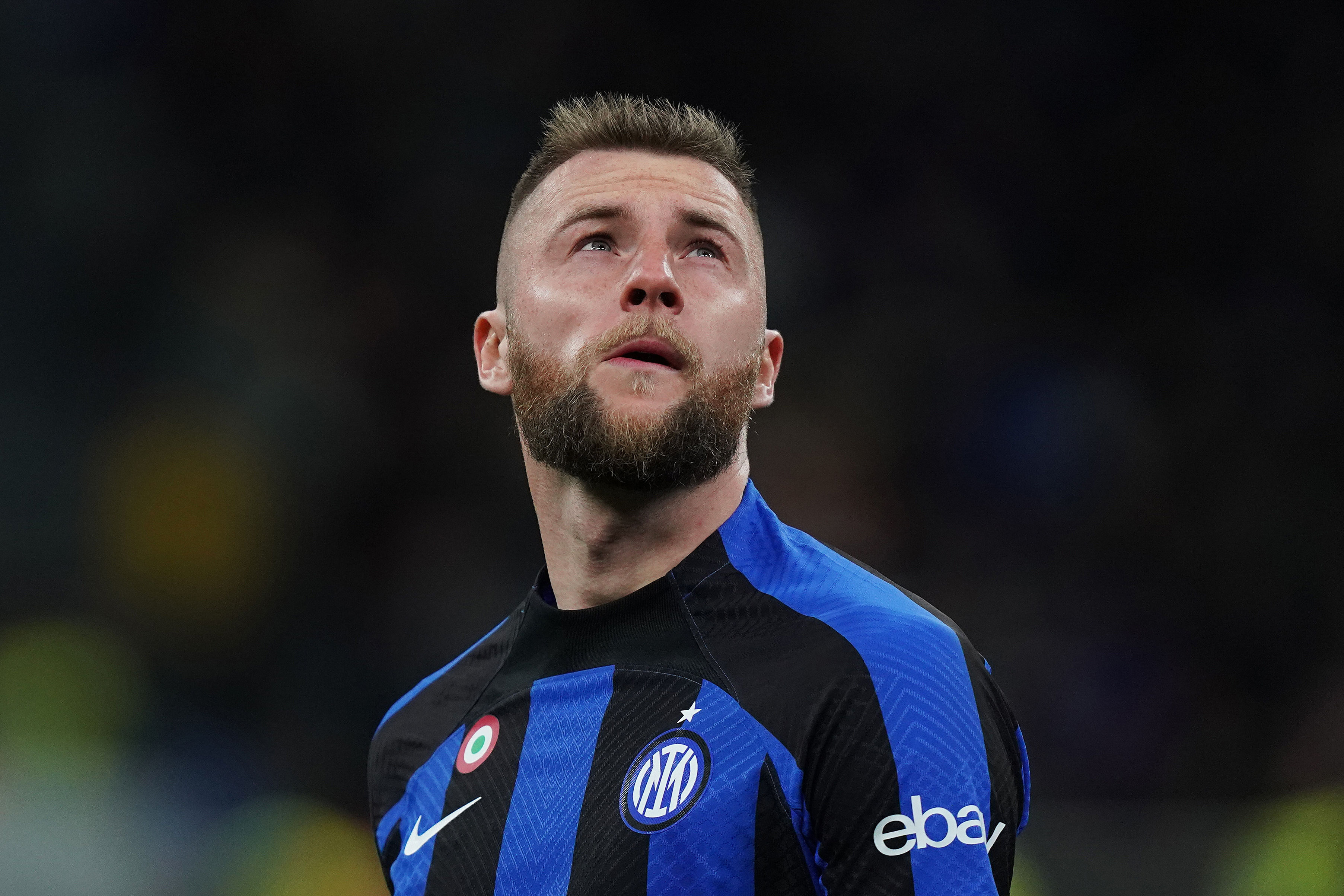 Daichi Kamada
The Japanese playmaker was on fire when Eintracht Frankfurt faced Barcelona in the 2021/22 Europa League.
Barcelona was interested in acquiring the 26-year-old player as a free agent, but now he is much closer to a move to Milan.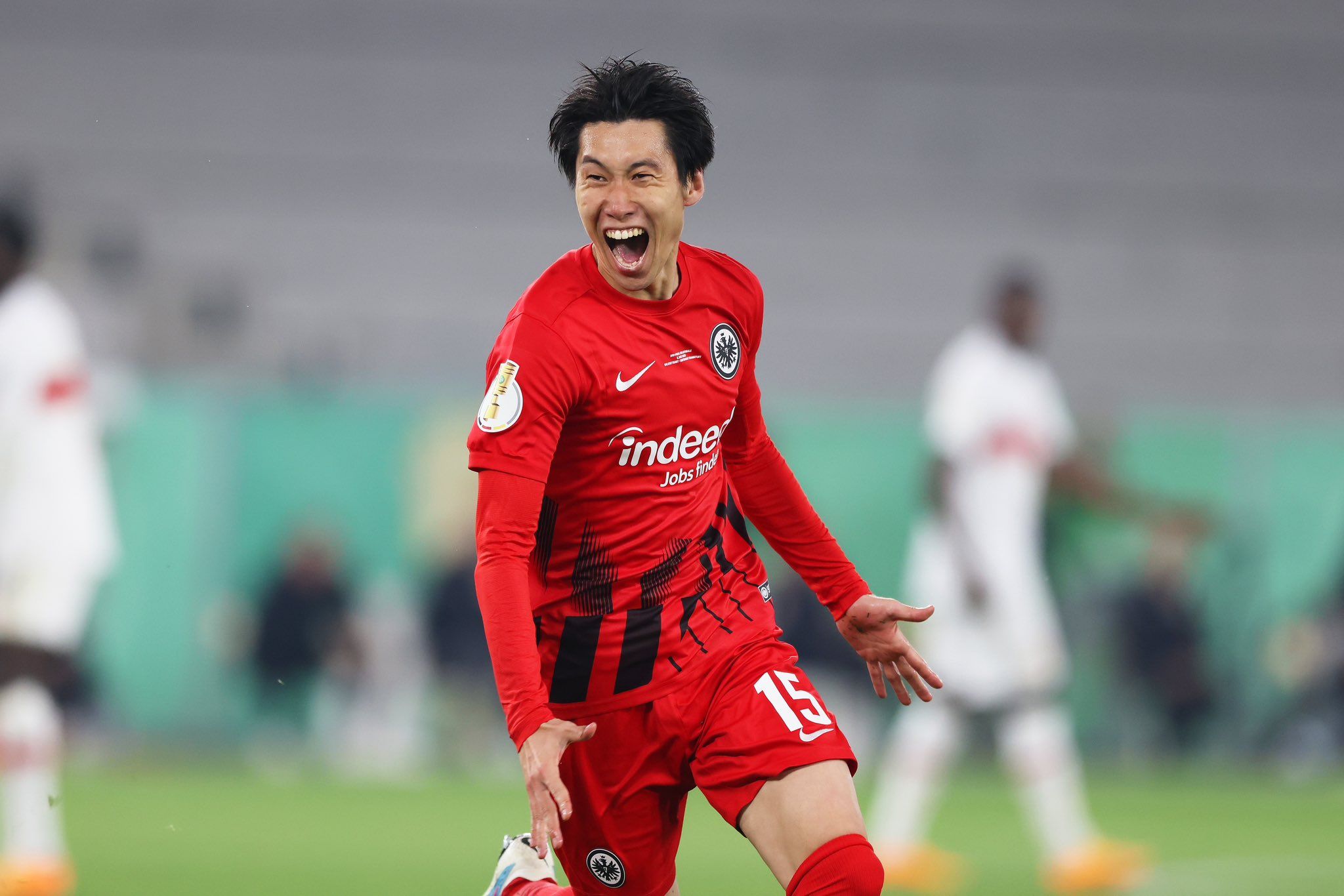 Marco Asensio
A few months ago, the Spaniard was linked to Barcelona. Despite all the agreements with PSG, the 27-year-old Asensio has been waiting for the deal to be finalized for a long time. Barcelona still has time to lure the player.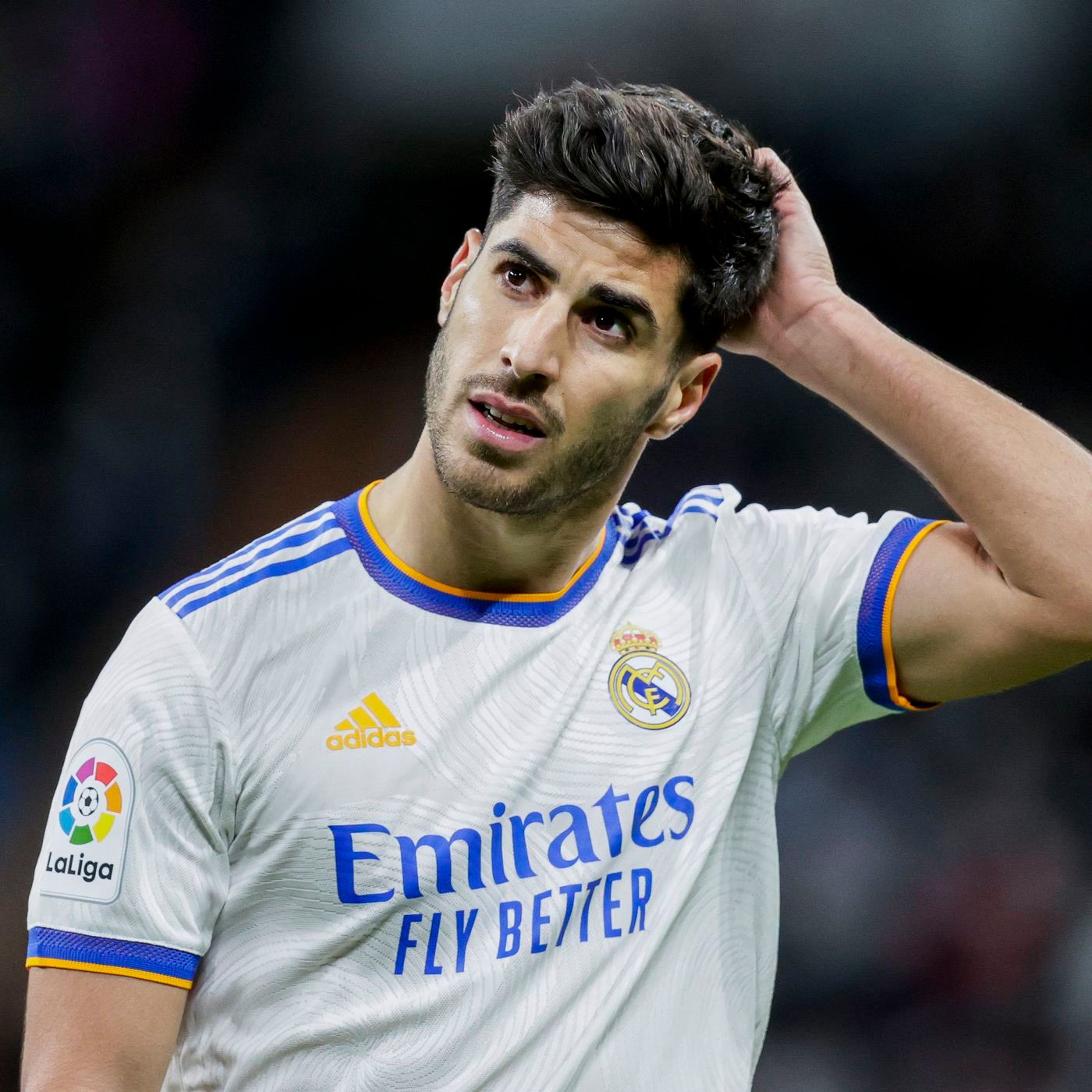 Wilfried Zaha
The 30-year-old Crystal Palace legend has been highly productive in the Premier League for many seasons, playing for an average club.
He still has several years at a high level ahead of him, but everything indicates that he will sign a contract with one of the clubs in the Saudi league.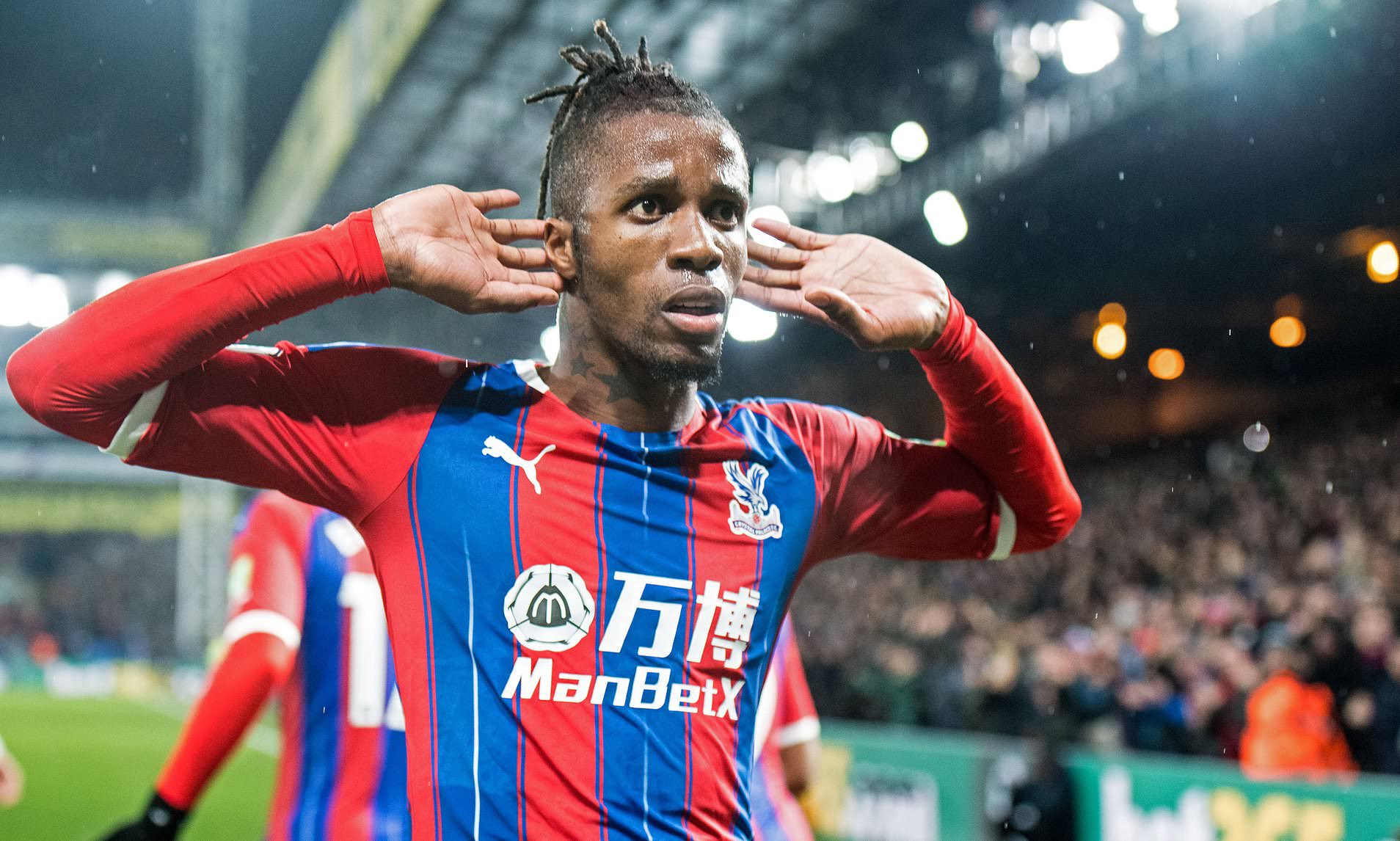 Roberto Firmino
In the previous season, the Liverpool legend scored 13 goals and provided 5 assists, but it's evident that his peak has passed. Barcelona considered Firmino a plan B if the deal with Vitor Roque fell through. Bobby is ready to move to Saudi Arabia, and everything will likely stay the same.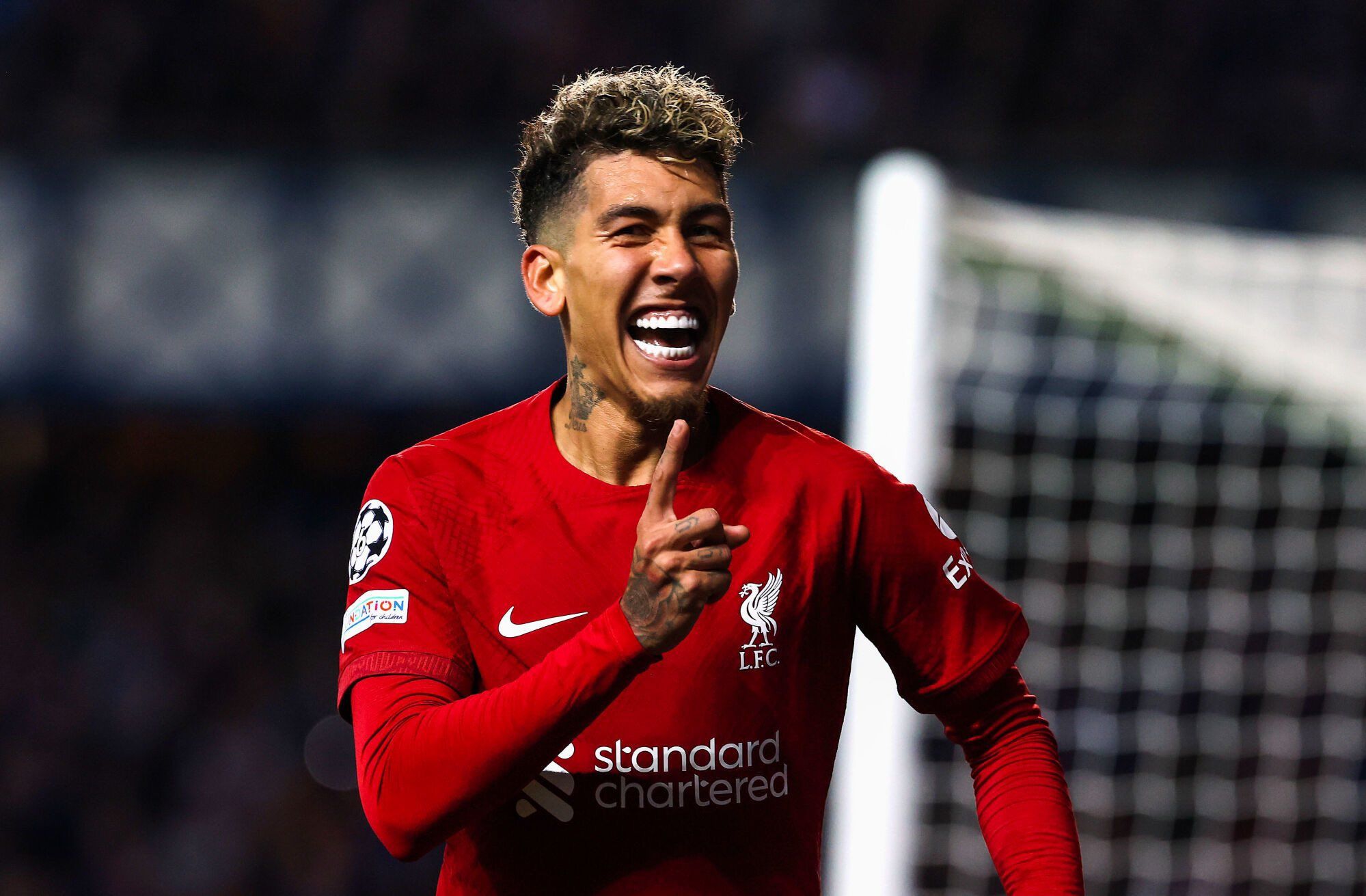 01.07.2023