Haaland is the undisputed favorite, while Messi is only 5th.
Excluding the World Cup, Leo's chances for the main individual prize are not significant.
However, Erling Haaland still has the Champions League final ahead of him, and if the Norwegian leads City to the "big-eared" trophy, based on his statistics, the Ballon d'Or should be awarded to him.
But if City loses, there is little doubt that Messi will receive the Ballon d'Or in honor of his victory in the World Cup 2022.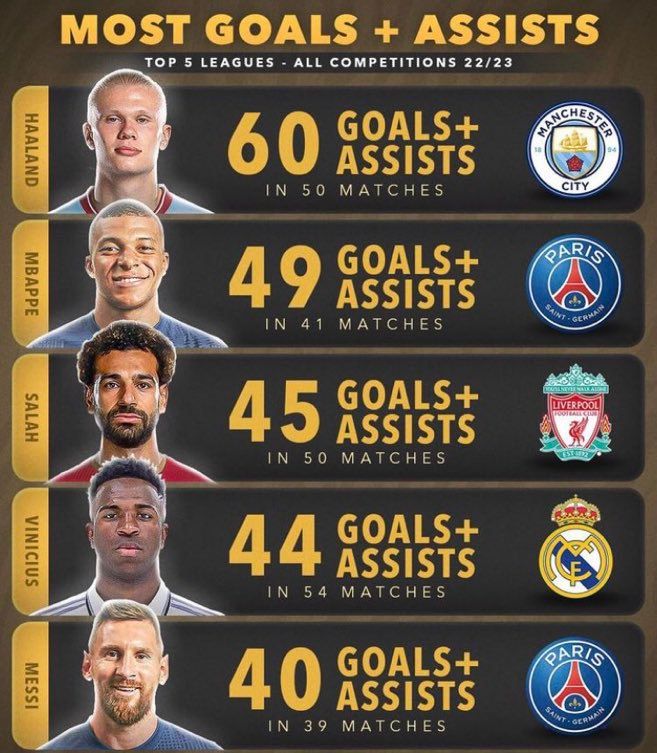 25.05.2023