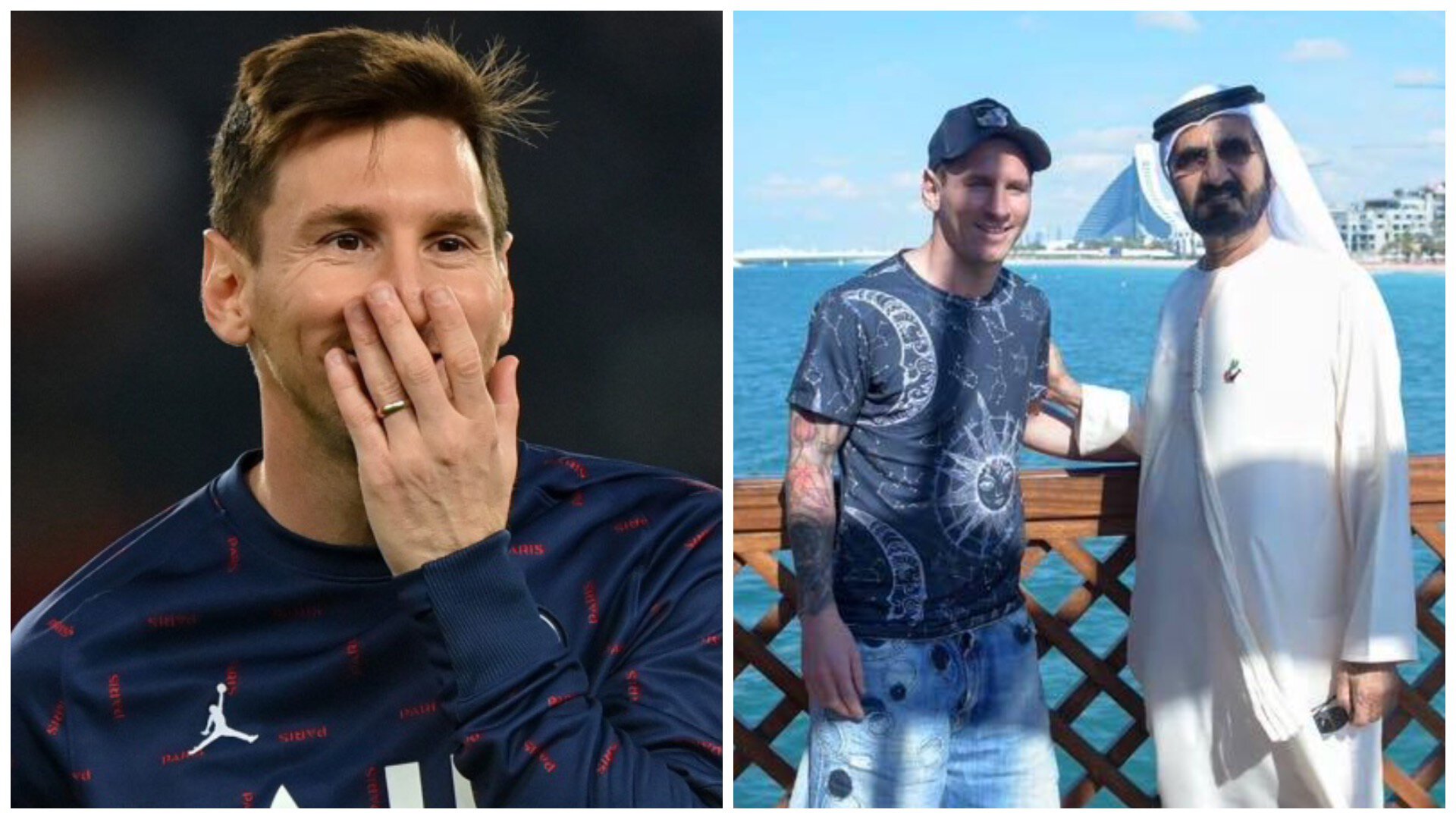 Over the past 3 days, many events have happened around Leo Messi. Leo and his family flew to Saudi Arabia, although the PSG management was against it - as a result, the star was suspended from the team for 2 weeks.
Crowds of Paris fans took placards to the streets, urging Messi to leave their club. It also emerged that Jorge Messi had told PSG a month ago that Leo would not stay at the club.
Well, what options does Leo have? It's not just Barcelona.
Al Hilal. The Telegraph confirms that despite turning down their first offer a few weeks ago, Messi's representatives are still in talks with the Saudi Arabian club.
It is reported that together with Messi, his former partners, Sergi Busquets and Jordi, can come to Al Hilal. If Messi's return to Barca falls through, there's a chance we'll see a trio of veterans in Saudi Arabia next season.
Barcelona. According to multiple sources, the Catalans are preparing the first official proposal for the contract. Even though they will have to seriously work on the payroll to make Messi's La Liga registration possible, the management of Barca is optimistic.
Inter Miami. Despite Messi's reluctance to move to MLS, the club owned by David Beckham does not lose hope, and both sides are in talks, according to the very authoritative The Guardian.
04.05.2023