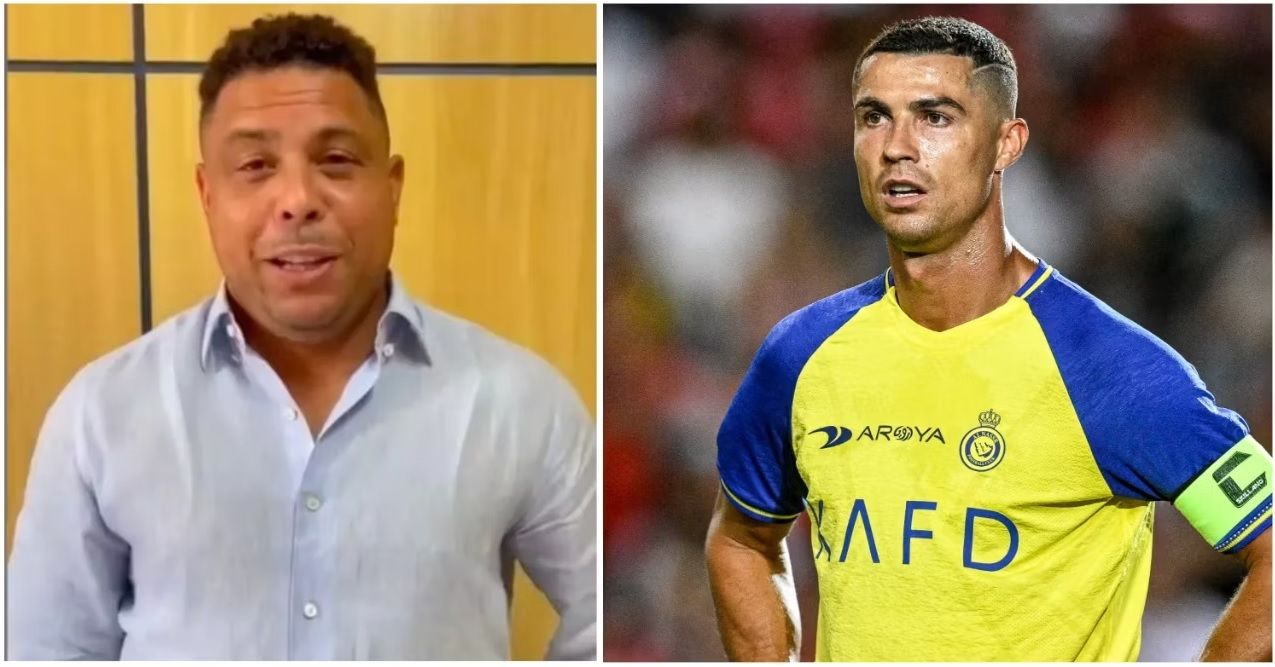 It is impossible to remove anyone from this list, but one surname will not be found by you.
"All of them will be better than me ©," said the legendary Ronaldo, who revealed his list of the most significant eight footballers last year.
The former superstar of Inter, Barcelona, and Real Madrid assembled an awe-inspiring company. However, such rankings can only go with scandals.
An exceptional group includes Maradona, Messi, Cruyff, Beckenbauer, Pele, Van Basten, and Ronaldinho. I would also have myself. Let the fans argue and discuss this in bars. But we cannot rank them; we cannot compare generations.
"People call me the 'real Ronaldo,' but damn it, there were others - and that's true too. I am not the only one; they will all come and be better than me in everything.
"I did everything I could and as best as I could. Now I am involved in other things. I want to continue improving. As a footballer, I can no longer do that," Ronaldo stated.
It's worth noting that Lionel Messi is the only active footballer on this list.
24.07.2023