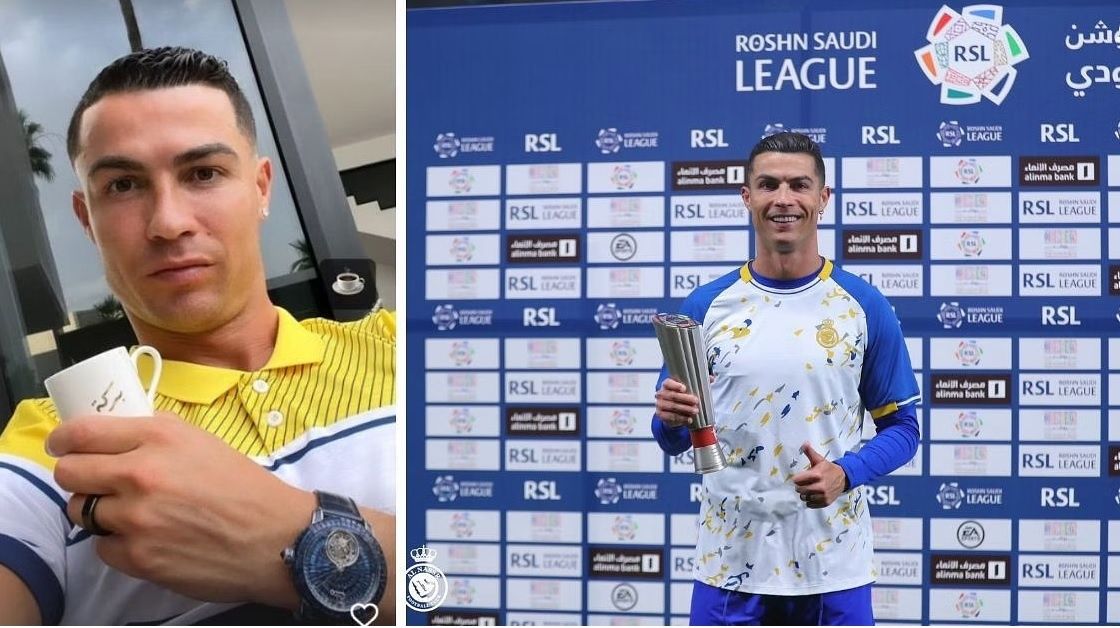 Forward Cristiano Ronaldo wants to prematurely terminate his agreement with Saudi Arabian club Al Nassr, according to Mundo Deportivo.
According to the publication, Ronaldo is dissatisfied with the infrastructure of Saudi Arabia, which is "far from modern society." It is noted that the immediate circle of the 38-year-old footballer is beginning to declare the situation with the clear goal of returning to Europe.
According to FIFA rules, if the forward decides to leave Al Nassr without a valid reason, he will have to pay the club compensation for the remaining two years of his contract. The regulations also include sanctions against the player.
Ronaldo has been playing for the Saudi Arabian club since January 1. The media reported that the footballer's salary amounts to 200 million euros per season.
23.05.2023