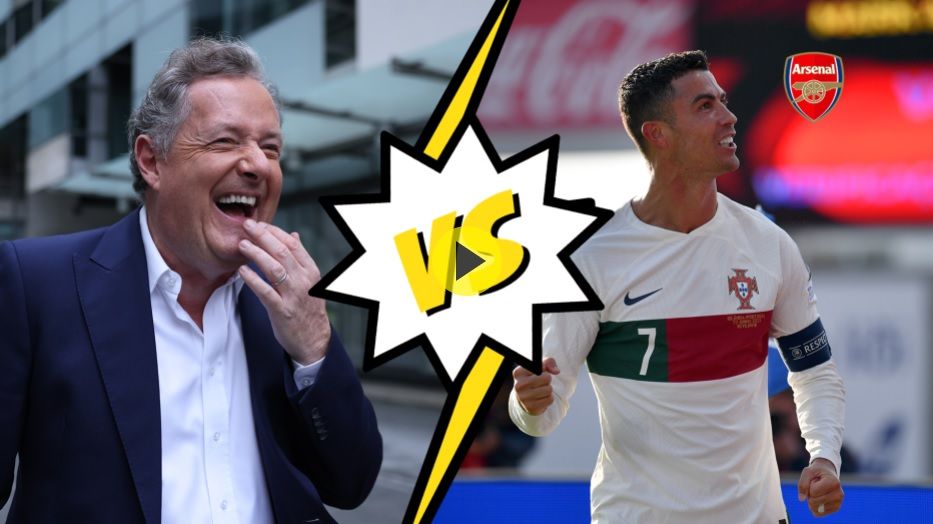 He says that the Londoners needed a winning mentality.
In an interview with TalkSPORT, Piers Morgan said:
"Arsenal fans laughed at me last year when I suggested that Cristiano Ronaldo would be a great signing for the remainder of the season if he left Manchester United."
"Are they still laughing now? Didn't you consider that Ronaldo, in the situation where Gabriel Jesus got injured, could become the leader of our attack? It's not just about goals, but also a winning mentality."
"Put a person like him in the dressing room, and all the young players will absorb that mentality. Looking back, I like Mikel Arteta's rhetoric about the season's pain. I also liked Martin Odegaard's words about how painful it all was, and that's great. I'm sure we will learn from this pain. But let's not have any illusions; we lost a title that we should have won, and that's a feature of our current mentality."
Ronaldo terminated his contract with Manchester United "by mutual agreement" in December 2022 after a dispute with Erik ten Hag. The Portuguese forward was a free agent for over a month before signing with the Saudi Arabian team Al Nassr.
10.07.2023