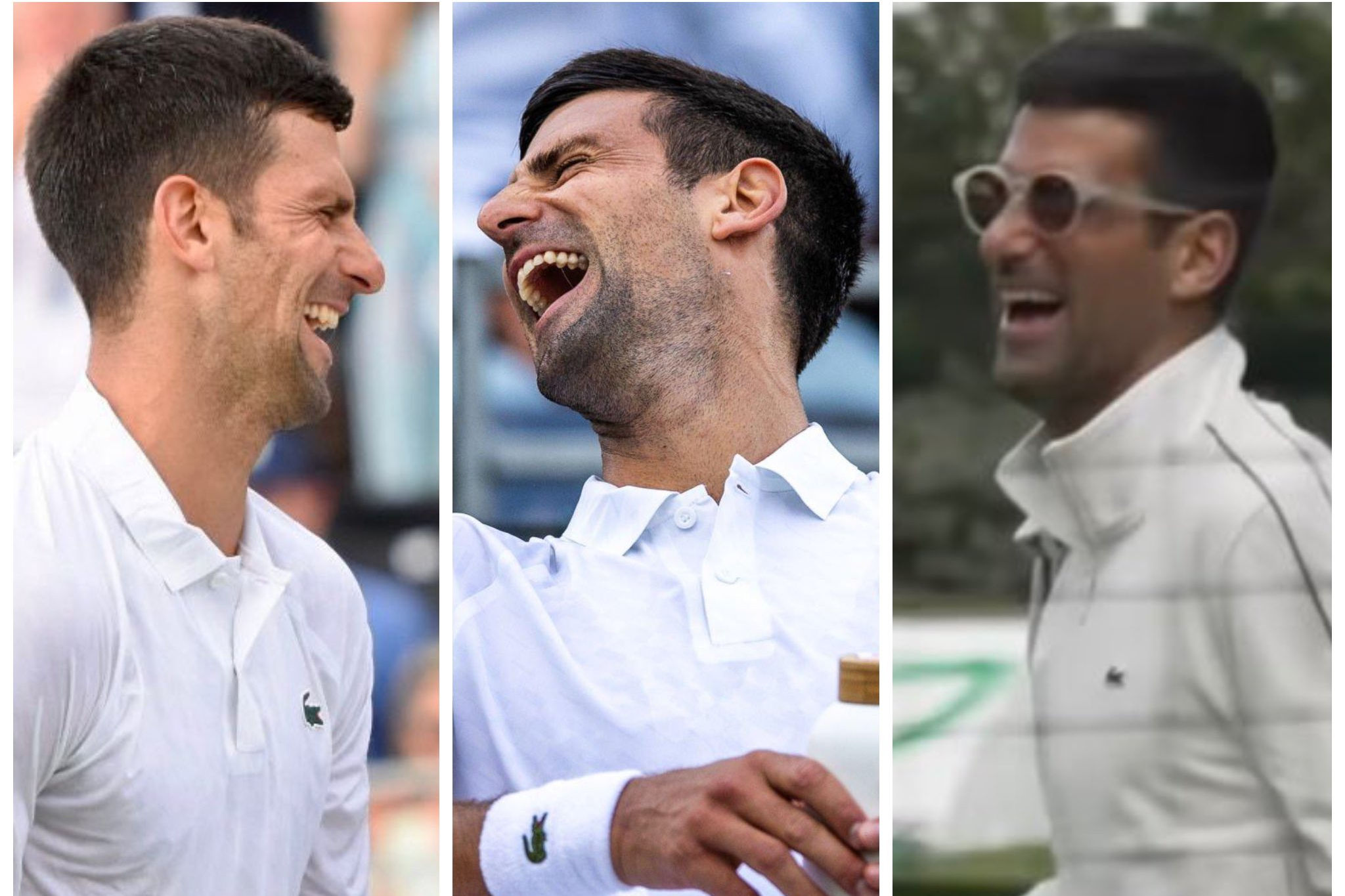 In a recent interview with BBC Sport, Novak Djokovic, the renowned tennis player, was asked about his favorite football player.
Djokovic found himself in a difficult position but ultimately shared his admiration for Zlatan Ibrahimovic. He revealed that Zlatan is not only his favorite player but also a close friend, which influenced his choice.
However, when it comes to selecting a single player among football legends, Djokovic expressed his struggle. He mentioned iconic names such as Pele, Maradona, Ronaldo (both Cristiano and the Brazilian Ronaldo), and Messi, emphasizing that it's challenging for him to pick just one favorite among these incredible talents. Djokovic's response showcases his appreciation for the diverse skill sets and achievements of these football icons.
03.07.2023