The Frenchman left no choice for the management.
The story of the most expensive transfer in history is ending unexpectedly. The highly anticipated move of the French forward to Real Madrid will still happen, but not as soon and not under the conditions that everyone believed.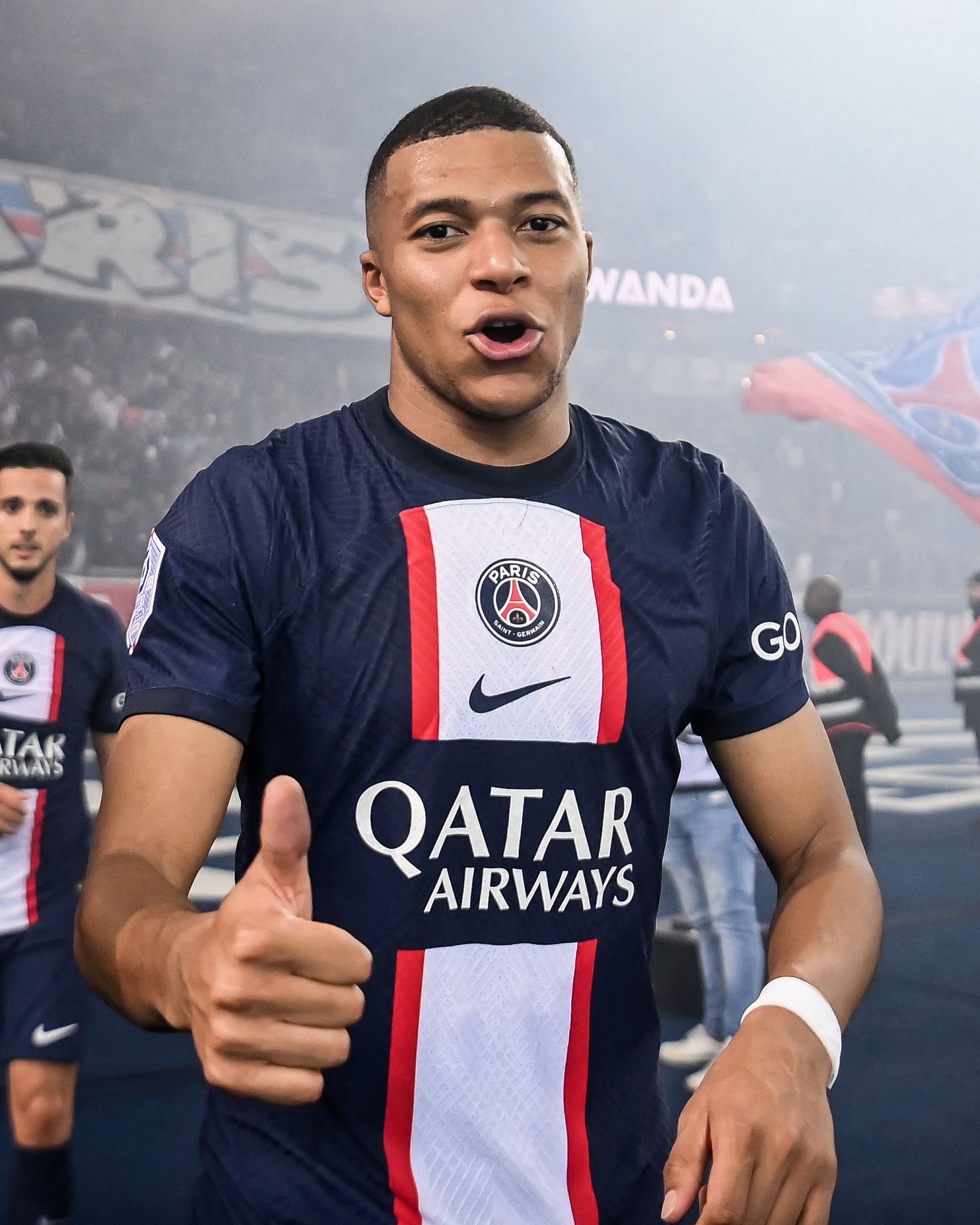 At least, that's what the French press claims. The promised deadline by the media has not yet arrived, but in France, they are already actively discussing the potential deceit of Kylian Mbappe towards his club.
What happened?
It became known recently that negotiations between Mbappe and PSG regarding extending his contract until 2025 have reached a deadlock. And this is happening amidst rumors of the player being purchased by Real Madrid! It may seem that there is no logic in such actions. However, the situation was much more interesting than initially thought. In PSG, they didn't so much want to keep the forward for themselves as they wanted him to fulfill his promise.
In 2022, the player assured management that he would not leave the club as a free agent, which allowed Parisians to make a short-term agreement with Mbappe instead of a mandatory three-year deal. And now Mbappe is increasingly inclined not only to fulfill his long-standing dream and become a player of the Royal Club but also to save a fortune for his new team.
The plan is for Mbappe to move to Madrid not now but in 2024. And not for €280 million, but for free. Moreover, according to rumors, Paris is ready to put Mbappe on the transfer market already.
Real Madrid fears finding themselves in the same situation as in 2022 when at the last moment, the transfer of Kylian fell through, and he remained in Paris. However, it is worth understanding that the amount involved is so significant that the prospect of waiting for a year and getting the player for free looks too tempting for Madrid to refuse.
What should Real Madrid do?
The Madrid team has a plan B in case the Mbappé deal has to be postponed until 2024. And let Carlo Ancelotti be as dissatisfied as he wants with the fact that after Benzema's departure, the White team didn't immediately make a top-tier transfer – it is better to get a free treat tomorrow than to overpay a fortune for it today.
As for the upcoming season, Real Madrid has a hidden ace up its sleeve - Joselu. The 33-year-old player was loaned from Espanyol for a reason, as a clever move from Madrid's side in case something goes wrong with the Mbappe deal.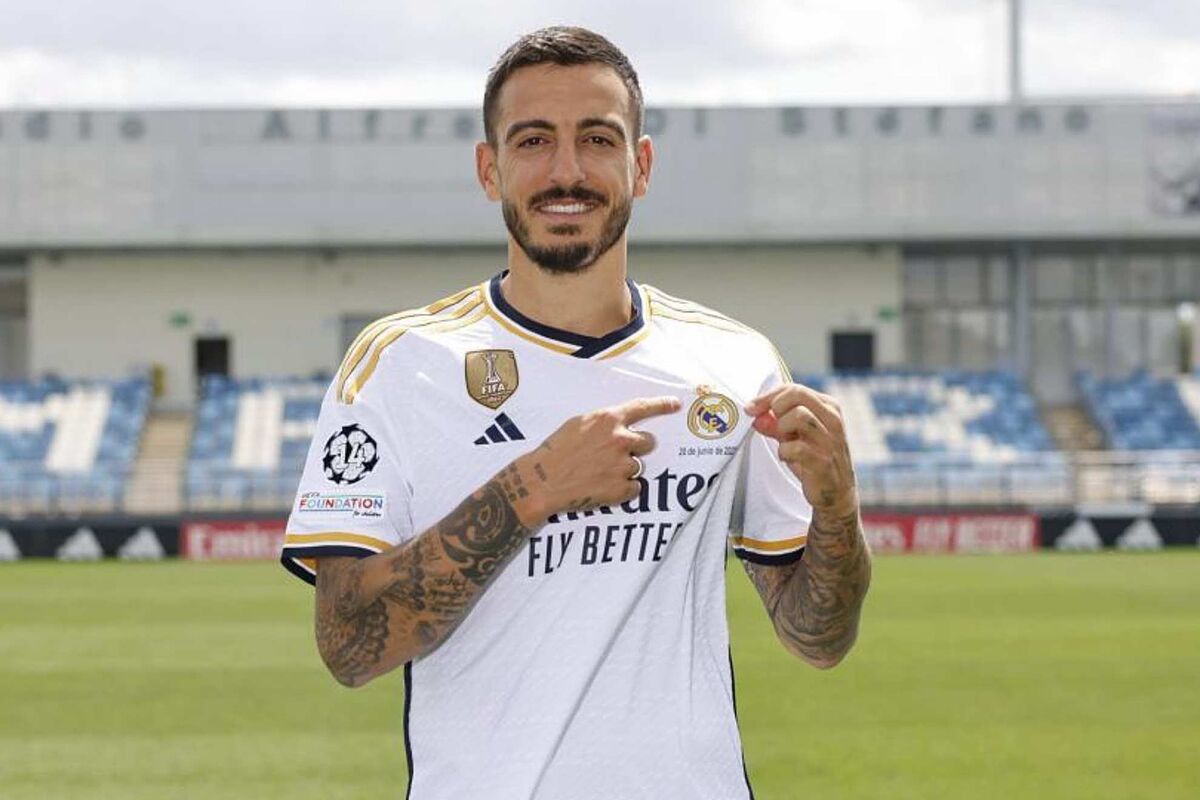 Real Madrid has already learned from the bitter experience of the failed Kylian transfer, so they have prepared "exit routes" for this case. At the same time, the scenario in which Kylian will move to Madrid in 2024 satisfies two out of three parties.
PSG in a deadlock
One can speculate as much as they want about whether Mbappé is correct, but one thing is sure. Parisians find themselves in a situation with no way out. They can threaten Kylian with bench-sitting throughout the season, but PSG will only lose from it, especially in light of the departure of another star - Lionel Messi. They might end up without a title.
On the other hand, in Paris, they tried to persuade Mbappe to sign a contract until 2025, activating that same option for a third season. And they even offered an oral agreement for his subsequent sale to Real Madrid. However, as practice shows, such contracts are worth far less than €200 million; they're practically worthless.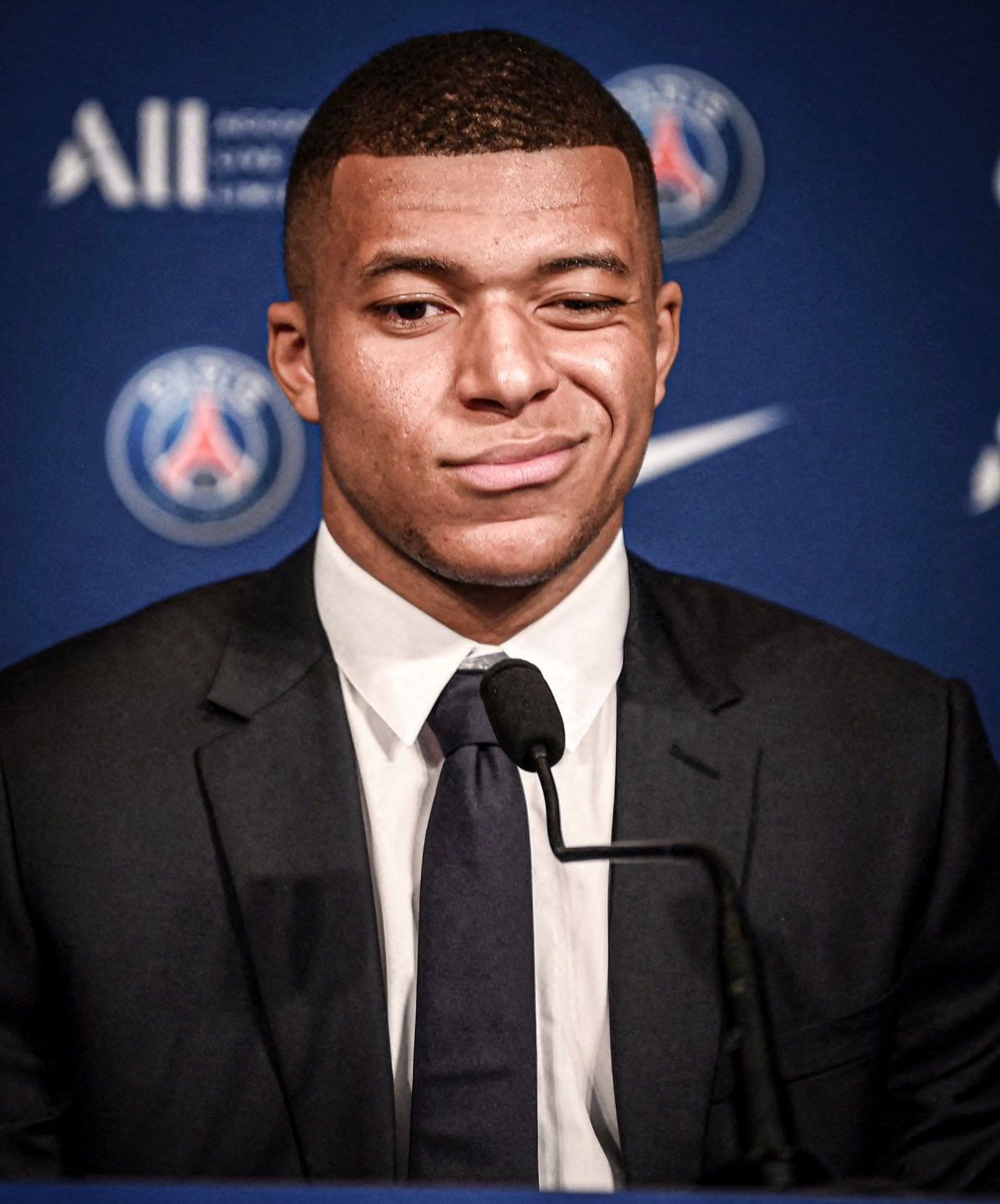 So, don't be surprised if this story ends quite prosaically. Kylian will have a strong season with Paris as a parting gift, and next year he will do what he was close to doing at the age of 13 - go to conquer Madrid. As for PSG,... PSG will be left with a title and emptiness in their pockets after the departure of their central star. As they say, nothing personal, just business.
05.07.2023