Owen does not recommend Kane to move to Bayern.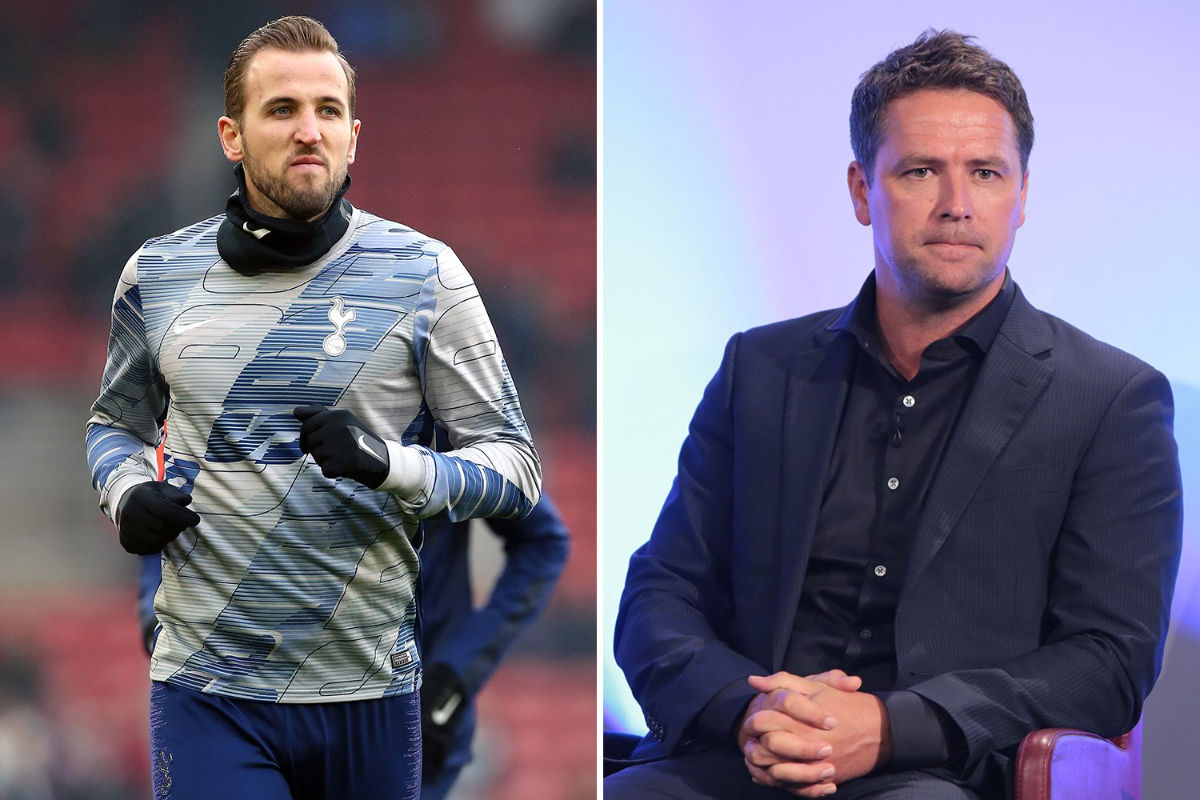 "I know that Bayern is a big club. I greatly respect them, but if I were Kane, I would stay put. There's not a significant achievement in winning trophies with Bayern. I would understand a move to Real or one of the top two EPL clubs. Becoming the all-time leading scorer in EPL history with Tottenham is a greater achievement than winning a championship in a country dominated by one team," Owen wrote on social media.
It's worth noting that Harry Kane has yet to win any trophies in his career.
10.08.2023