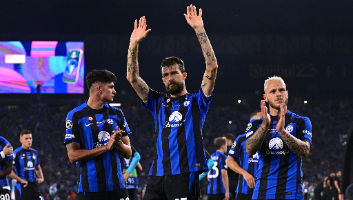 Jorge Messi, the father of PSG forward Lionel Messi, wishes for his son to return to Barcelona at the end of the season. Journalist Gerard Romero reported this on Twitter.
The contract of the 35-year-old Messi with PSG expires at the end of June. After that, the Argentine footballer will likely become a free agent. According to media reports, he is being sought after by Saudi Arabian club Al-Hilal, Spanish club Barcelona, and American club Inter Miami. However, PSG may still attempt to retain him.
Earlier, it was reported that Messi had two requests for Barcelona. Within 10 days, the club must confirm to La Liga that his return is viable for the team. The second request is to have the number 10 jersey returned to the Argentine, which is currently worn by Ansu Fati. The Spaniard received it precisely after Messi's departure in 2021.
01.06.2023