What started as a regular trip to the store quickly turned into a photoshoot - capturing his every step.
On Sunday, July 16th, Lionel Messi will be officially presented as a new member of Inter Miami.
Two days before that, the Argentinean, accompanied by his family, visited a supermarket. The sight of Messi without any security was a shock to everyone, resulting in a multitude of photographs circulating online.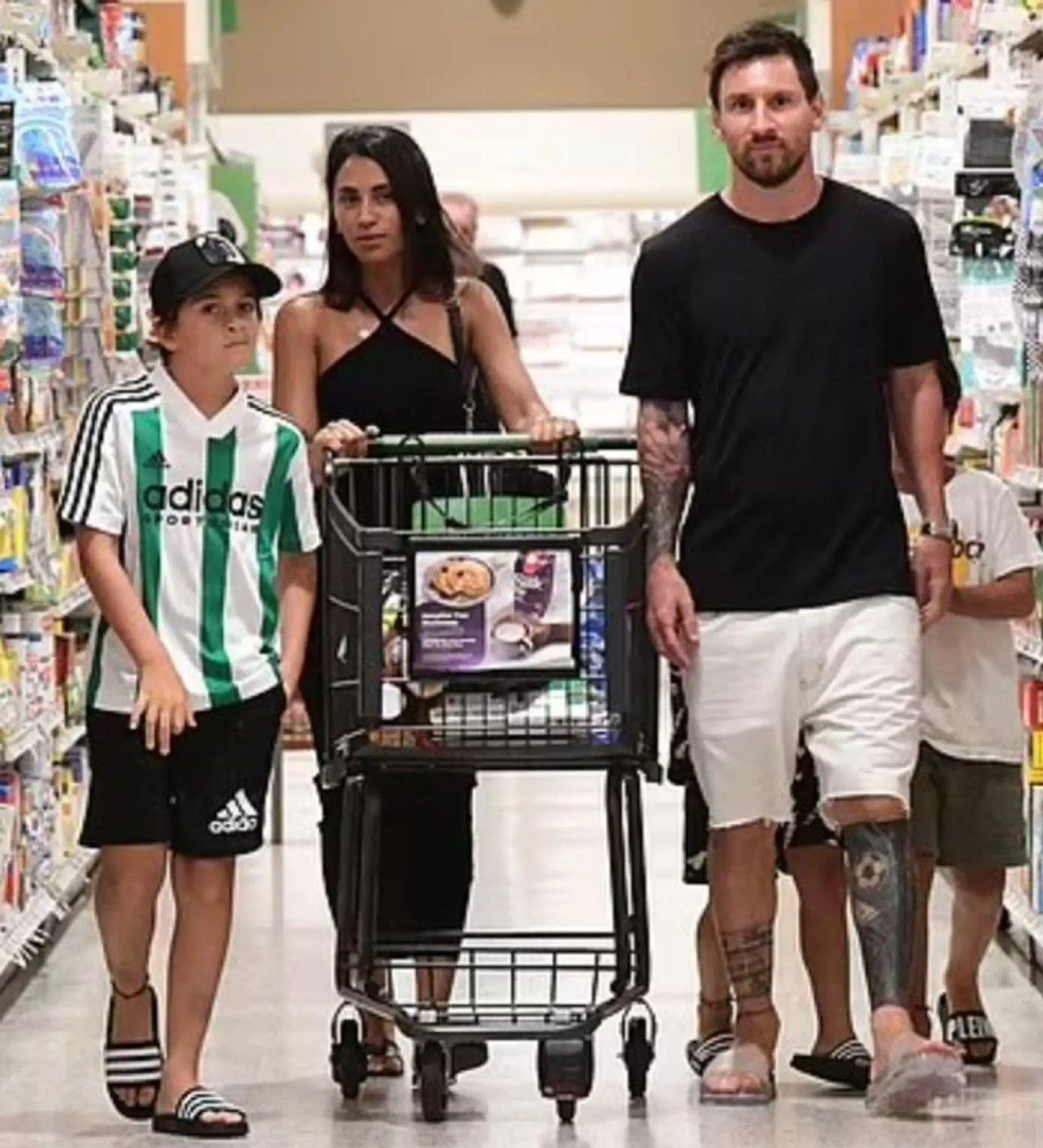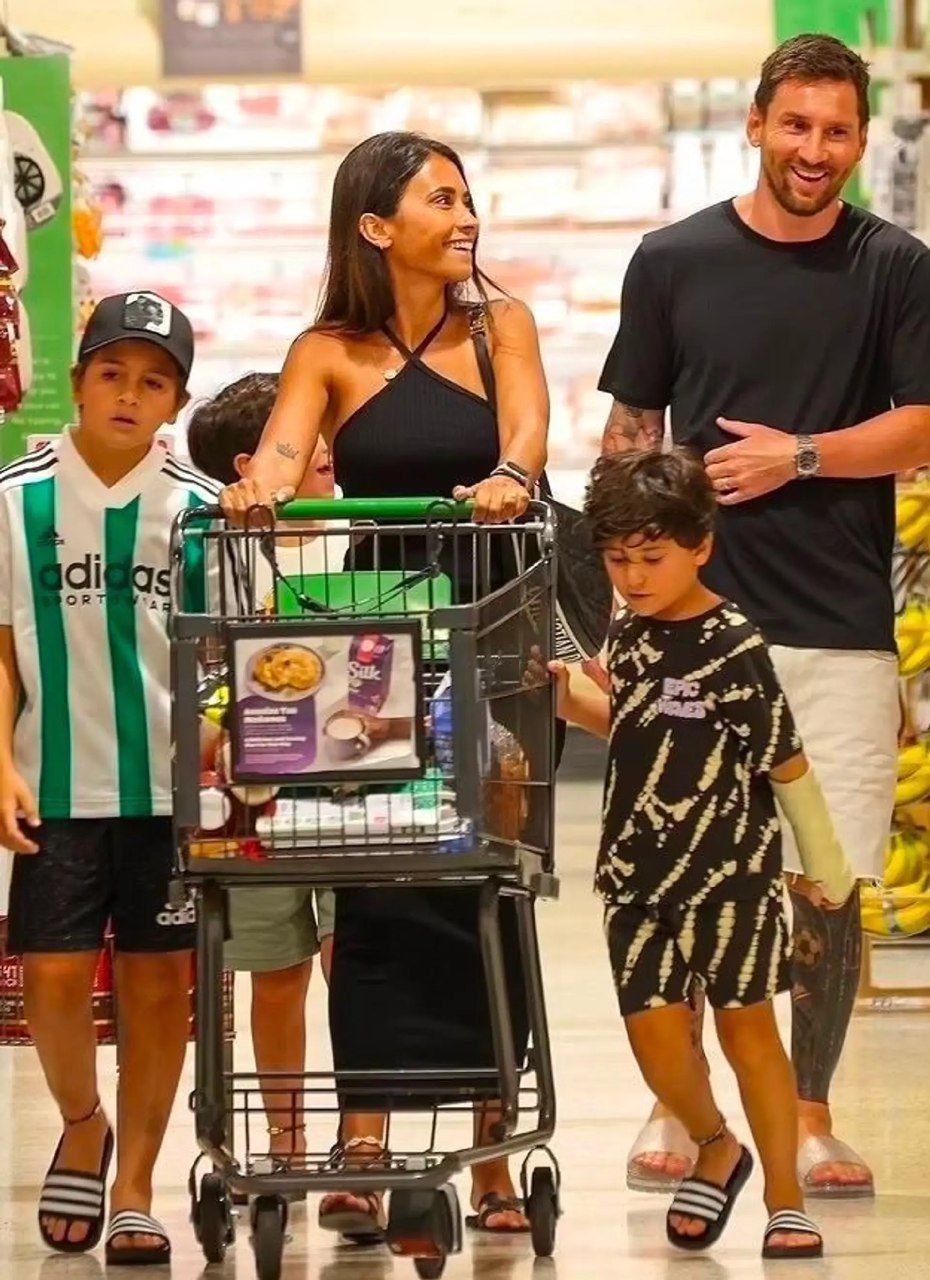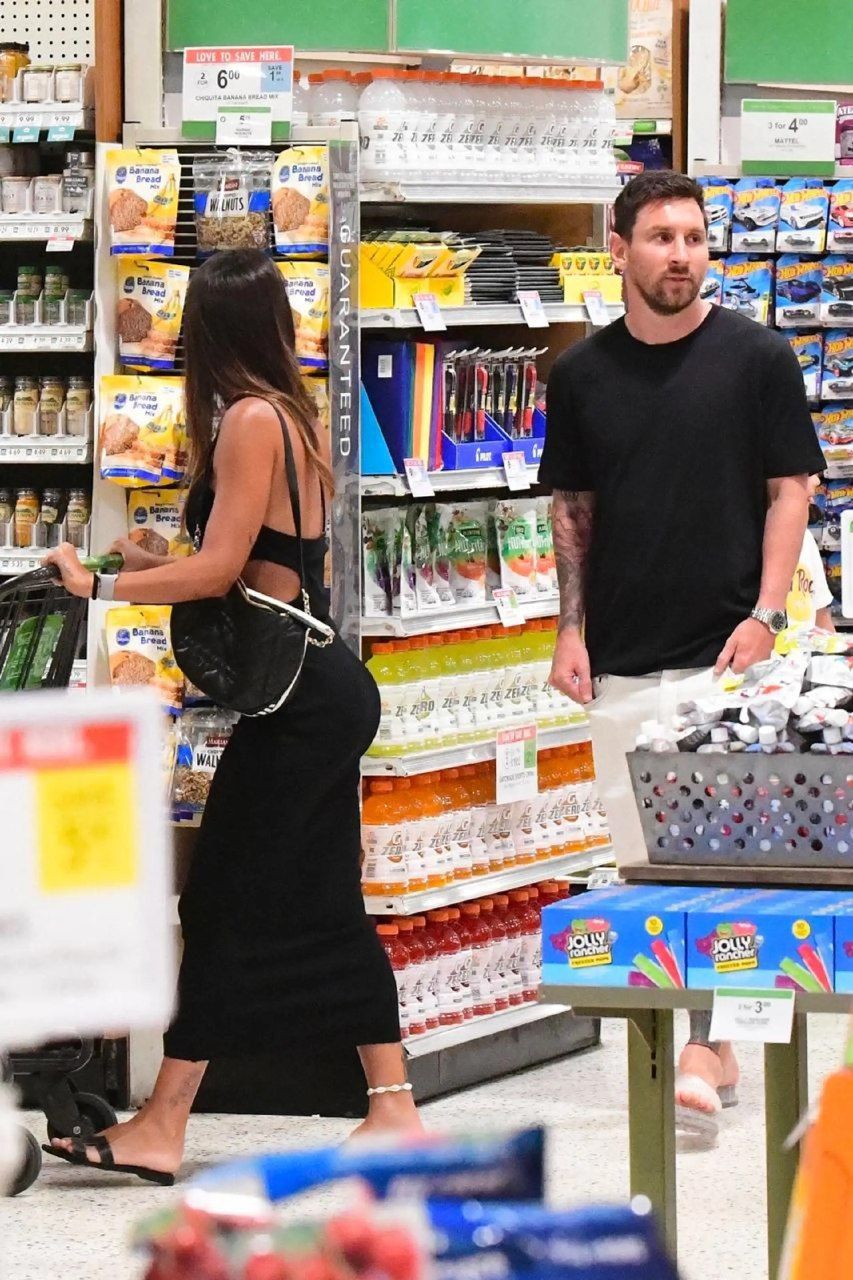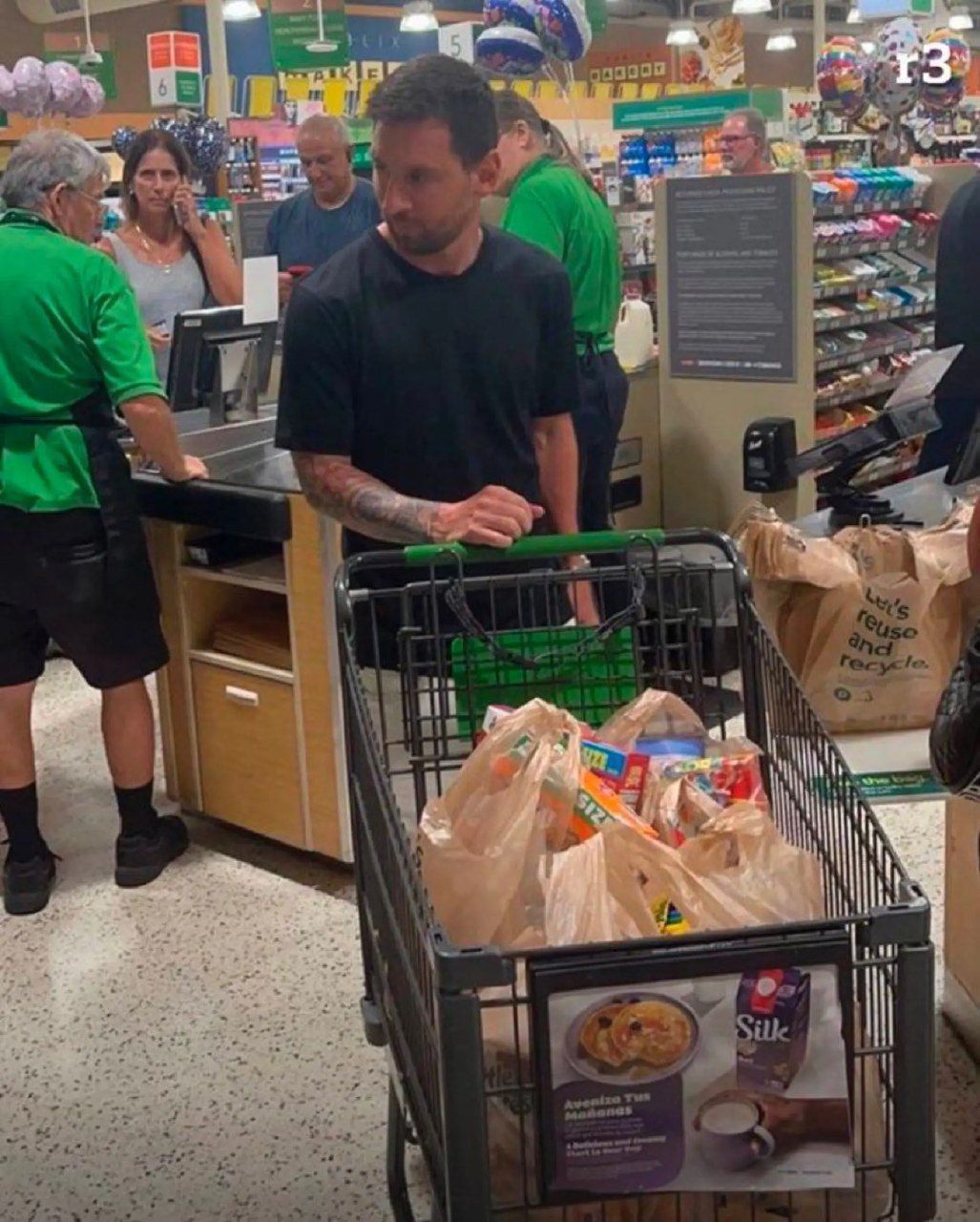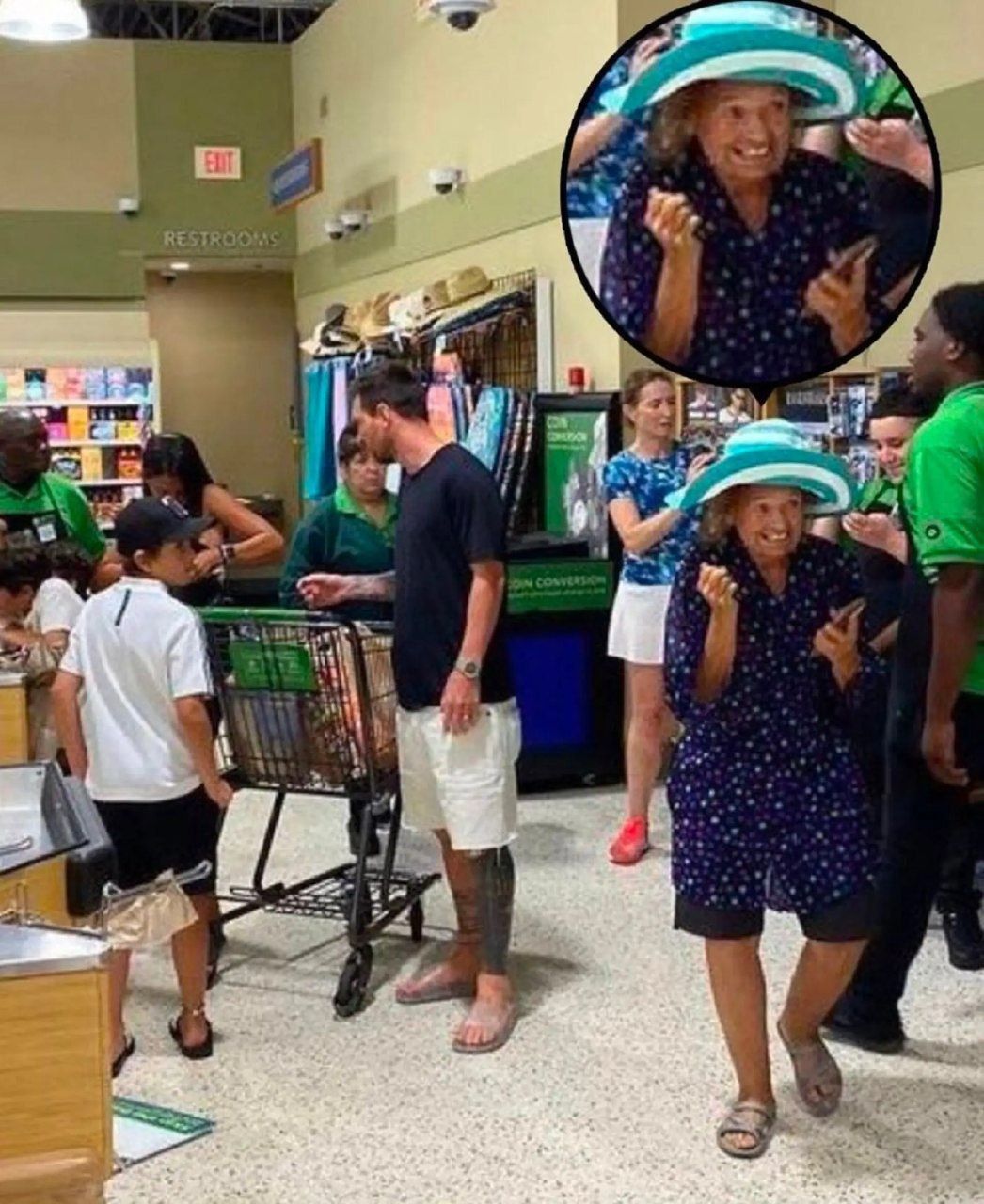 14.07.2023