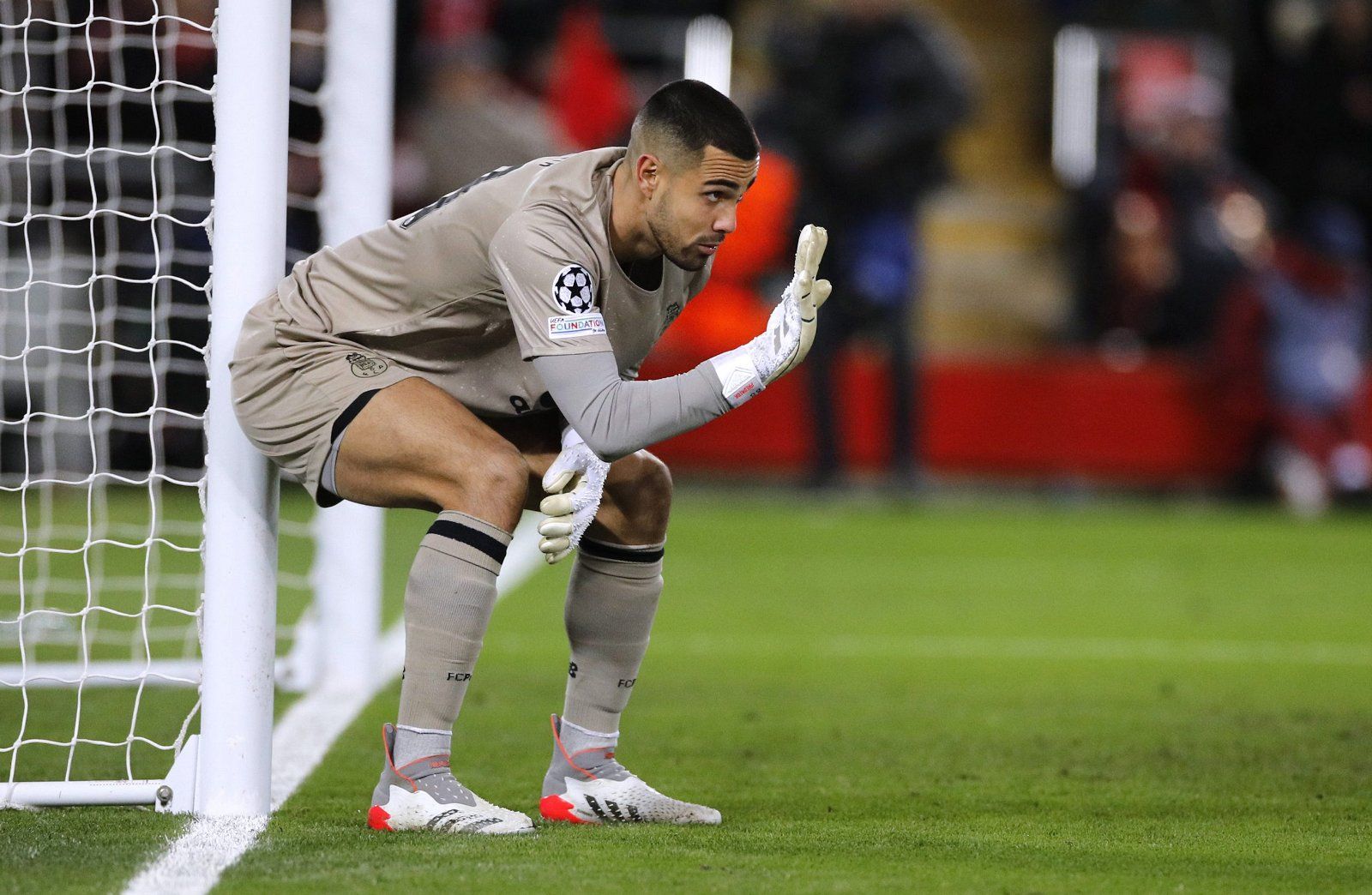 Manchester United is reportedly interested in signing Diogo Costa, a goalkeeper for Porto, as a replacement for David De Gea. The Premier League club has sent officials to keep a close watch on the player, who may cost up to £70m. Football Insider suggests that Costa ticks many boxes, and a move could happen.
Manchester United has already made it clear that they want to add a new striker and midfielder to their squad during the summer window, and the continued errors of goalkeeper David De Gea have led to fans' dissatisfaction. United may need to sign a new goalkeeper, as talks have been progressing over a potential new deal for De Gea that would see him stay with the club but possibly as a backup.
Diogo Costa is a proven goalkeeper with a 6.71 rating for Porto in the domestic league, making an average of 2.2 saves per game. He has also shown his fantastic ability to keep out opposition players while playing for Portugal in their Nations League campaign. Talent scout Jacek Kulig has called him "magnificent," and at 23 years old, Costa could be a number one for Manchester United for years to come.
However, the high transfer fee demanded by Porto could be a major obstacle for the deal to happen. It is worth noting that Costa has not played in the English Premier League yet, so it remains to be seen if he can adapt to the league's style of play.
On the other hand, United may have to find a new goalkeeper as a replacement for De Gea, whose form has been inconsistent in recent seasons. The Spanish goalkeeper has been linked with a move away from Old Trafford, and although talks have continued over a potential new deal, his future remains uncertain.
Overall, if Manchester United wants to challenge for the Premier League title next season, they need a solid and reliable goalkeeper in their squad. Whether Diogo Costa is the right choice remains to be seen, but his performances for Porto and Portugal have certainly caught the attention of the United scouts.
11.05.2023