Jack Grealish won't miss this party for sure.
The yacht, which cost the United Arab Emirates Deputy Prime Minister £500 million, is a 525-foot vessel, with each refueling costing an insane £500,000.
It is the fourth-largest yacht in the world, featuring 40 cabins, a nightclub, and two helipads.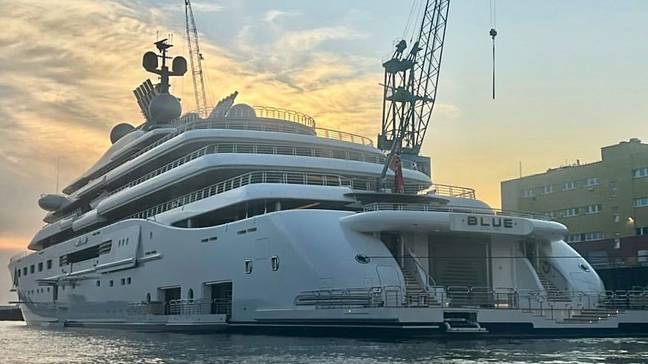 Furthermore, it includes a sauna, a gym, a deck jacuzzi, Wi-Fi, and an elevator for moving between floors.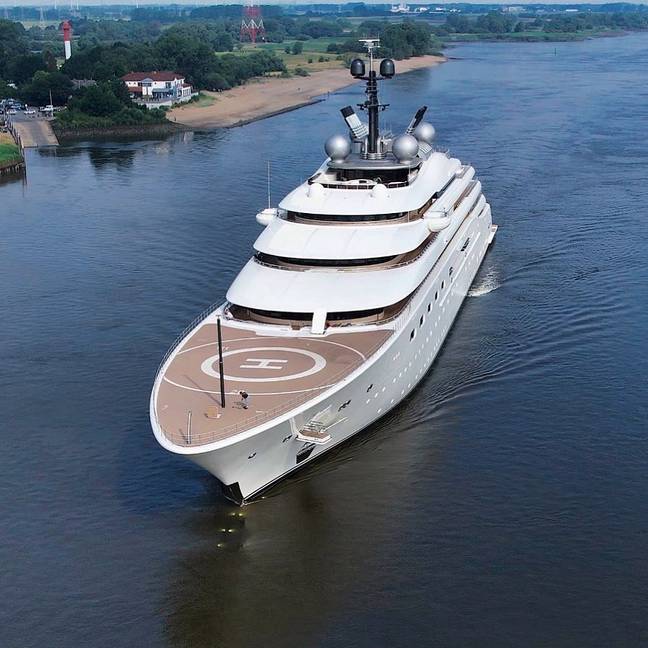 The mega-yacht, which would barely fit inside the Etihad Stadium, was previously named "Topaz" but was renamed "Blue" by Mansour as a sign of respect to the club he owns.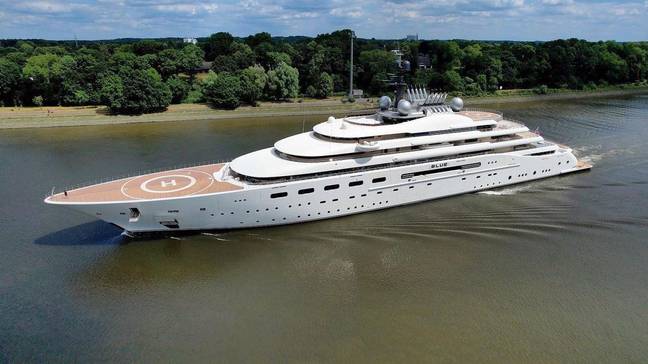 It requires a crew of 80 people to operate the yacht. It's worth noting that the cost of the "Blue" is more than double the amount paid for the purchase of Manchester City in 2008.
The yacht party is expected to take place in Saudi Arabia during the Club World Cup. "City" will represent Europe for the first time after winning the Champions League.
"Mansour's yacht was a topic of discussion in the dressing room when he acquired it, and now the players are hoping to receive an invitation on board when the team visits Saudi Arabia in December for the Club World Cup," said a source to the Daily Star.
28.06.2023