The stadium will resemble a spaceship.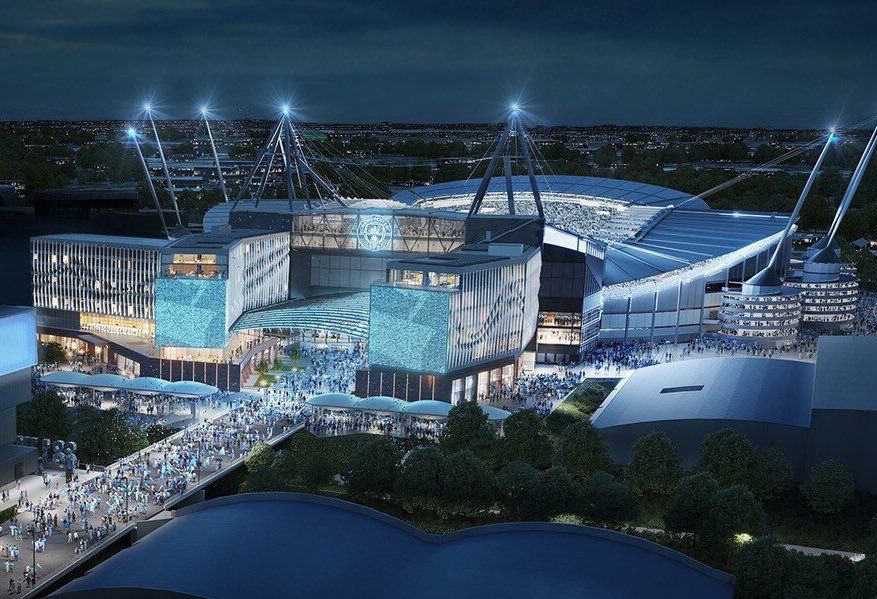 The reconstruction plan, which will increase the capacity to nearly 62,000 seats and create a new fan zone, was unanimously approved by the Manchester City Council.
The expansion plans for the North Stand include building a 400-seat hotel, television studios, a rooftop attraction for tours, and a fan zone with a capacity of up to 3,000 people. According to preliminary estimates, the project will generate an additional £70 million per year for Manchester's budget and create 1,795 new jobs.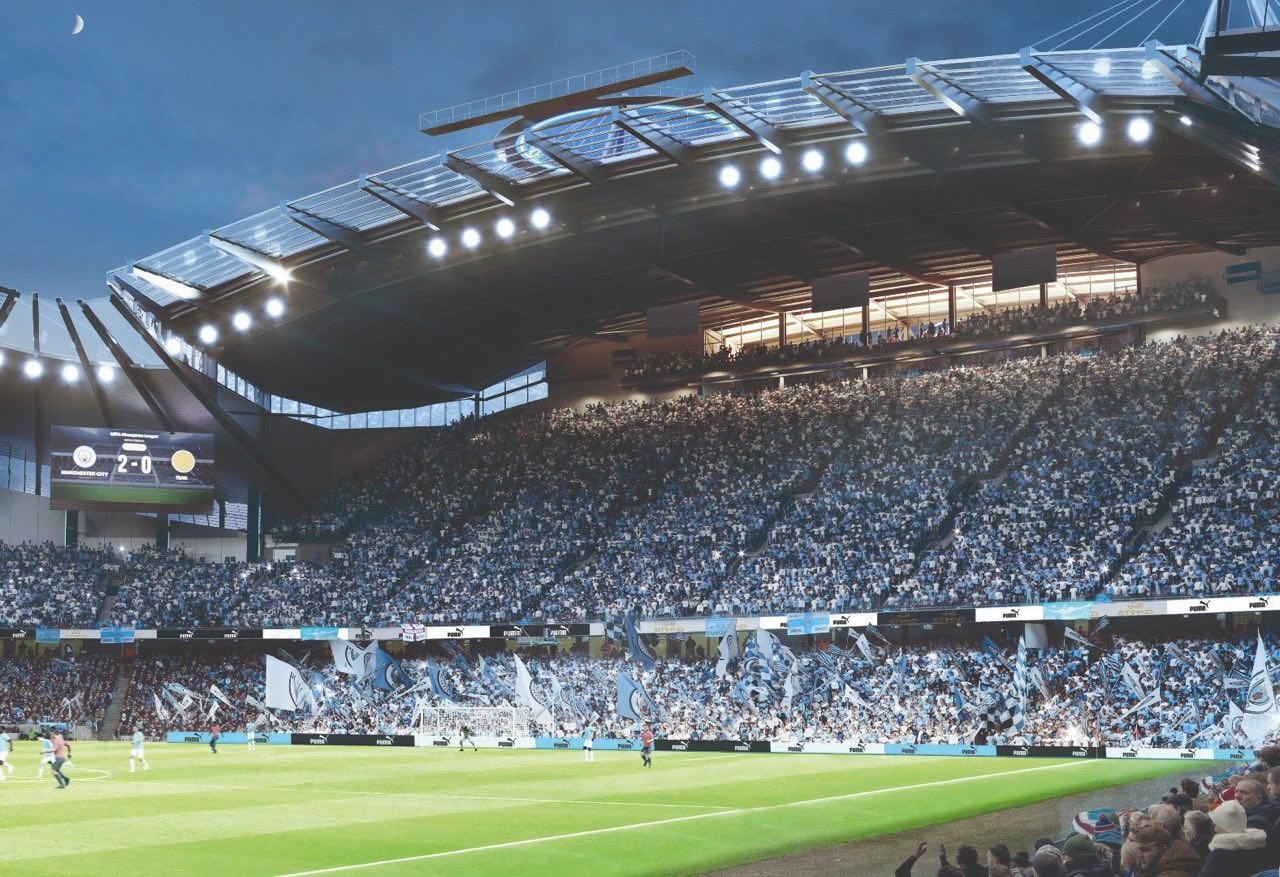 According to the plans, the capacity of the North Stand will be increased by 7,900 seats, resulting in a total capacity of 61,968 people. The club shop will be demolished, and an eight-story building will be constructed with a new shop, ticket office, and museum.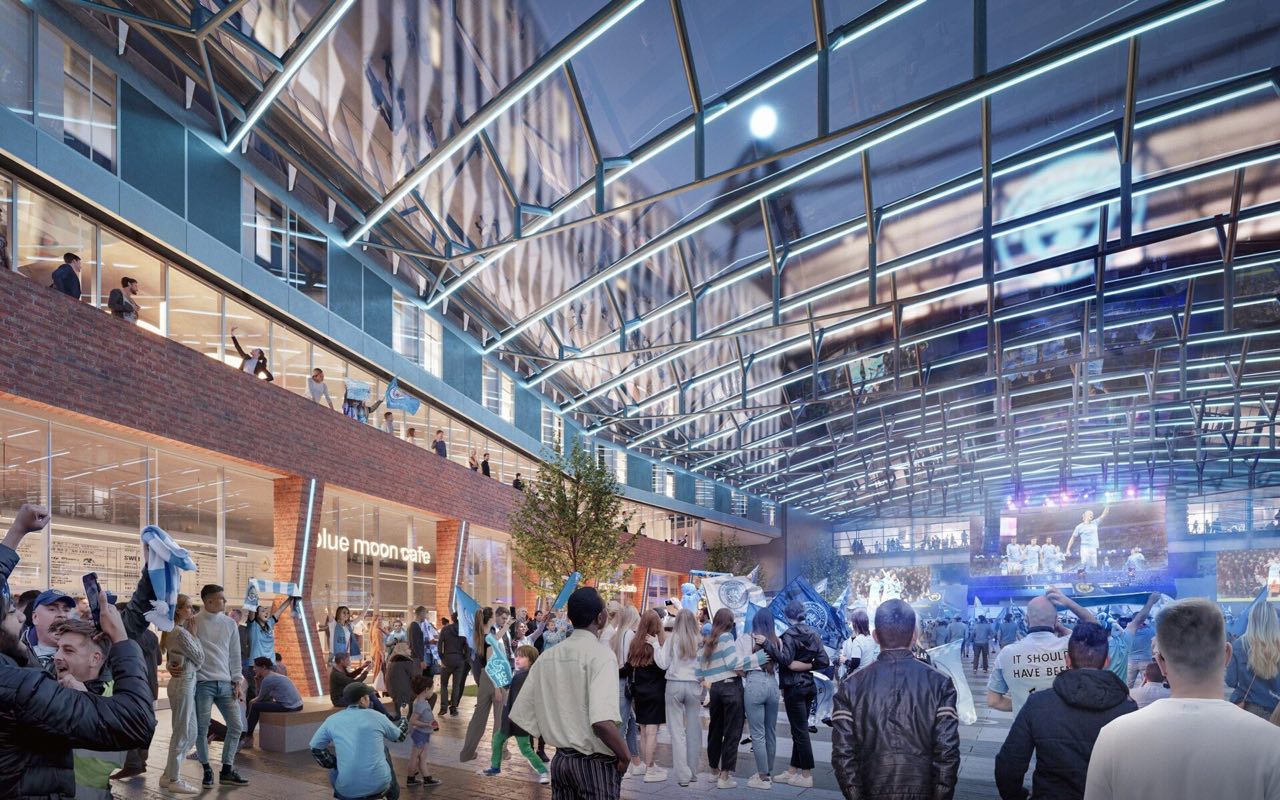 The upper floors will be used as offices for small businesses and startups. A nine-story hotel with 390 rooms and 10 apartments will also be built.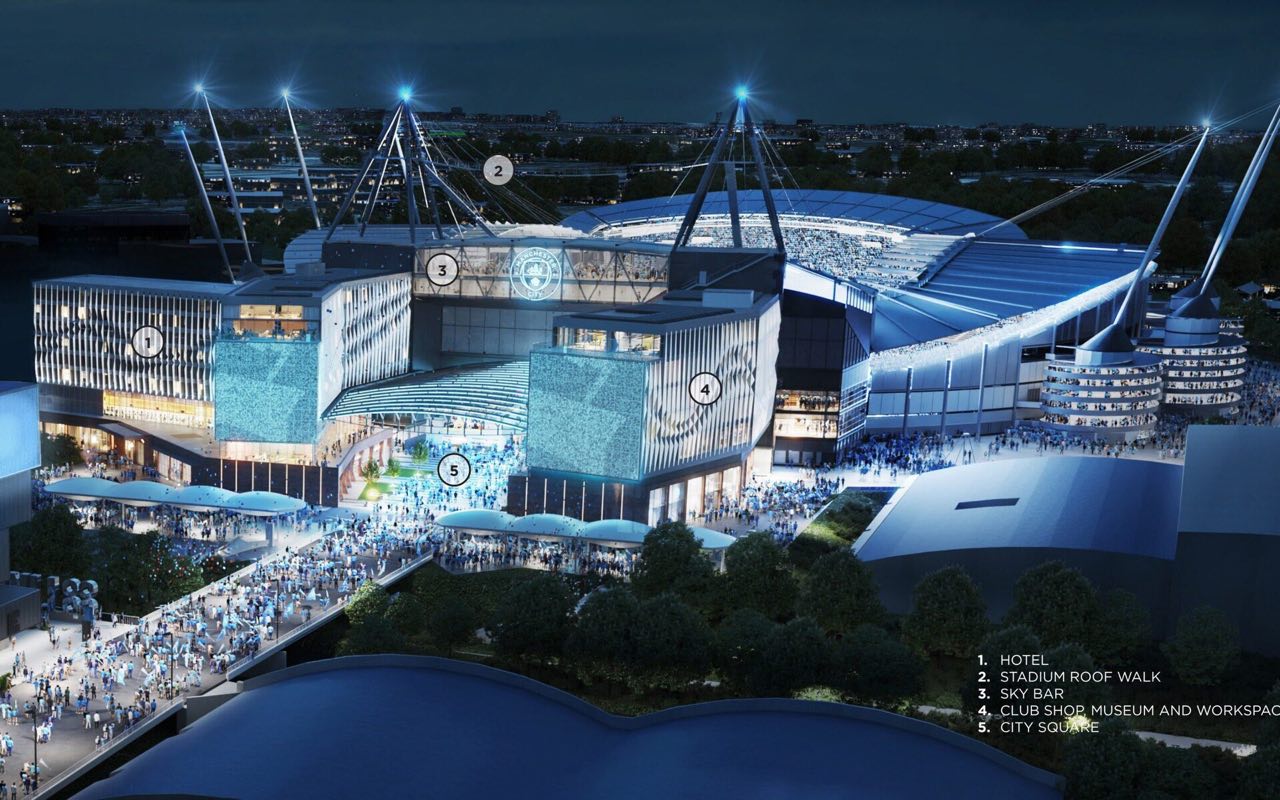 Work is expected to commence in November 2023, with completion scheduled for August 2025.
28.07.2023