A recently opened restaurant called Hincha, owned by Lionel Messi, offers visitors a unique dessert called the "Golden Ball." The restaurant serves the superstar's favorite dishes from Paris Saint-Germain, skillfully prepared by Chef Nandu Jubani.
Lionel Messi opened the Hincha restaurant on March 16, 2023. It is located on the first floor of the MiM Andorra Hotel in Andorra. This is the Argentine footballer's first luxury boutique in partnership with the Majestic Hotel Group.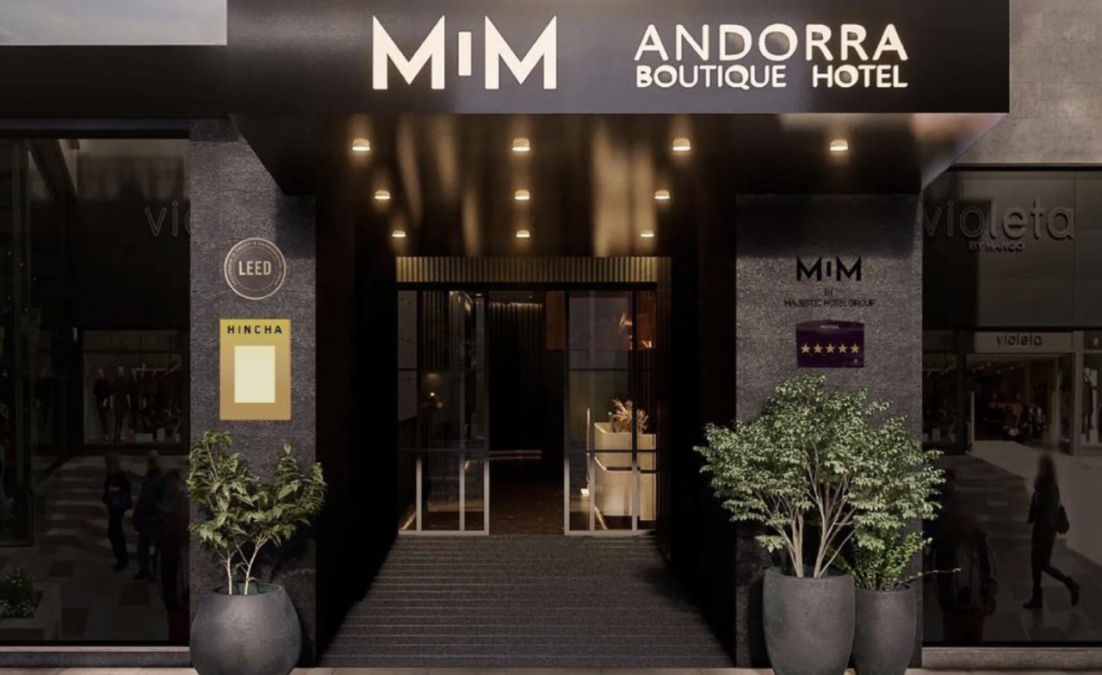 Hincha offers a variety of delicious dishes that combine Lionel Messi's favorite dishes from Argentina with the chef's innovations. The menu includes everything from pizzas ranging from 15 to 29 euros to Japanese Wagyu priced at 390 euros per kilogram.



The menu's highlight is the "Golden Ball" dessert, which restaurant guests can try for 24 euros. The dessert is a replica of Lionel Messi's award.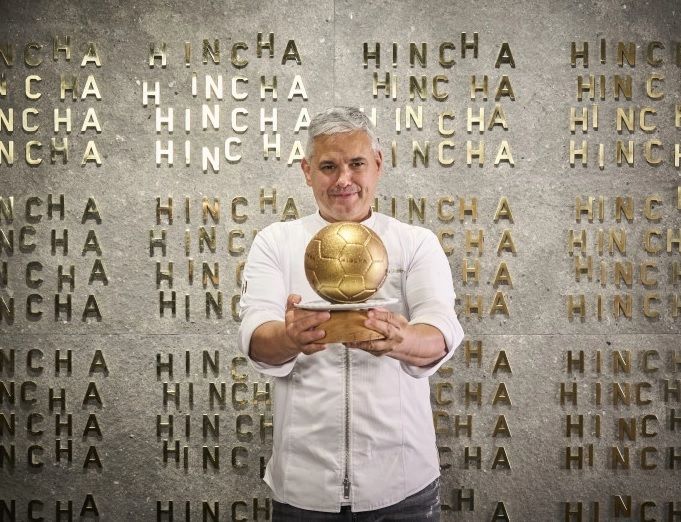 23.05.2023