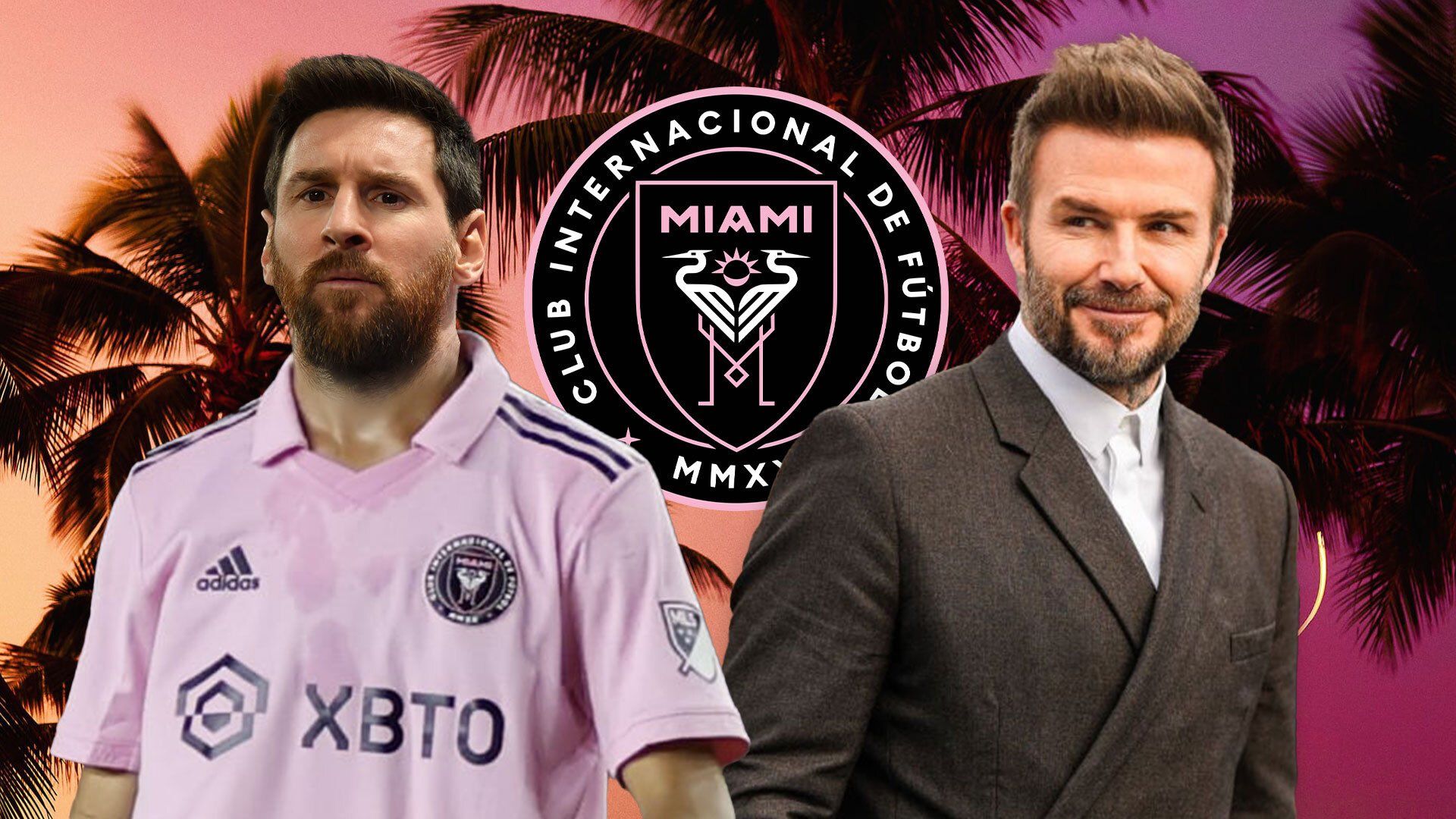 According to Marca, Inter Miami is seriously looking to sign a contract with Argentine forward Lionel Messi.
According to the source, Inter Miami has officially offered the Argentine striker. It is noted that Inter Miami will offer Messi a contract for at least three seasons. The Argentine will become the highest-paid player in the league.
Among the possible career continuation options for Messi, a return to Barcelona and a move to one of the clubs in Saudi Arabia are also mentioned.
It was reported that Messi would leave PSG in the summer transfer window. The Argentine forward has played for Paris Saint-Germain since 2021. In the recently concluded season, he participated in 41 matches in all competitions, scoring 21 goals and providing 20 assists.
04.06.2023