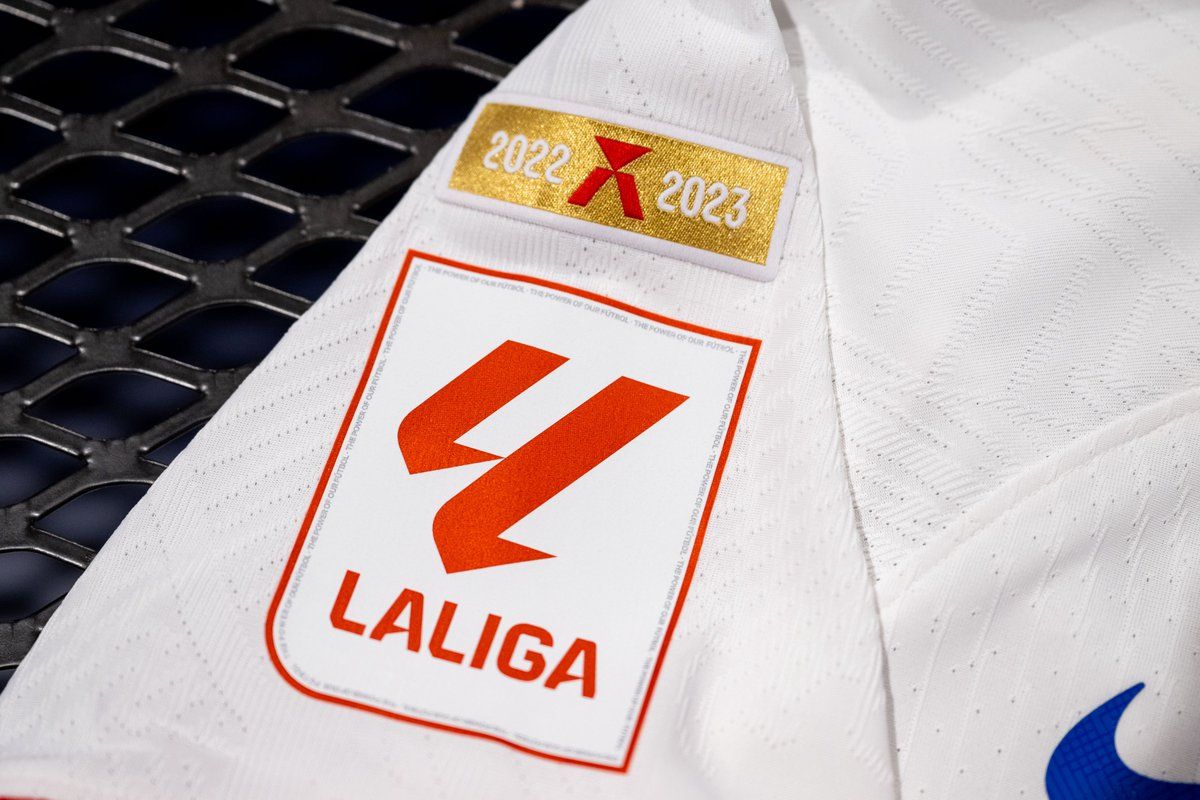 La Liga will add more minutes to the matches in the 2023/24 season. This was reported by Cope.
For each goal scored per match, one additional minute will be added. For each substitution, the referee will add 30 seconds. All time losses will be strictly taken into account.
It is expected that these changes will lead to an increase in added time to an average of 10 minutes or more per match, similar to what was seen during the 2022 World Cup.
04.08.2023