A new Era of Football?
The management of La Liga plans to take the tournament to a new level through collaboration with EA Sports. Will the game become a reality?
There are sketches of how the Spanish championship will look for the television audience in the upcoming season.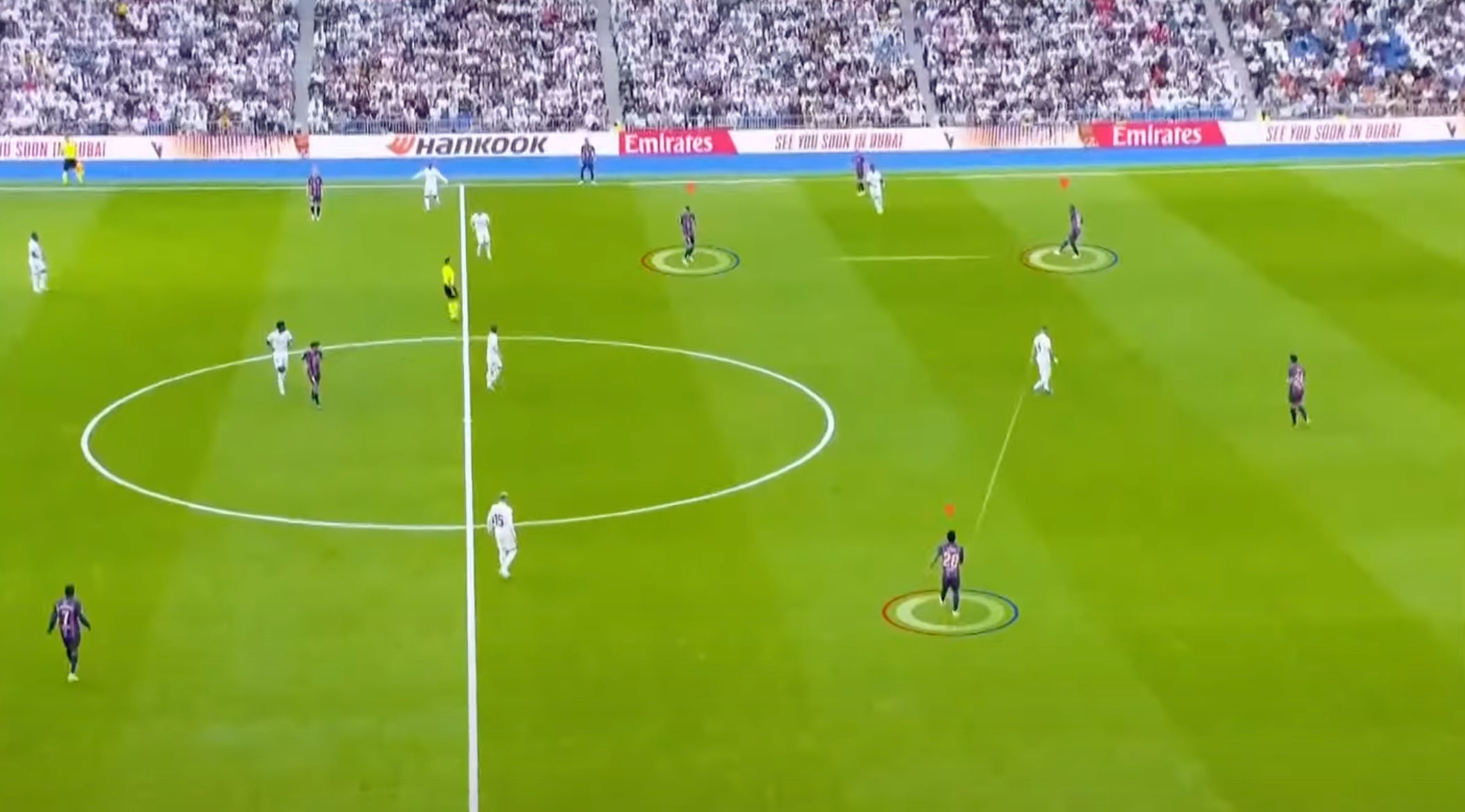 Live statistics and gameplay templates will provide more detailed information about the match.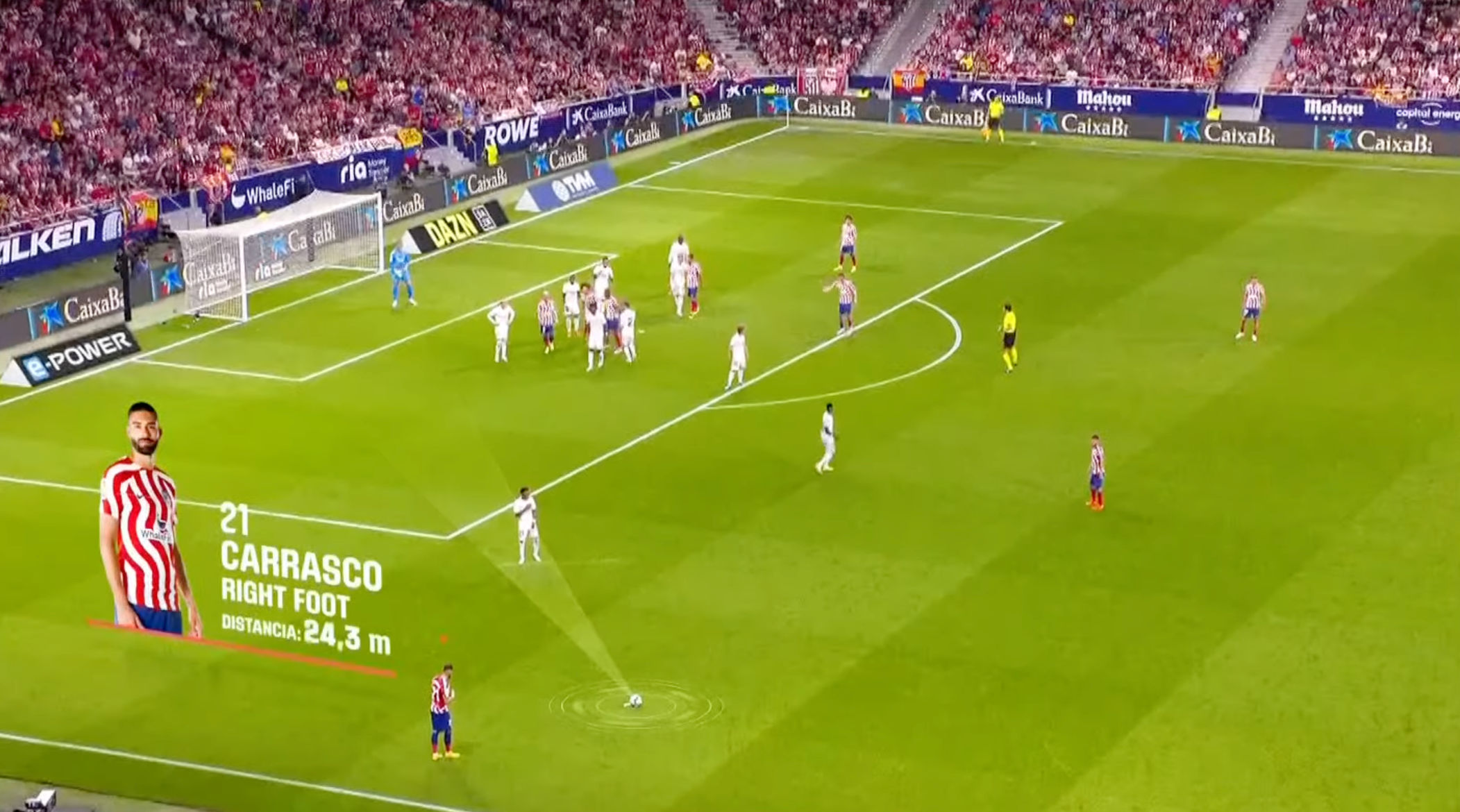 Maximum speeds, average player positions, passing zones, and defensive averages are part of what you will soon see during the broadcast.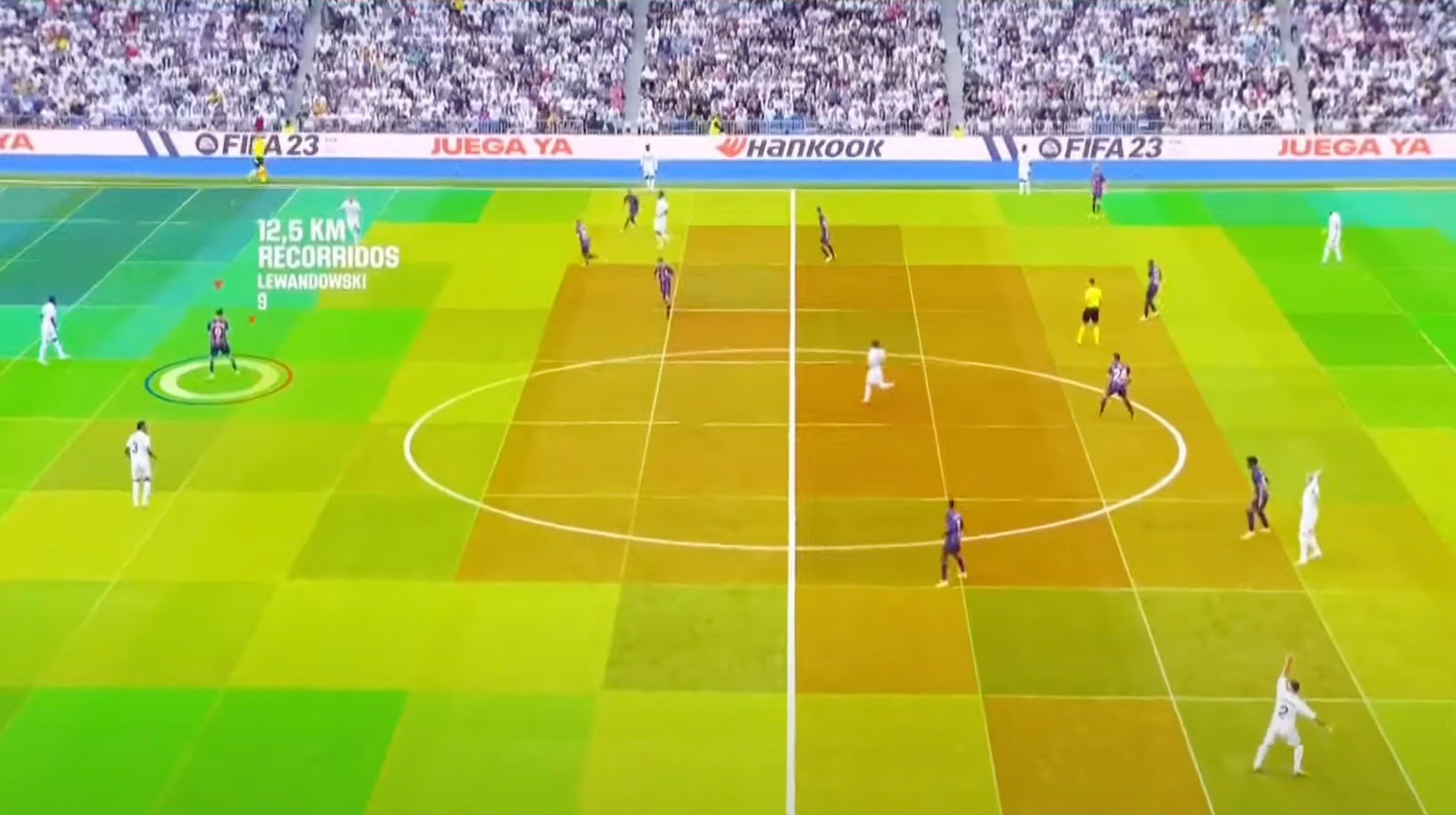 There will even be detailed player information!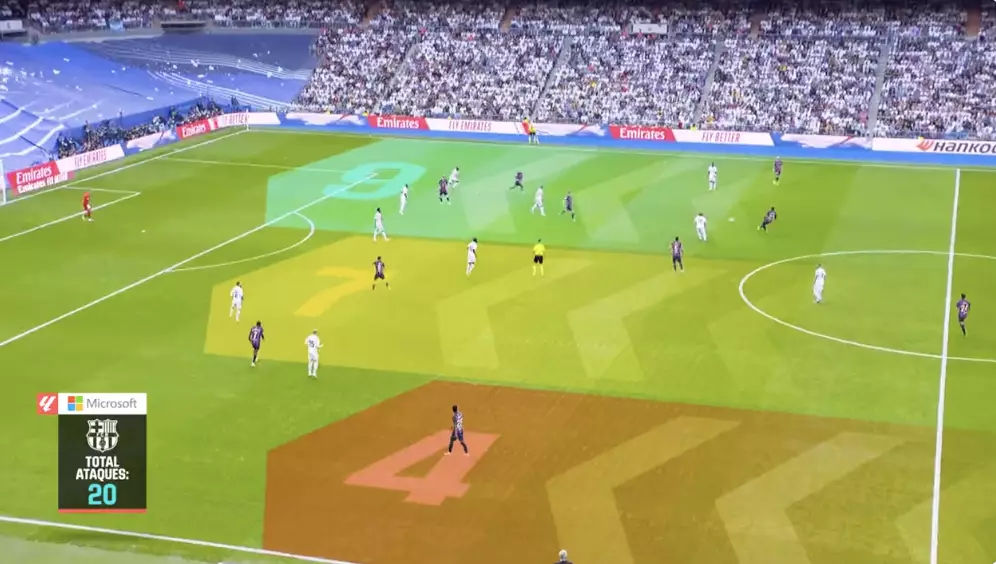 Javier Tebas, the President of La Liga, stated:
"Today, we are starting a new era that represents revolutionary
changes for Spanish football and the world. We are doing this in the
company of clubs and strategic partners such as EA Sports, without
which none would have been possible. Together, we want to create the
best football for society and the best society for our football.
Support from strategic partners will remain fundamental. La Liga
offers a unique product that will make it a key player in the
industry. This multifaceted project will appeal to people of all
ages."
06.07.2023