In Saudi Arabia, the transfer window will be open more extended.
Liverpool's head coach, Jurgen Klopp, expressed concern over the transfer activity of Saudi clubs.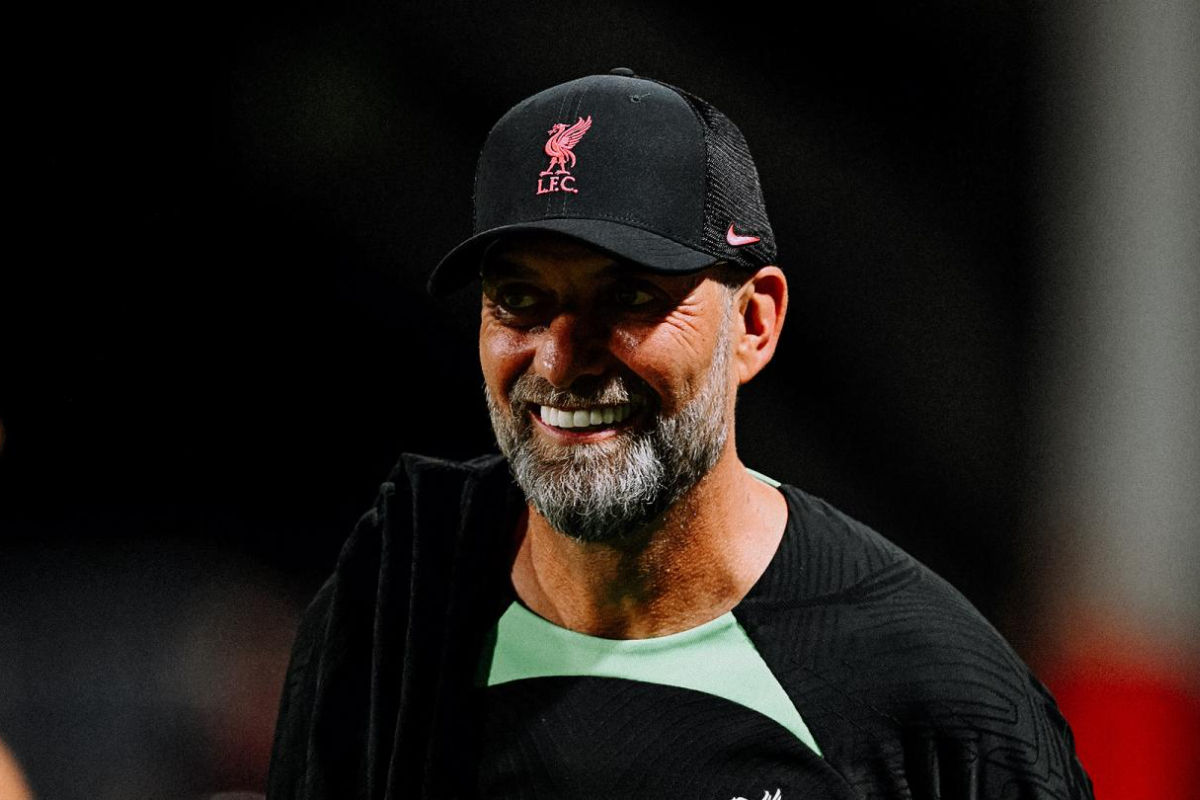 "The impact of teams from Saudi Arabia is significant. The worst part of this situation is that their transfer window will be open for 3 weeks longer than in Europe.
I heard something similar; if I am right, it doesn't help Europe. UEFA or FIFA should find a solution. But at the moment, I don't know what will happen," BBC Sport says the specialist.
In Europe, the transfer window will close on September 1st, while in Saudi Arabia, it will be on the 20th.
02.08.2023