A year ago, Lorenzo Insigne and Federico Bernardeschi went on to conquer MLS by joining Toronto FC. Still, at the end of May, unexpected news emerged that both wanted to leave the Canadian club and return to Europe.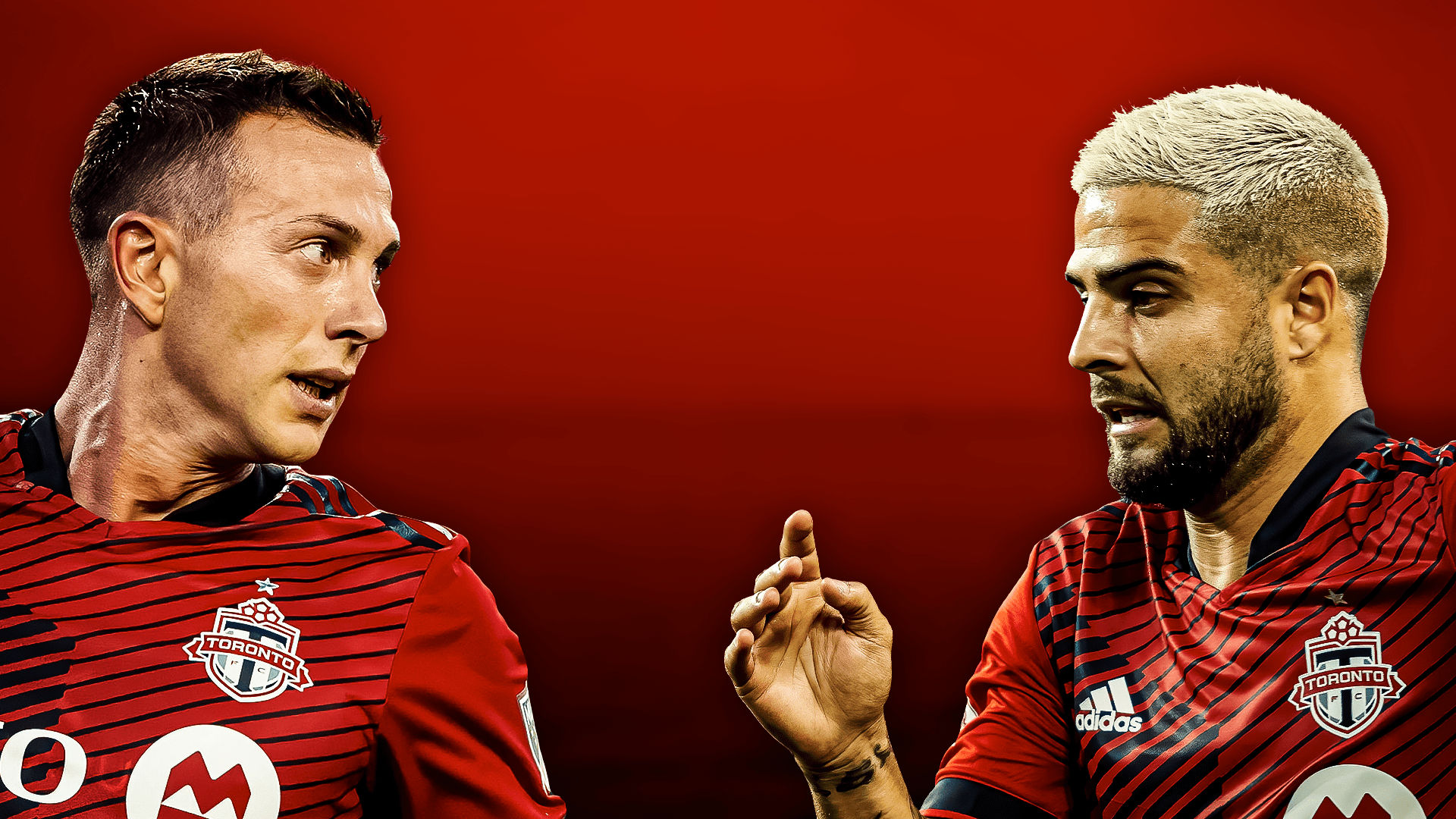 The Athletic conducted its investigation, speaking anonymously with some players from the club, the results of which make one want to repeat the phrase of one of them incessantly: "This is a disaster."
The atmosphere within the team is impoverished, and the Italians are one of the main reasons for it. Both players are not shy about expressing themselves and publicly criticize the head coach Bob Bradley, stating that he doesn't work on tactics.
However, the reason is more likely related to the coach's son, Michael Bradley, the team captain. Insigne stated he didn't want to play on the same team as "that clown" and wanted to leave early in December, but he was persuaded otherwise.
But these are just the tip of the iceberg. The main problem is the animosity between Insigne and Bernardeschi themselves and their dismissive attitude towards others.
In brief:
• During one of the early training sessions, Insigne and Bernardeschi fought and didn't communicate outside the field;
• At one point during the season, when the team had many injuries, the captain's armband was given to Insigne. When Bernardeschi learned about it, he refused to train and participate in the upcoming matches. One wonders what he planned to do instead. Perhaps he wanted to focus on playing casino online Canada. Usually, guys with such characters are very impulsive.
• During the offseason, Bernardeschi asked the club management for a new contract with a salary on par with Insigne's but was refused.
• Bernardeschi was furious when he found out that Insigne signed an agreement with the clothing brand Drake and would represent "Toronto" at the media day before the start of the season.
• Insigne was unhappy that MLS didn't consider his marketing bonuses when publishing salaries. Because of this, Lorenzo is not considered the highest-paid player in the league.
• Bernardeschi constantly vapes, even in the dressing room and on the plane, and doesn't respond to requests to stop. Numerous fines don't help.
• Insigne's English is very poor, so he hardly communicates with anyone and doesn't attempt to learn the language.
It should be noted that both Italians have scored three goals each in the current MLS season.
15.06.2023