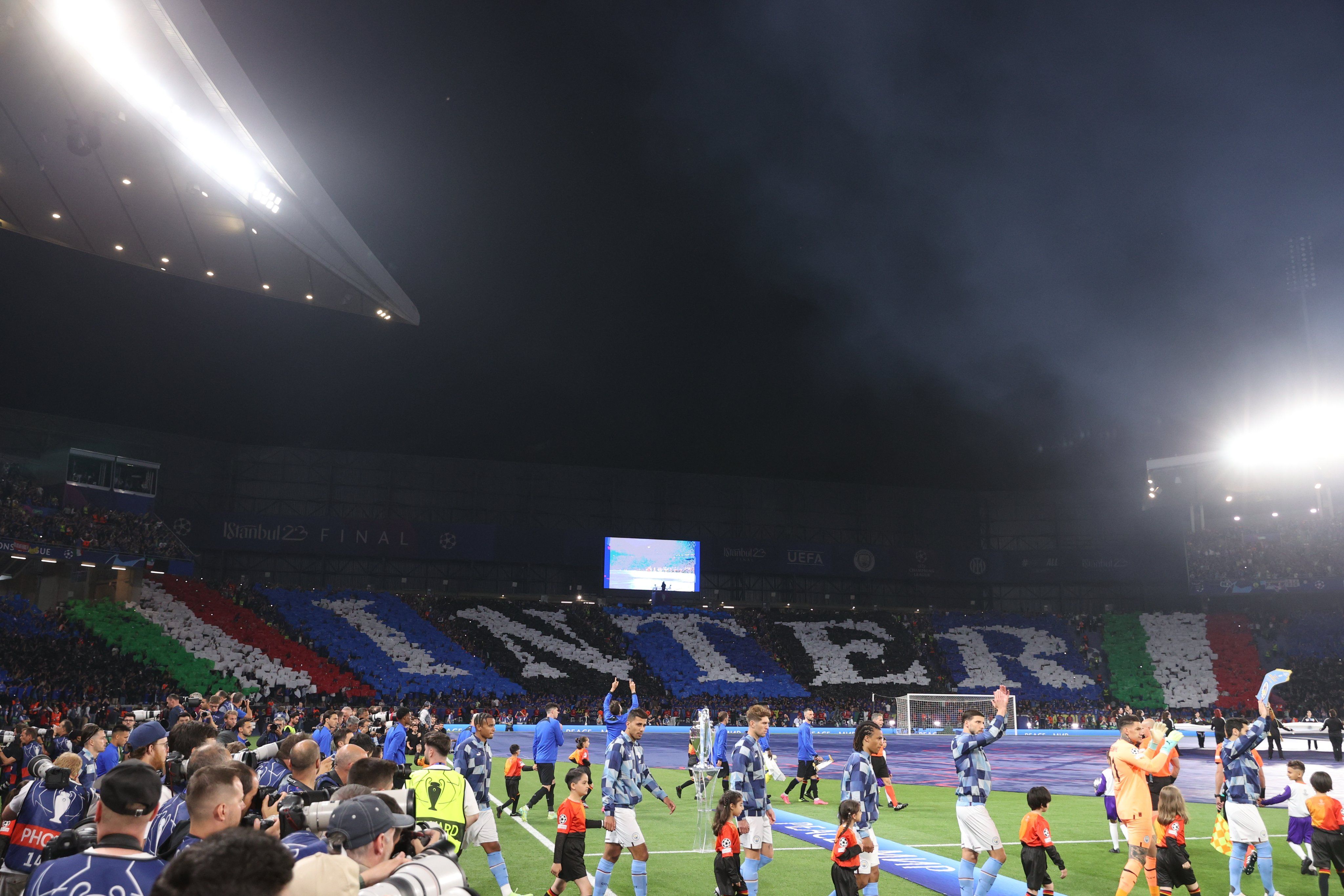 The spherical specialist in a vacuum gave a forecast like this:
"So, guys, obviously Inter will come out swinging from the first
minutes, shut down everything, and more. Then, around the 30th minute,
Man City will score. And then there are two possibilities: Inter will
open up, and Man City will pile on, or it will be a hard-fought
victory with a one-goal advantage. Something like that."
I would shamelessly lie if I said that my pre-match feelings were different. That's precisely what the spherical specialist in me anticipated, constructing a highly logical cause-and-effect relationship. But something important happened, something unexpected that probably almost no one expected.
Inter played better.
I was commentating on the match at a beautiful establishment and went into halftime, saying, "And Inzaghi's game plan is working better." For me, a die-hard Italophile, it was a damn pleasant paradox.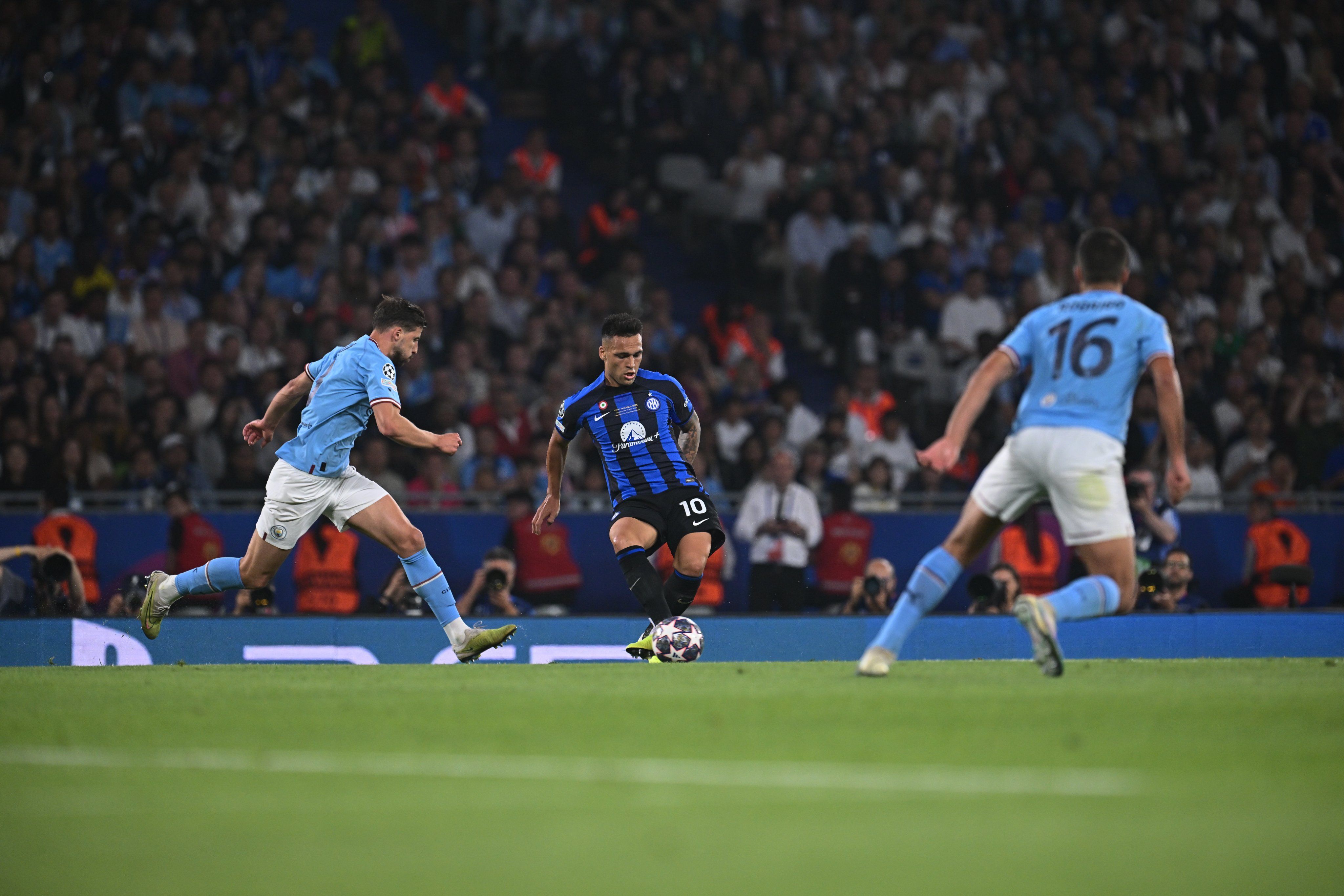 Inter built their defense perfectly, cutting off the oxygen to the active flanks (Dumfries spent more time attacking than Bernardo Silva, and Grealish wasn't even on the field), and neutralized the Haaland monster. Man City was nervous, and Ederson almost made several mistakes in the first thirty minutes. Inzaghi's plan was working, but Guardiola's plan needed to be revised.
WHAT. HAPPENED. NEXT.
Rodri scored a somewhat cheeky (in terms of the attacking structure, not execution, of course) goal, and Lukaku once again showed the whole world why he flopped at Chelsea and couldn't regain his form even at Inter, where he had the best season of his career before that. Things could have ended differently if Dzeko had been in his place, but that's just speculation. The important thing is something else.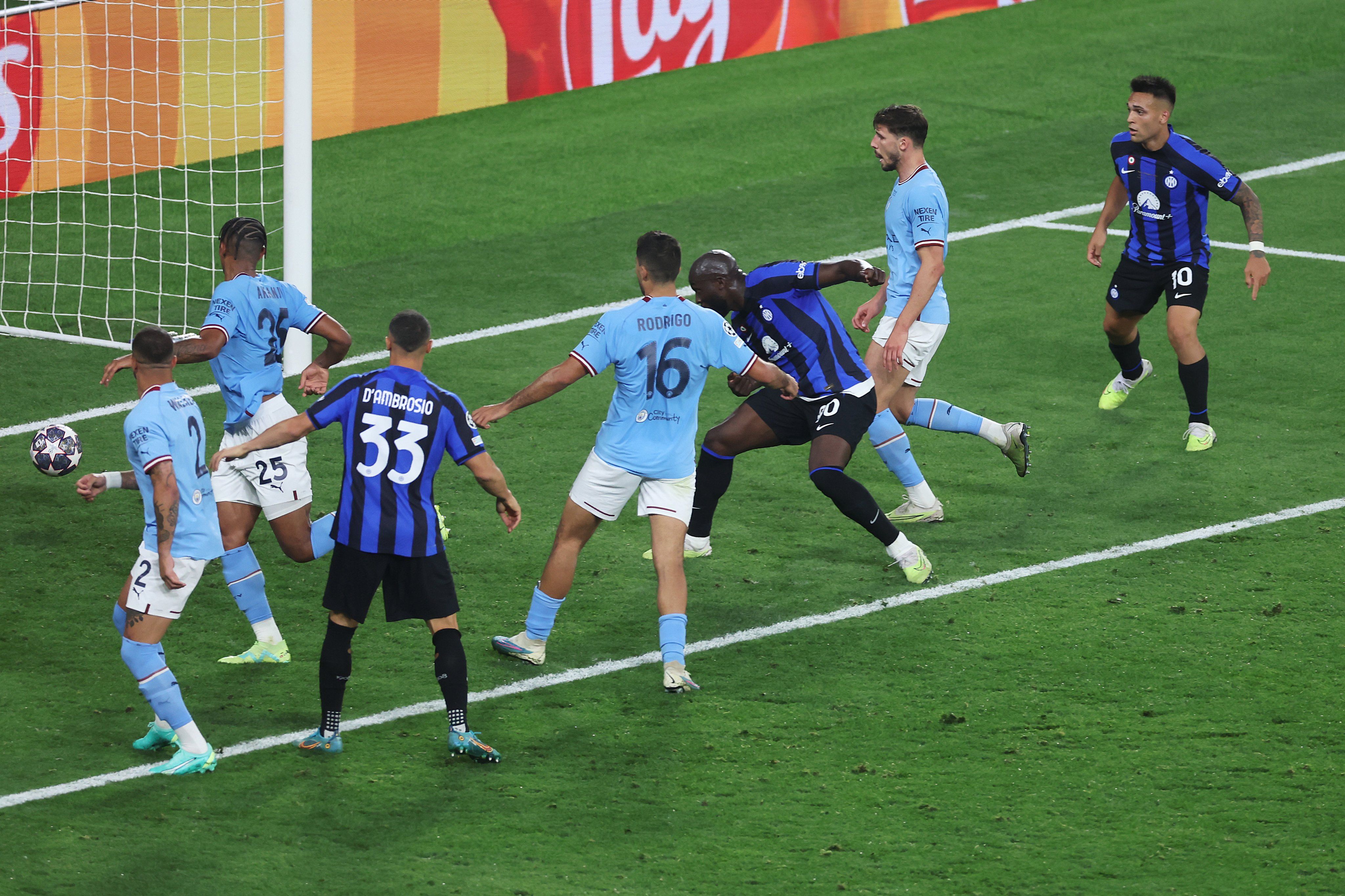 Inter exceeded expectations.
The most optimistic ones. The craziest ones. Inter-controlled the game for most of the time. Inter dictated its course. They defended almost flawlessly while posing a significant threat to the counter-attacks. Inter was unlucky, just like many times during the Serie A season, in terms of converting chances. But that's a fixable problem. It can be patched up. In all other aspects, it was sheer delight.
If I were an Inter fan, I would be proud of the team. I would be sincerely proud, tears welling up in my eyes. And I would also beg the management to re-sign Inzaghi as soon as possible. For five years. For any amount of money.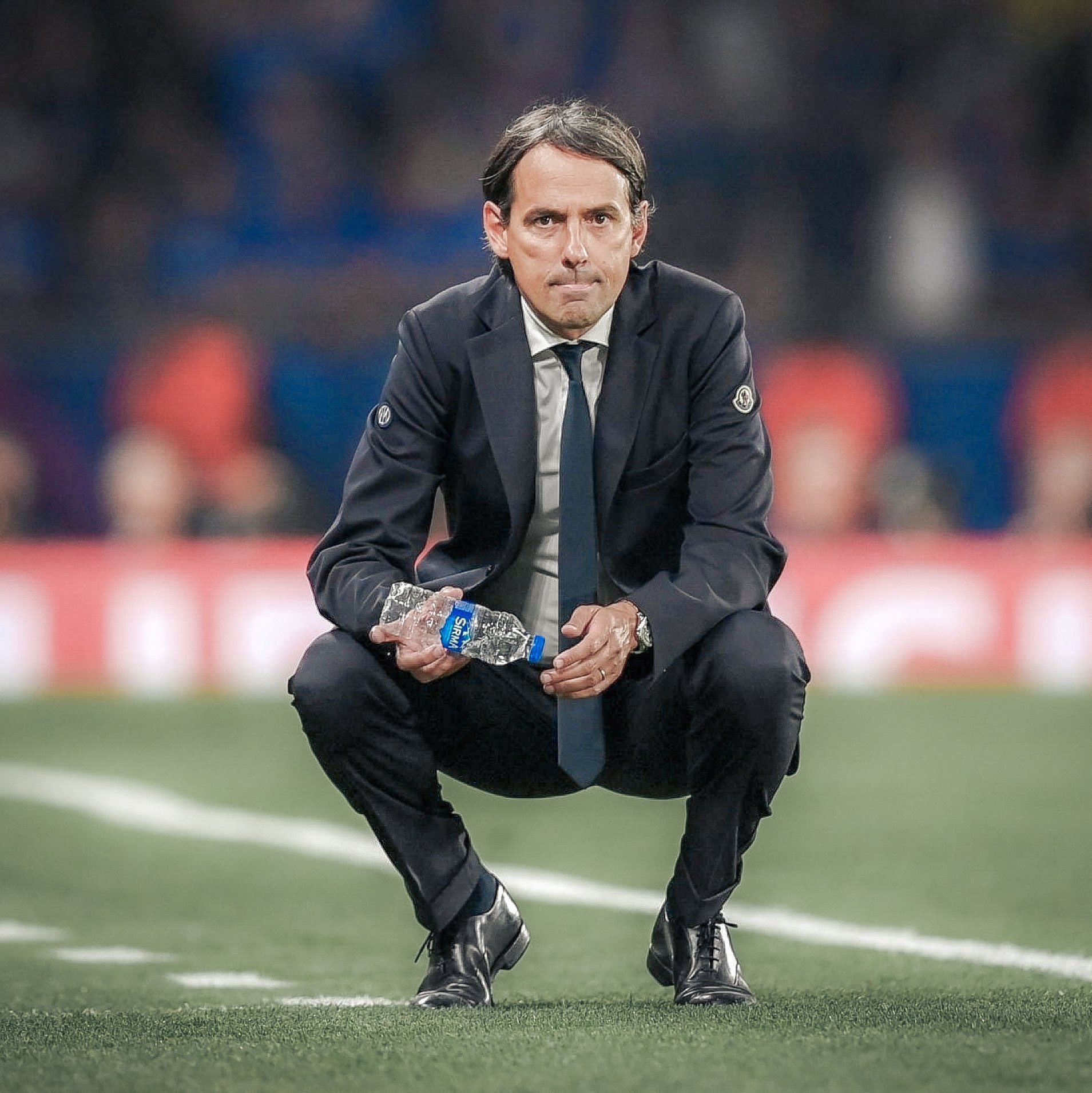 Manchester City - Inter. Extended Highlights. UEFA Champions League. Final. 10.06.2023
Dmitry Zhichkin (INST; TG) exclusively for FootyRoom.co
11.06.2023