This is what dreams are made of.
Soon, Leo Messi will head to Miami to debut for David Beckham's club and try to lift it from the bottom of the MLS.
The media will follow every step of the Argentine in the United States. Of course, everyone is curious about the conditions in which Leo will live with his family.
Messi won't have to worry about housing arrangements as he purchased a luxurious property in Miami in 2019. It is a multi-story apartment in the Porsche Design Tower, offering views of the beach and the Atlantic Ocean. Journalists learned that the World Cup champion paid $5 million for the apartment.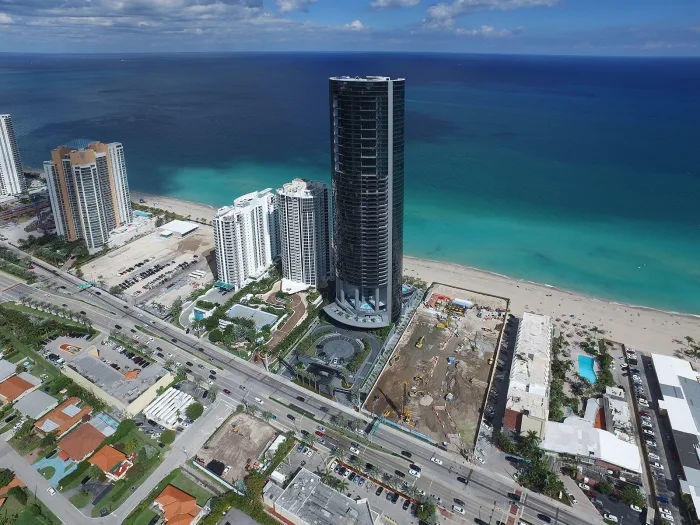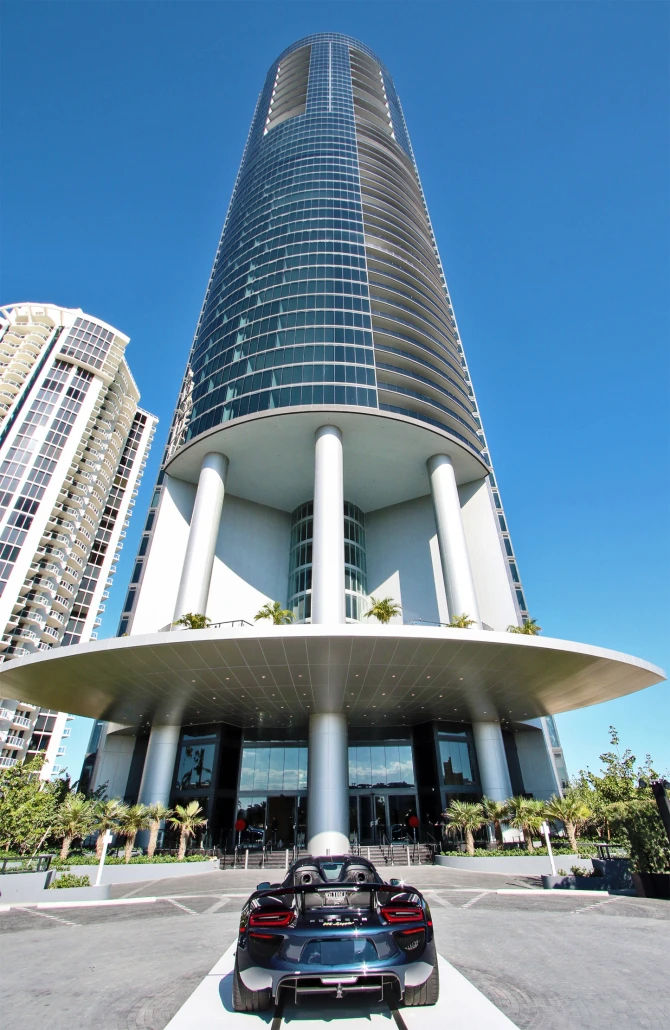 Messi's apartment features six bedrooms, each with its bathroom. The design of the main bathroom is valued at a million dollars, using gold and marble for the finish.
The apartment includes a private movie theater, a wine cellar, and a lift straight to the rooftop with a private swimming pool, providing a stunning view of the city.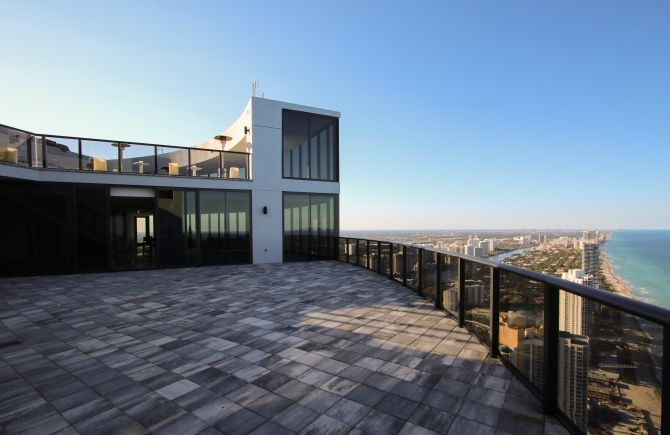 Porsche Design Tower has a restaurant exclusively for residents. By the way, many wealthy individuals from South America reside there.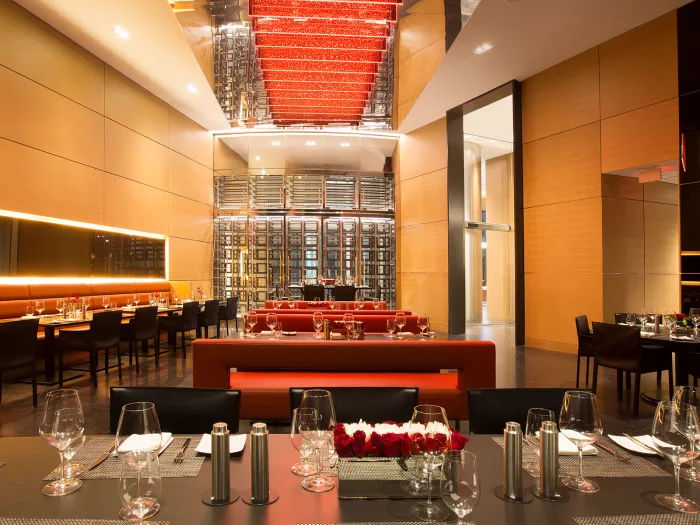 However, the main highlight of the tower, where Leo's family will settle, is the car elevators allowing Messi and other residents to bring their supercars to the same floor where their apartments are located. One can sit in the living room and enjoy their car collection without leaving the couch.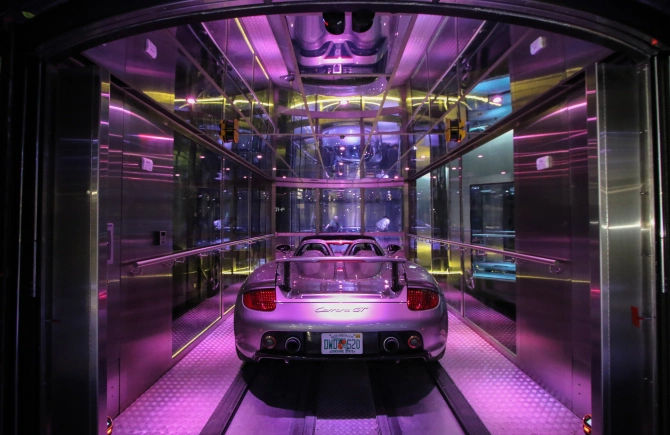 The Porsche Design Tower has 60 floors, and Messi's apartment is far from being the most expensive – the cost of housing in the skyscraper reaches $32 million. Additionally, in 2021, Leo acquired another condo in the city, in the Regalia Tower. Overall, the Argentine will have no housing problems in the United States, that's for sure.
18.06.2023