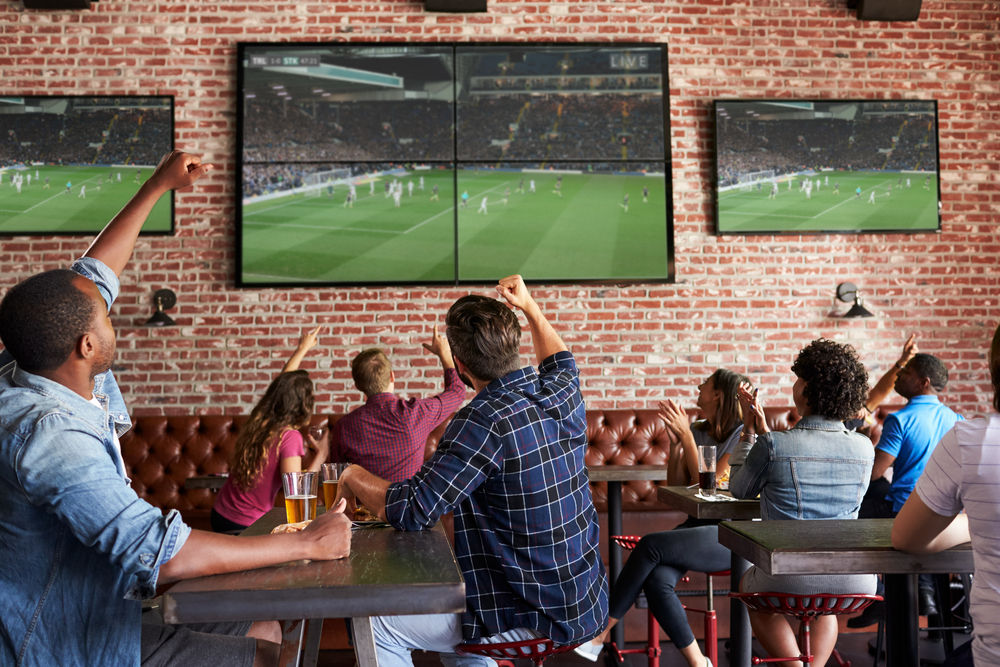 The world of European football is fascinating and brings an unprecedented degree of competition. Watching it unfold is always interesting, but when you're in North Carolina, the question is: How?
Understanding Time Zones
One critical aspect to consider when planning to watch European football matches is the time difference. North Carolina operates on Eastern Standard Time (EST), whereas most European countries follow Central European Time (CET). Usually, CET is six hours ahead of EST, but keep an eye on daylight saving changes.
Subscription Services
Football fanatics can resort to several subscription-based platforms offering live coverage of European football matches. Renowned services like ESPN+, CBS All Access, and NBC Sports provide extensive coverage of different leagues. ESPN+, for instance, holds rights to Serie A, FA Cup, and UEFA Nations League.
ESPN+: ESPN+ is the go-to choice for Italian Serie A, Dutch
Eredivisie, and the English FA Cup.
CBS All Access: CBS All Access hosts UEFA Champions League, Europa
League, and Women's Champions League matches.
NBC Sports: NBC Sports is the official broadcaster for the English
Premier League in the United States.
Free Streaming Platforms
In addition to subscription services, a handful of free streaming platforms broadcast European football matches. However, the legality and safety of these platforms can be questionable, and we highly recommend sticking to legal methods for viewing.
Local Sports Bars
Sports bars are an integral part of American culture, where people gather to watch sports while enjoying food and beverages. In North Carolina, several sports bars broadcast European football matches. Establishments like the Carolina Ale House or the London Bridge Pub are known for their football screenings. These venues also provide an opportunity to socialize with fellow football fans.
Radio Broadcasts
While not as immersive as a live broadcast, radio commentary is a good alternative if you can't watch the game. Services like SiriusXM FC offer comprehensive coverage of Premier League, Champions League, FA Cup, and more.
Sports Betting in North Carolina
North Carolina sports betting has seen substantial development, with the establishment of two Caesars sportsbooks located in the western part of the state. These sportsbooks are part of the tribal casinos - Harrah's Cherokee Casino Resort and Harrah's Cherokee Valley River. Additionally, in September 2022, a third tribal casino, Catawba Two Kings, joined the league by offering sports betting.
Social Gatherings and Viewing Parties
With European football being a collective passion for many, why not turn match screenings into a social event? North Carolinians, fond of community gatherings, often arrange viewing parties at their homes during crucial matches. A projection screen, some snacks, a group of friends who appreciate European football, and the game night is set! It's not just a method to watch a match but a way to foster bonds over shared interests.
In addition to private arrangements, various European football fan clubs exist in North Carolina. These clubs frequently organize match-viewing events where enthusiasts can gather and enjoy games together. These events bring together a community of football lovers who share the highs and lows of their favorite teams together, deepening the experience of the game.
Replay Services for Missed Games
Despite all planning and anticipation, there might be instances when you miss a crucial match. Worry not, as several platforms provide replay services.
ESPN+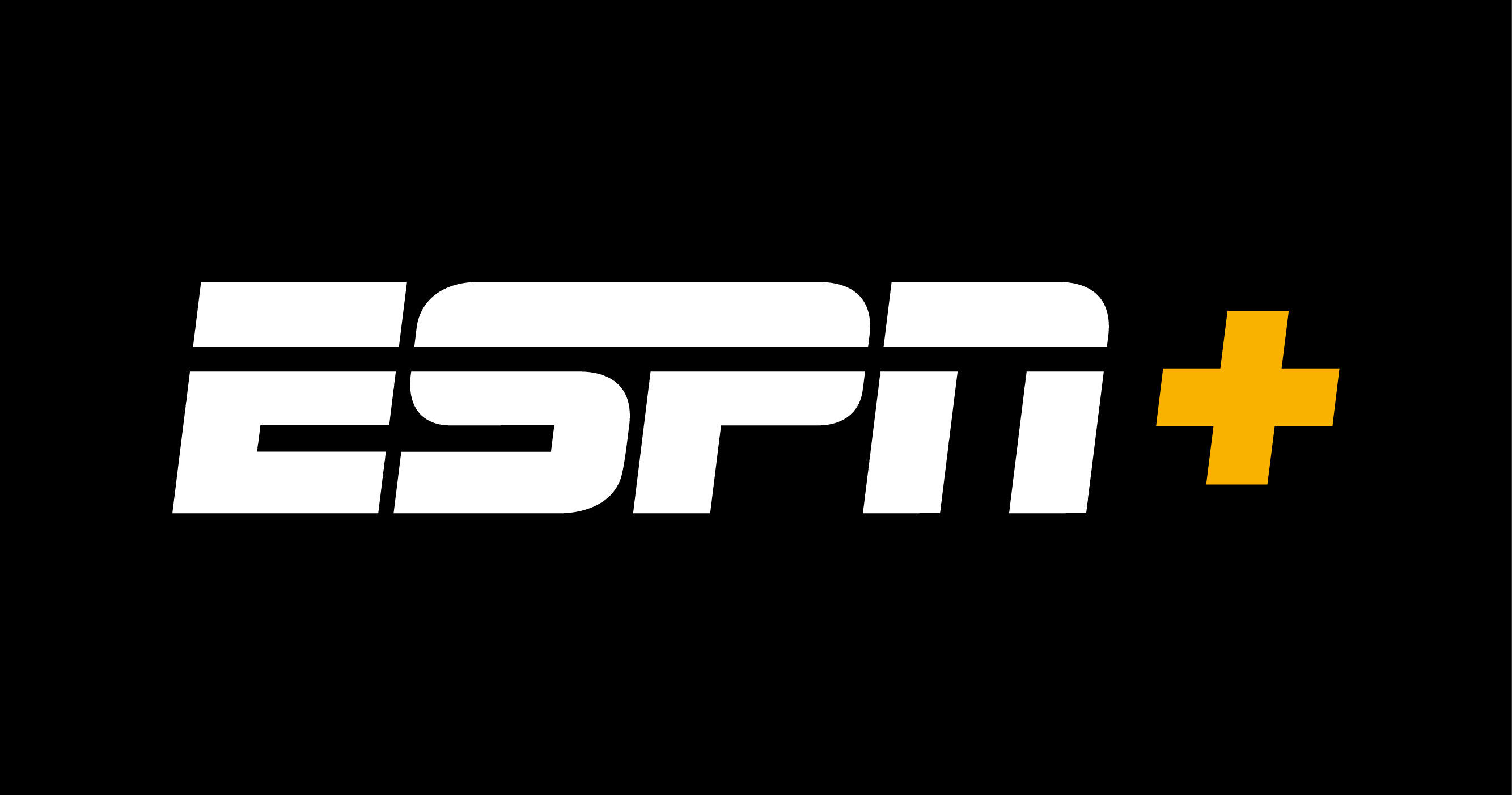 With an ESPN+ subscription, you gain access to an extensive library of replays. If you missed a Serie A or FA Cup match, chances are you'll find it here.
NBC Sports
NBC Sports subscribers also have the privilege of match replays. So, if you can't catch the Premier League match live, you can always watch it later.
CBS All Access
For UEFA fans who missed out on a match, CBS All Access provides the option of watching later. Their on-demand library is rich in content and has coverage of many games.
Conclusion
Enjoying European football in North Carolina involves a mix of strategic planning and appropriate subscription choices. While time zones can be a hurdle, several platforms provide services at reasonable costs. In addition, local sports bars and radio broadcasts provide alternative viewing options.
05.07.2023