Major League Soccer may never be the same with the recent signing of global superstar Lionel Messi to Inter Miami. Fans are going crazy with anticipation of being able to see Messi, especially fans of teams that Inter Miami is set to visit during the rest of the season. Soccer betting has also seen a significant bump stateside with all of the extra attention Messi has brought to MLS. Soccer betting is also expected to see a significant bump stateside with all the extra attention Messi has brought to MLS.
Of course, it's not just Messi joining Inter Miami. Fellow World Cup winner and longtime Barcelona midfielder Sergio Busquets is also set to join Inter Miami with left back Jordi Alba not far behind. The caveat is that the trio of former Barcelona stars are joining an Inter Miami team that currently sits last in the Eastern Conference. Is there enough time for Messi and company to turn Miami's season around and how have Inter Miami's odds to win MLS Cup in 2023 changed since the news of Messi's impending arrival?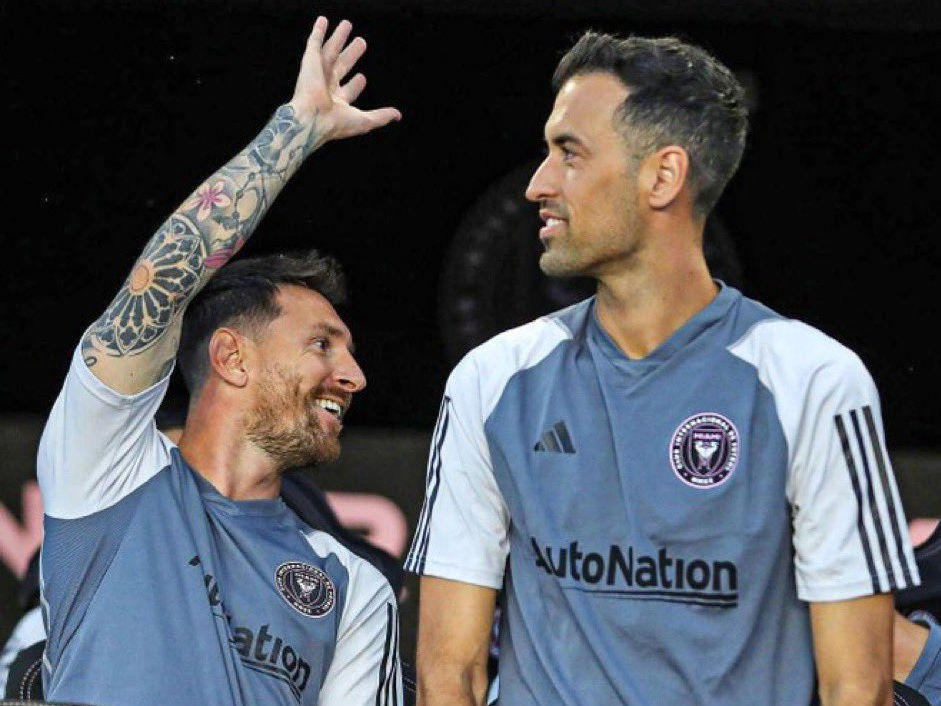 Before the news that Messi and others would be coming to MLS, Inter Miami was in the midst of a lost season with some of the longest odds to win MLS Cup 2023. One of the most popular ways to wager on soccer is future bets.
At BetMGM, odds moved from +20000 to +2000 when it was confirmed that Messi was on his way to Miami. Similarly, FanDuel lists Inter Miami at +2300, the ninth-shortest odds despite the Herons being in last place. However, Betway and DraftKings are being a little more conservative, both giving Inter Miami +5000 odds to be the MLS Cup winner.
While there is obvious value with Inter Miami now that Messi, Busquets, and eventually Alba are in the mix, even magic from Messi may not be enough to save Miami's season. Heading into Messi's debut, Inter Miami is winless in 11 straight league matches. The Herons haven't won an MLS match since a 2-1 win over the New England Revolution on May 13. The club has been an absolute train wreck this season, ranking 25th out of 29 teams in goals scored and 25th out of 29 teams in goals conceded, as well as 27th out of 29 teams in goal difference.
If there is a silver lining, Messi and Busquets will have two matches in the Leagues Cup before Inter Miami returns to league play. When MLS play resumes, the Herons will have 12 matches to make up a 12-point deficit in the standings. Inter Miami is currently 12 points behind D.C. United, which holds the last Wild Card spot in the Eastern Conference. They also have to leapfrog five other teams in the standings before moving past D.C. United for a postseason spot.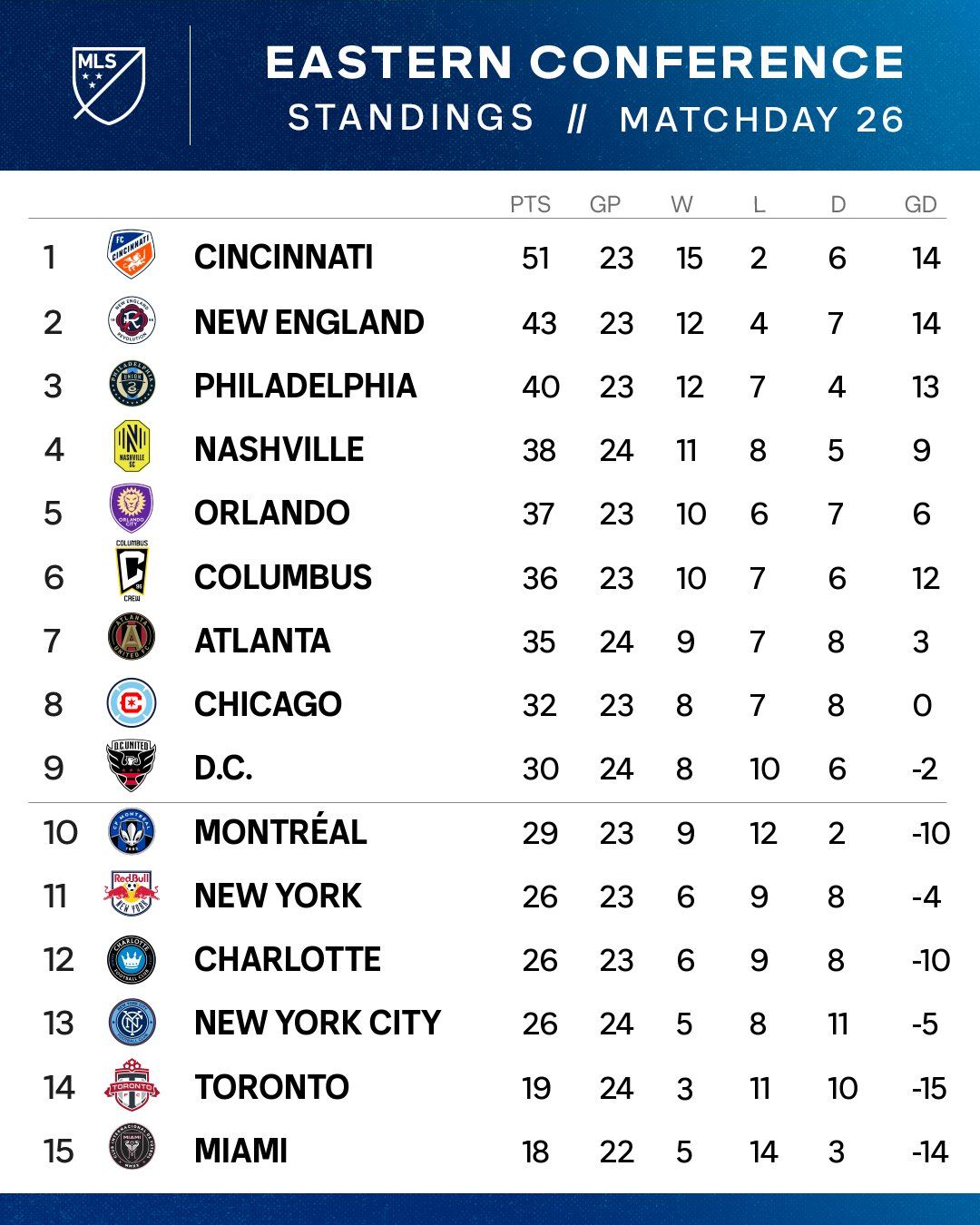 Even with Messi and Busquets in the fold, Inter Miami has a lot of problems and a lot of work to do just to make the playoffs. Adding Messi doesn't necessarily help Miami's disappointing defensive record this season. The Herons also have only two players who have scored more than two goals in MLS play this year, so he won't have a lot of help around him. As exciting as it is to have Messi playing in MLS, he may not be a panacea for all of Inter Miami's struggles in 2023. At this point, it may be asking too much to expect Messi to carry Miami to the playoffs in 2023, much less the MLS Cup.
24.07.2023