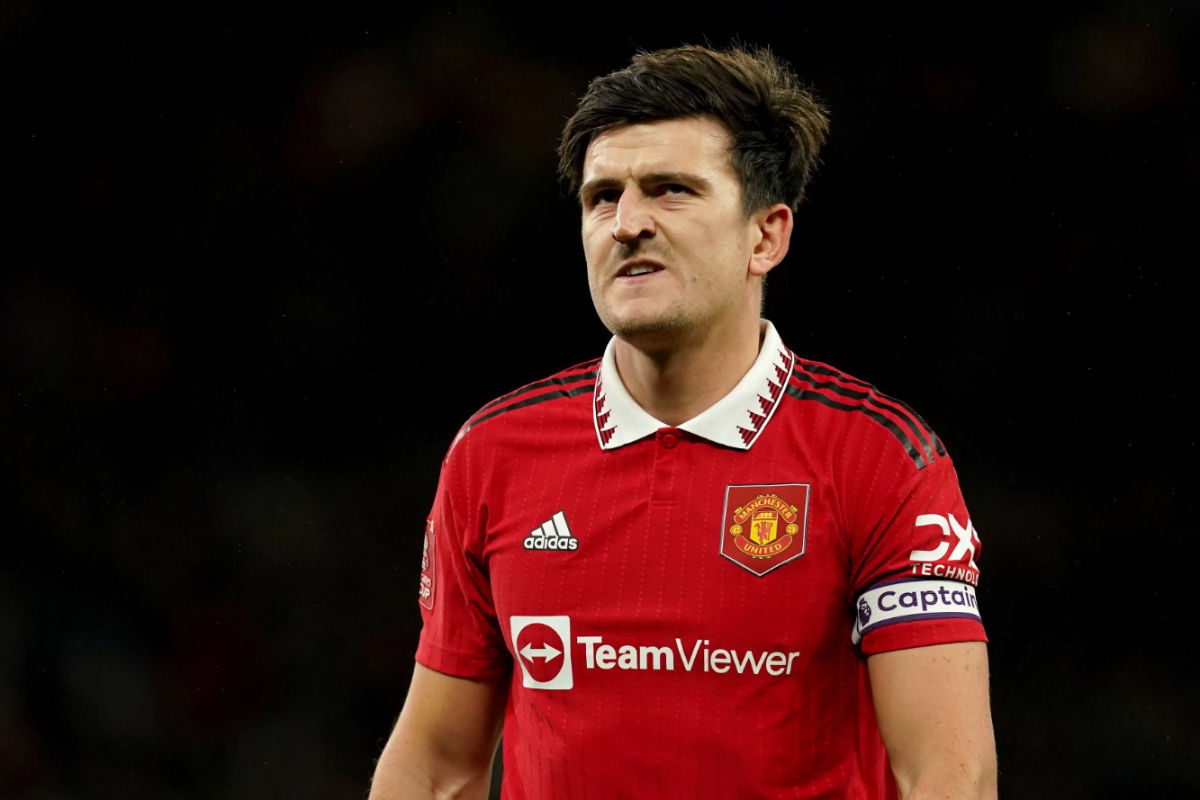 London's West Ham has agreed on a fee for the 30-year-old defender of Manchester United, Harry Maguire. The Hammers will pay the Red Devils €35 million. Insider Fabrizio Romano reports this on his Twitter.
According to the source, West Ham will begin discussing contract terms with the player himself in the coming days. At the same time, dialogue with Manchester United regarding the transfer fee structure is still ongoing.
Harry Maguire moved to Manchester United from Leicester for €87 million, making him the most expensive defender in football history. As of today, the estimated value of the player is €20 million. The contract of the 30-year-old center-back with MU is valid until the summer of 2025.
09.08.2023