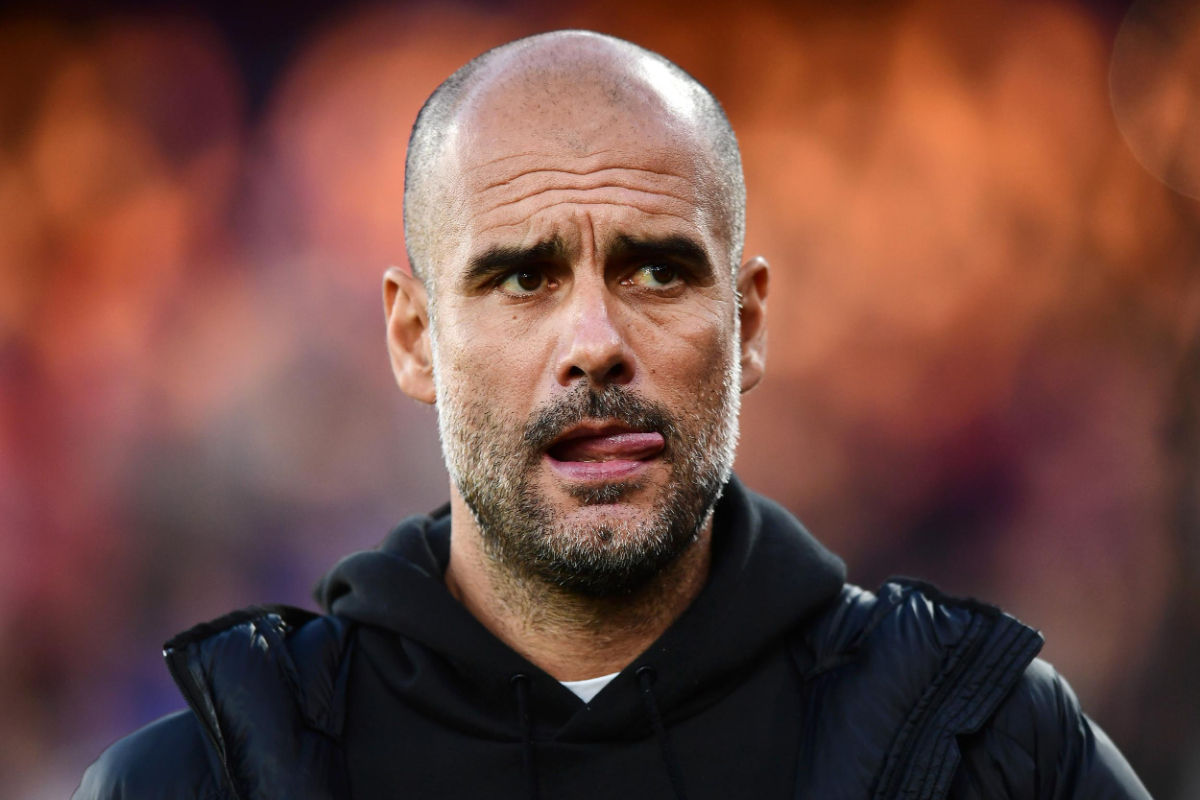 Manchester City's head coach, Pep Guardiola, shared his opinion that the Saudi Arabian league is attracting more and more football stars.
"Saudi Arabia has changed the transfer market. When Ronaldo was the only one who left a few months ago, no one thought that so many top footballers would be playing in the Saudi league.
There will be more of them in the future, so clubs must be aware of what is happening. Mahrez received an incredible offer, so we couldn't say, 'Don't do it.'
It's not a threat; it's reality. They want to create a strong league if they have the opportunity. The Premier League has spent more than others because the organization is better, and broadcasting and sponsors generate more revenue than in other leagues, so clubs can spend what they have.
I don't know how long the Saudi League will last, but there is a feeling that they will stay. Players want to seize the opportunity to play in this league. And they can do it," said Pep Guardiola on BBC.
As a reminder, Riyad Mahrez left Manchester City for Al-Ahli in Saudi Arabia.
29.07.2023