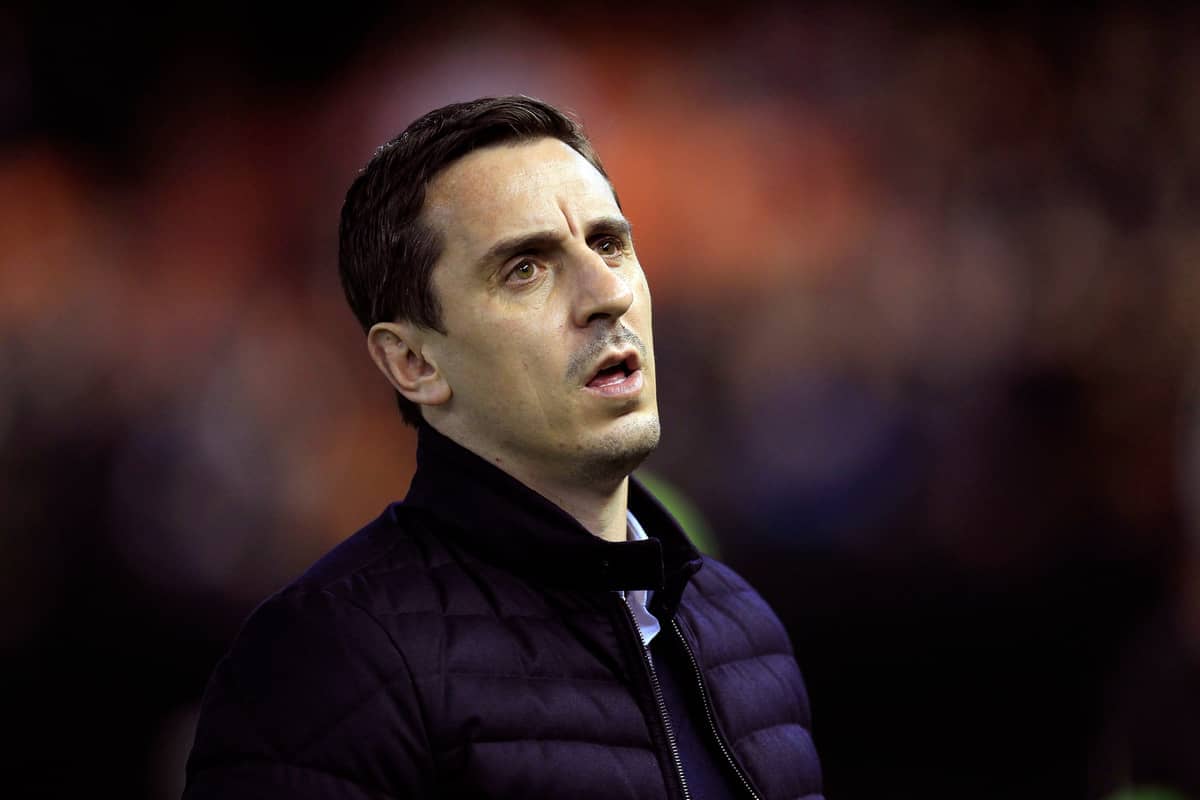 Former Manchester United defender Gary Neville doesn't believe that the "Red Devils" will compete for the 2023/2024 season title.
"At the club's current ownership, I think they will most likely finish in the top four, but I don't think they will improve their position. If there were new owners, they could spend £250 or £300 million, giving them a chance to reach second place. I think there is a chance to challenge Arsenal for that position. Still, it would require significant investment," Gary Neville said on his podcast.
It's worth reminding that Manchester United last won the Premier League title in 2013.
29.07.2023