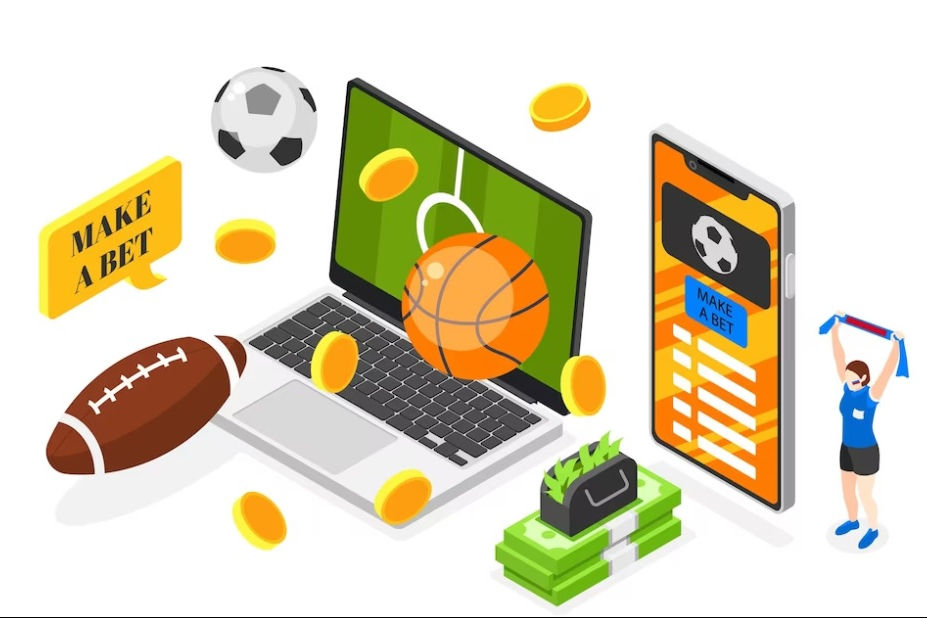 Cameron Murphy's journey from an English Literature student to a professional writer in the iGaming industry is anything but conventional. In a recent interview, the Irishman revealed how his combination of passion for copywriting, staying ahead of the curve, and the gambling industry ultimately landed him the perfect job at IrishLuck.
In a recent interview, he dished the skinny on the man behind the content, casino expert Cameron Murphy. He discussed everything from his background, what makes him tick, his experiences with IrishLuck, and what he likes to do outside of work.
Background as a Literature Student
Cameron's journey to ultimately becoming a writer was perhaps fated from a young age, with a strong passion for writing as a creative outlet visible early on in his life.
Writing came naturally to him, and so embarking on a bachelor's degree in English Language and Literature wasn't exactly a shock to his family and friends. His years at Brunel University in London refined his existing skillset, turning him into a proficient writer.
Once it was time to join the workforce, Cameron decided to mash together his passions for Ireland, the English language, football and cricket, and gambling. The result? He's now a full-time writer with IrishLuck, one of the web's leading sources for online gambling in Ireland.
What Does a Professional Writer at IrishLuck Do, Exactly?
Cameron's job as an in-house casino expert for IrishLuck primarily involves writing quality content on everything to do with casinos. He writes about recent trends, big-ticket industry events, in-depth guides, and finger-on-the-pulse news, churning out articles on the steady that are suitable for all knowledge levels.
Most of his time, however, is spent analysing online casinos in Ireland, ensuring he provides in-depth reviews using IrishLuck's extensive rating guidelines. Using advanced rating metrics, Cameron can deliver accurate guides for players of all experience levels.
Cameron's role involves a lot of research, which has made him a bit of an expert on the Irish iGaming industry. With this level of knowledge in his toolbox, he's ventured into publishing his own work, including the recent The Ultimate Ireland Casino and Gambling Handbook (published in 2022).
Passion is Key to Success
In this industry, the ability to write is a given. Cameron Murphy's degree in Language and Literature primed his talents for a full-time job, but credentials alone are not enough to 'make it'. He's very passionate about his job, enjoying the buzz of a busy and dynamic industry.
"I could say I'm obsessed. I really love my job. If you need a guy for the latest industry gossip, I'm the one," Cameron says.
He's always reading about the latest happenings in the betting industry, even during his free time. This is what gives him that edge over other casino journalists, many of whom simply see it as a 9 to 5 gig, as he always has his finger on the pulse.
Cameron also enjoys attending as many iGaming conferences as he possibly can, citing the SiGMA World's Gaming Festival 2021 in Malta as a true 'life-changing experience'. Conferences offer the unique opportunity to meet the biggest names in the industry, picking their brains for knowledge and advice.
It's where he gets that little extra injection of inspiration, both from those he admires and respects at a distance, but also from sitting down with colleagues and grinding out the details of content projects.
He's also keen to emphasise that you need a good team around you to really make things work. Both his professional experience and his time playing team sport has taught him that synergy and cooperation are key.
He says he's lucky with the squad he has at IrishLuck, calling his colleagues "the best crew I could possibly find."
Life Outside IrishLuck
Cameron's life beyond IrishLuck makes it even more obvious why he's ideal for his current profession. He doesn't just love gambling, he lives it.
He's a keen cricket batsman and he also loves his football, watching it on the regular, and often placing bets on results (within healthy limits!). He enjoys going beyond casual fandom, watching the game from an analytical perspective, and approaching it from what you'd call a StatDNA perspective.
In addition to sports, he also likes high-octane and challenging activities. You will often find Cameron Murphy go-karting, mountain climbing, and exploring a new place on one of his many travel holidays. He recently put Everest on his bucket list and, knowing Cameron, it will surely be crossed off the list in the not-too-distant future.
Cameron's takeaway message from the interview is this: iGaming operators are improving the gambling experience at a frightening pace, which is fantastic news for both new and veteran players. And of course, it's also welcome for the professional writers covering the latest scoops!
07.07.2023