The expert is satisfied.
Former Manchester United player Rio Ferdinand has evaluated Manchester United's transfer campaign.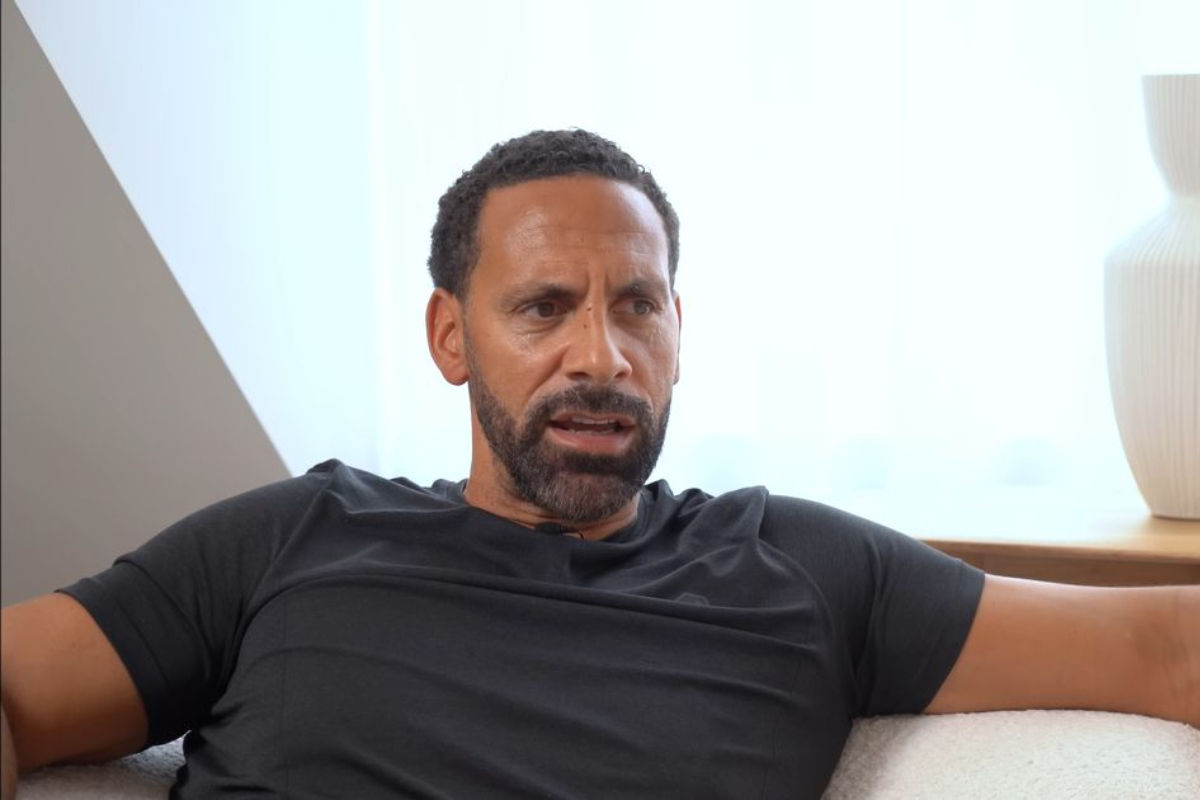 "The club acted decisively. They had targets in the market, and they quickly got things done. There was none of the drama we saw in previous years when every transfer turned into a saga, with a perpetual 'will he, won't he scenario.
It's something new now. The club quickly realized that they wouldn't get Kane, or it would be a drawn-out saga, so it didn't make sense. I like this approach.
I've seen a bit of Hojbjerg in action and like what I saw. He has all the qualities you want to see in a player: he's mobile, fast, aggressive, and can score goals. The bonus is that he is a Manchester United fan. But he's a young player, and he needs to be given time," Ferdinand told The Athletic.
This summer, Manchester United signed midfielder Mason Mount and goalkeeper Andre Onana. Forward Rasmus Hojbjerg from Atalanta is expected to join the club soon.
04.08.2023