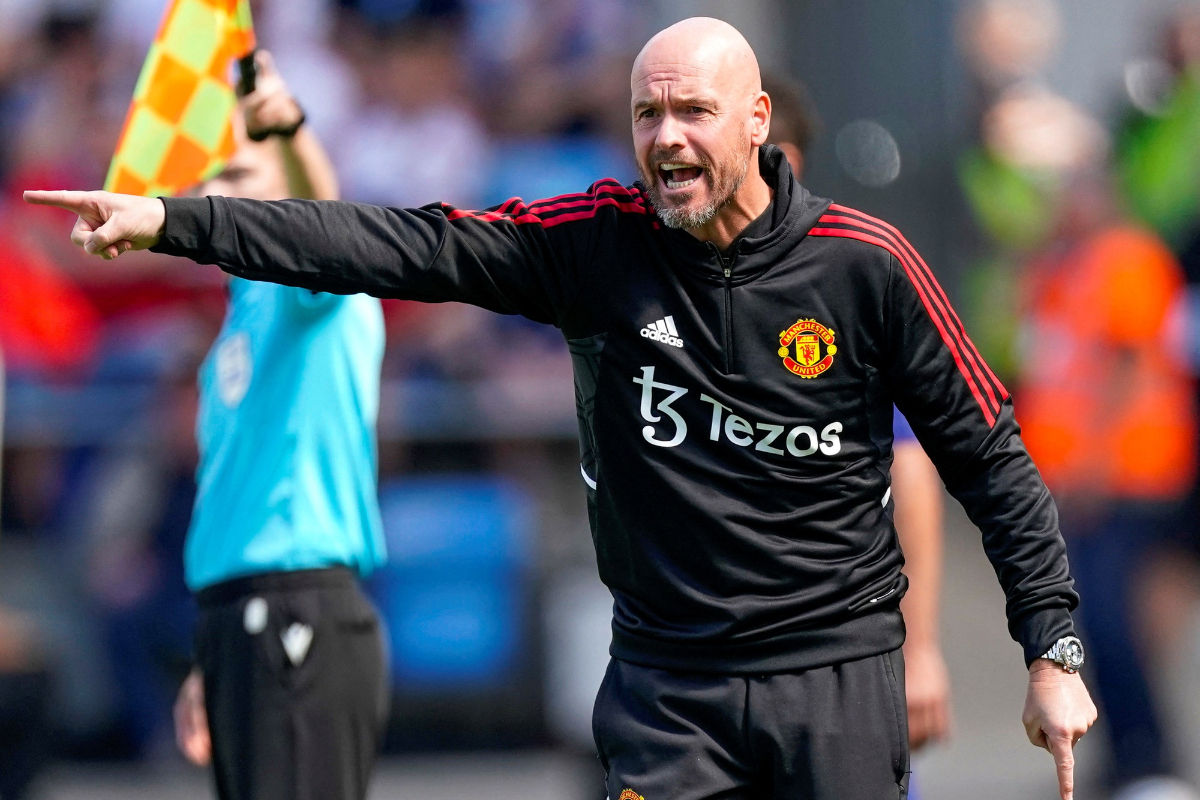 The coach is dissatisfied with the team's performance.
Manchester United's head coach, Erik ten Hag, criticized the players for their defeat in a friendly match against Dortmund's "Borussia" (2:3).
"The game was divided into two parts. The first hour was good; we played decently, acted as a team, and showed a good tempo and pressing. It was nice to see. That's what I wanted to tell the team during the break, but then the players suddenly gifted the opponent 2 goals. Those were indeed gifts.
It was already annoying, but the last half-hour was just awful. A weak performance. The players didn't follow the rules at all - neither in pressing, team organization, or attack. There were 11 individualists on the field, and that could be better.
I wanted to finish the pre-season tour with a victory, but I only saw 60 minutes I could be satisfied with. I can't be content with the goals we conceded; they were straightforward. The first was a feeble defense, and the second was deplorable actions in the attack. That's not us.
We should control the situation and responsibly handle the ball. Even at 3:2 in favor of Dortmund, the situation didn't change. This cannot happen. It's inexcusable, even if it's a friendly match," the specialist's words are quoted on the official website of Manchester United.
The next friendly match for Manchester United will be on August 5 against Lens.
31.07.2023