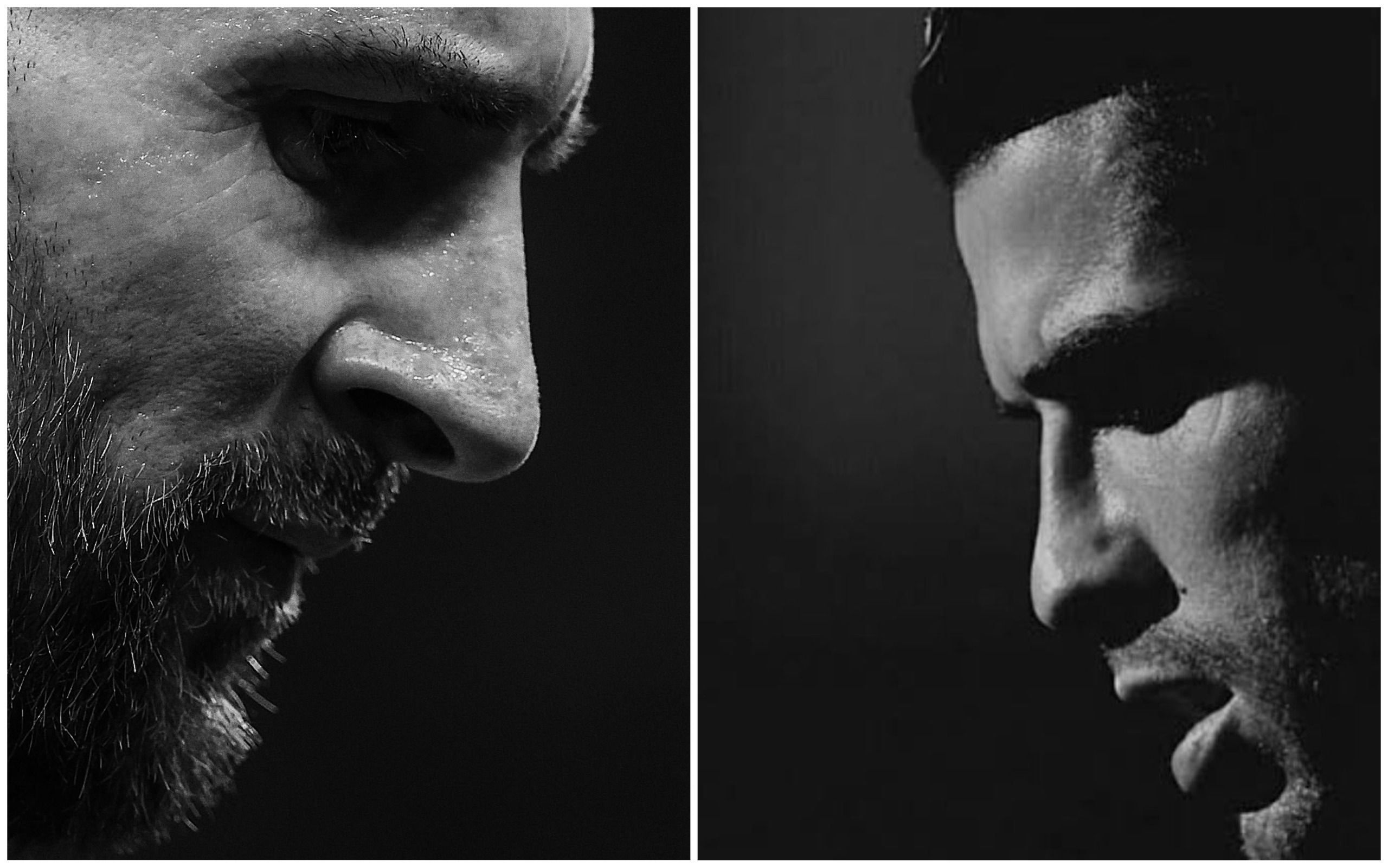 It all depends on how we define the responsibilities of legends.
In early June, the coach of Paris Saint-Germain officially announced that Lionel Messi would leave Paris at the end of the season. Leo himself had long known that he didn't have to value his relationship with the French bosses too much: a month before that, he was suspended from work for failing to show up for training. And yesterday, he announced that he is moving to the United States to play for Inter Miami.
But let's go back a bit: Paris Saint-Germain banned Messi from playing and training with the team for two weeks after the striker made an unauthorized two-day trip to Saudi Arabia. In case you forgot, Messi has been a tourism ambassador for the Persian Gulf country for several years, but until the incident in May, this role didn't raise any questions from Leo's leading employer.
After being suspended, Messi's future at PSG was more or less decided. He moved to Paris in the summer of 2021 and signed a two-year contract worth €30 million per season with the option of extending for a third year - the opportunity could come into effect by mutual agreement. But no one believed that would happen since April.
Messi doesn't play in Saudi Arabia, but he is connected to the country
Messi's triumph at the FIFA World Cup in Qatar in December of last year solidified his status as the greatest football player in history. Still, he would prefer to erase the rest of the season from his portfolio. His club was eliminated from the UEFA Champions League in the round of 16 and barely managed to retain the Ligue 1 title. Moreover, Messi found himself amid a strange power struggle between PSG, owned by Qatar, and neighboring Saudi Arabia.
In this context, it is impossible not to mention Cristiano Ronaldo, who has played for Saudi Arabian club Al-Nassr for over half the season. In three months since his transfer in January, the number of followers of the club on Instagram has grown from 800,000 to over 14 million. And during this time, the club changed its head coach, had several disappointing results, and missed out on the title. There are big questions about whether a player like Ronaldo fits in such a team and league.
So, what do we have? Ronaldo became the highest-paid player in football history, signing a contract for over €200 million per year for two and a half seasons. Messi signed a lucrative agreement to promote Saudi Arabia to the world. Messi's contract only involves promoting tourism, but it's unlikely that the country won't take advantage of it, primarily as it aims to host the 2030 FIFA World Cup.
As often happens with the Messi-Ronaldo duo, the discussion has shifted from what they are directly involved into how it will affect their image and legacy after their careers end.
Great athletes are often remembered only for the good things
The legacy of sports stars is a complex matter. Many focus on the bright moments rather than the overall picture. A rare Ronaldo fan will remember his missed penalty in the 2008 UEFA Champions League final, preferring to talk about the goal he scored during regular time. Messi's fans like to avoid discussing his performances in the finals of the 2015 and 2016 Copa America, attributing Argentina's failures to Gonzalo Higuain's lack of talent.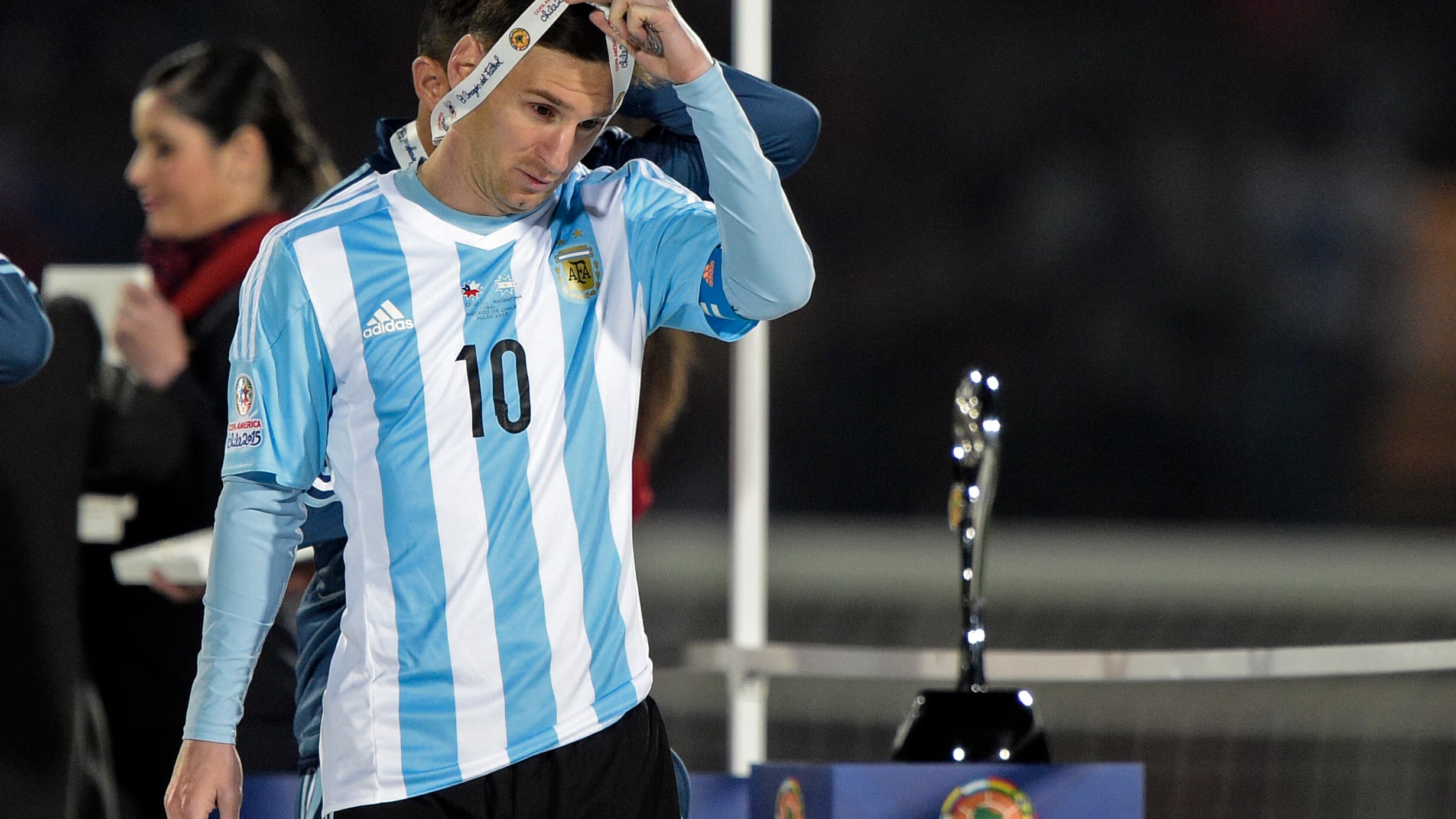 The Netflix documentary series "The Last Dance" is a superb product that highlights Michael Jordan's legendary status and legacy for the Chicago Bulls and basketball. However, to achieve this, the creators had to omit a few facts, such as Jordan's retirement at 35 in 1999 and his return to the game for two seasons with the Washington Wizards. Determining which events will impact an athlete's legacy while still active is challenging.
Devoted Messi and Ronaldo fans believe that the recent moves by the duo are just another example of a long-standing trend: many great players spend the last years of their careers squeezing out the remnants of their talent in obscure tournaments and clubs for big money. Like in many other professions, footballers are well paid and often strive for the highest salaries, which is nothing new. The only thing that has changed is the countries and leagues willing to pay more. If anything, even in the USA, Messi will earn €60 million per year and receive a bunch of other perks.
Messi and Ronaldo - not the first ones
In the past, Johan Cruyff and George Best also retired to the United States. Pele made money with the New York Cosmos and appeared in so many commercials that there's even a joke about it in one of the episodes of "The Simpsons." Modern MLS fans have witnessed the remnants of Bastian Schweinsteiger, Andrea Pirlo, Steven Gerrard, and Thierry Henry.
During the short period of the 2010s, Russia also became a center of attraction for aging stars. 37-year-old Roberto Carlos played 28 matches for Anzhi Makhachkala alongside Samuel Eto'o. When asked how he plays professionally at such an age, the Brazilian jokingly said that the club's billionaire owner, Suleiman Kerimov, bought him a bungalow so he wouldn't have to climb stairs after matches.
Then the football boom shifted to China. Qatar hosted the final matches of Gabriel Batistuta and Xavi.
Fernando Torres ended his career in Japan, while Andres Iniesta, at the age of 39, continues to play for Vissel Kobe. The legendary Spanish midfielder will leave the team in July but has not yet announced his new workplace (or retirement). You can put together a couple of teams with former English Premier League stars in the Turkish Super League.
So, there is a strong argument in favor of defenders of Messi and Ronaldo's legacy - what these two are doing is nothing new or contradictory. Their fans emphasize that these idols want to secure a comfortable retirement for themselves and future generations. And who are we to judge them after all they have given to the game during the best years of their careers?
Messi and Ronaldo have become very wealthy thanks to football and endorsement deals. Why is promoting tourism or assisting in a World Cup bid different? Pep Guardiola and Xavi announced Qatar's offer, and as a result, the country will host the football tournament in 2022, and the game's legends are still highly regarded.
And yet - heroes or villains?
The extent to which the connection with Saudi Arabia affects Messi and Ronaldo's legacy largely depends on the moral responsibility you are willing to place on football superstars. Is it suitable to demand them to preserve the positive values of football? Should the two greatest players of all time use their influence to shape the future of the sport?
Critics of Messi and Ronaldo can (and should) rightly point out the contradictory image of Saudi Arabia regarding human rights and how the country uses sports to whitewash its image. Haters of Leo and Cristiano have every reason to demand more from the pair, especially after both were found guilty of tax evasion during their time in Spain.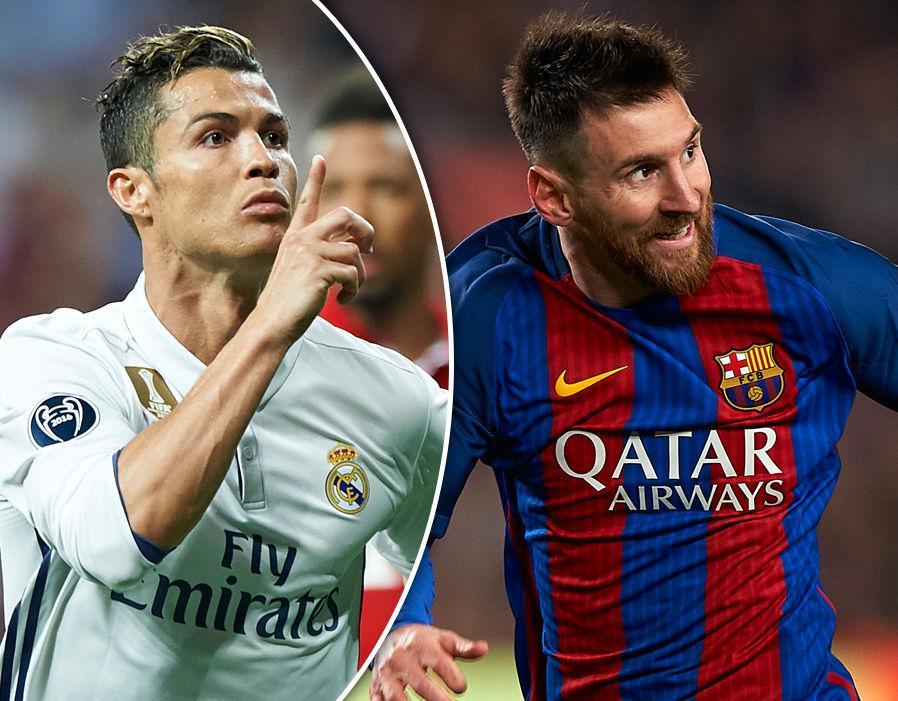 Their pursuit of the fattest paycheck is not surprising but at least regrettable, if not disappointing. In December 2020, The Athletic approached Messi's representatives about whether he is bothered by the desire to receive a hefty check from a country associated with human rights violations. There was no response.
During his presentation as a player for a club in Saudi Arabia in January, Ronaldo said, "For me, this is not only a fantastic football opportunity, but also a chance to change the mentality of a new generation. I know what I want, and this will help raise many important questions. I don't worry about what people say. I am very, very happy to be here."
Yes, Messi will not join Ronaldo in the local league. David Beckham's club had to make a serious effort to lure the World Champion. However, Ronaldo's former teammate from Real Madrid, Karim Benzema, has already arrived. The winner of the 2022 Ballon d'Or has moved to Al Ittihad. N'Golo Kante is also likely to go there - in general, the All-Star Match of the local league will attract no less attention than the most potent European fixtures.
Football is not the only sport through which Saudi Arabia invests in improving its international image. The country's sovereign wealth fund funds the controversial LIV Golf tour. In May, WWE held the Night of Champions event at the Super Dome stadium in Jeddah. The rematch between Alexander Usyk and Anthony Joshua in the heavyweight division occurred there. When British promoter Eddie Hearn was asked about the decision to move the fight to Saudi Arabia, he responded that potential criticism was unfair, considering the number of Western brands and sports competitions in the region.
Messi and Ronaldo in Saudi Arabia are the latest significant brands that seem to care less about long-term benefits and are chasing quick enrichment. They are trying to cash in on wealthy people who want to entertain themselves or use entertainment to improve their image. And football clubs now need state support to pay the two most significant players in history.
Have Messi and Ronaldo tarnished their legacy by taking money from the Saudis? It's unlikely that those who consider either of them the greatest footballer of all time will change their opinion because of their current choice. Both became great thanks to what they achieved on the field, surpassing their predecessors, and the rivalry between the Argentine and the Portuguese in Barcelona and Real Madrid will regularly resurface, precisely in Saudi Arabia - now the country is hosting the Spanish Super Cup.
It's just unfortunate that the two greatest players ever to grace football exist at a time when sports are increasingly used as baubles for influential people instead of carrying a positive message to the masses.
08.06.2023