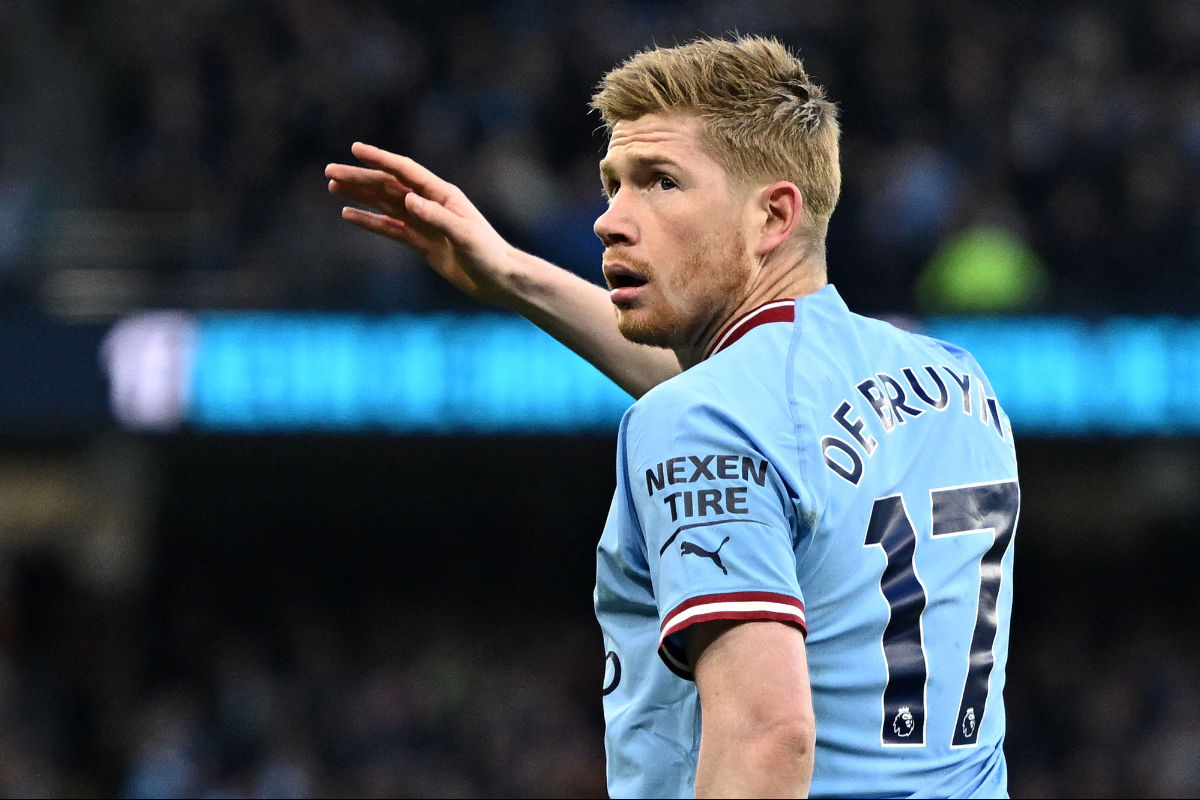 The Belgian would prefer something else to this innovation.
Manchester City midfielder Kevin De Bruyne criticized extending added time in the Premier League.
"It seems like we'll be playing around 15 additional minutes in each match – that's the bottom line. We talked to the players from Arsenal in the Super Cup match and even with the referees – they don't want it, but that's the new rule.
One can only guess what will happen when playing against lower-level teams that constantly waste time. In the Super Cup, we played an extra 12-13 minutes. I can imagine matches where they will add 20-25 minutes," the Manchester Evening News quoted the footballer.
Earlier, the head coach of Manchester City also expressed dissatisfaction with the increased added time in the Premier League.
08.08.2023