The former midfielder of the Los Angeles Galaxy, David Beckham, has shared the story of how he decided to join an American MLS club.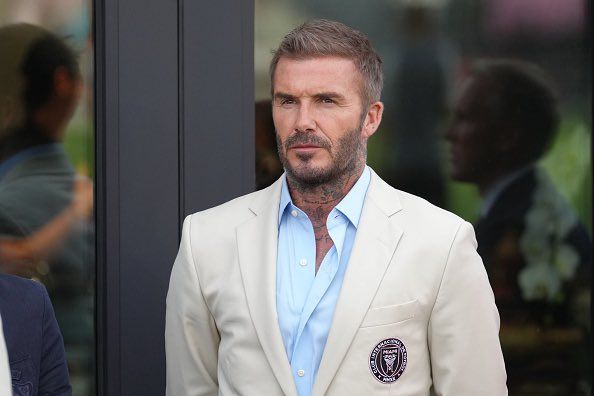 "I think Leo's decision was influenced by my experience. When I moved to MLS, I was 32 years old and came here from Real Madrid. I faced criticism because I was heading to a league with only 13-14 teams and just six stadiums designed for soccer. But I was ready for it. People said I was taking a significant risk. I didn't think about it that way at all.
I've always loved America and appreciate what America has given to the world. I always thought that someday I would have the opportunity to live in America and do something that would change soccer here, bringing something from Europe. I wanted to be a part of that.
It wasn't my merit because it wasn't. There were an incredible number of people who did fantastic work to bring me to Los Angeles when the league was facing difficulties. Still, they had their project and vision," Beckham's words were reported by The Athletic.
28.07.2023