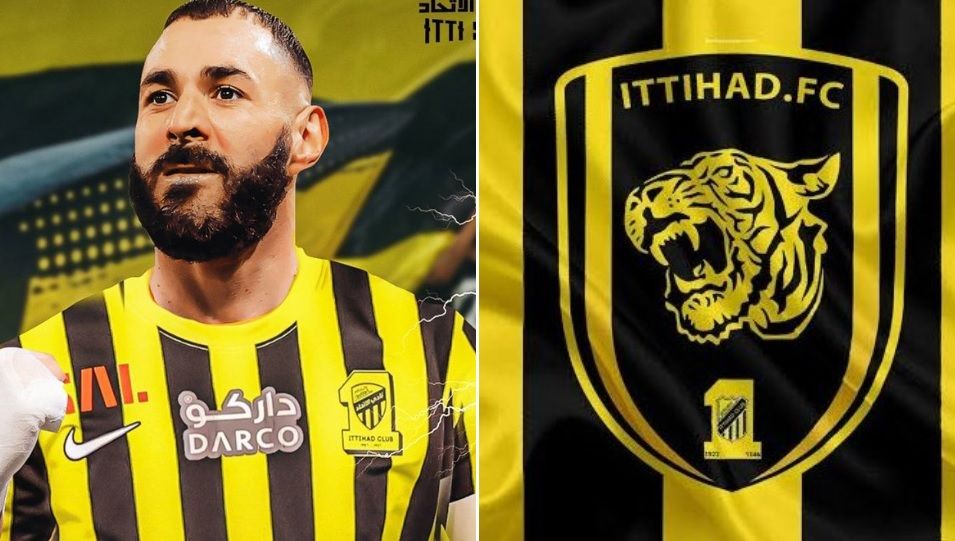 Yesterday, Real Madrid received important news as star player Karim Benzema informed the club about an enormous proposal he has received from a Saudi Arabian club Al Ittihad. The French striker has now seriously considered the Saudi bid and is expected to make a final decision shortly.
Sources from Fabrizio Romano reveal that the proposal is an enticing offer, with a salary close to €100 million net per season, to persuade Benzema to join the Saudi club. The deal also includes various life benefits, further adding to its appeal.
It is worth noting that Benzema had reached a complete agreement with Real Madrid on a new contract extension until June 2024, approximately one year ago. However, this agreement was never formalized through a signed contract and remained a verbal understanding.
Real Madrid eagerly awaits Benzema's decision, keeping the new contract documents ready in case the Ballon d'Or winner chooses to stay with the club for another season. The Spanish giants have clarified that they are prepared to finalize the agreement when Benzema commits to extending his stay.
Today, the details of the Saudi Arabian proposal were disclosed by Al Ittihad. Alongside the substantial salary, estimated at €100 million per season net, the offer includes additional life benefits to entice Benzema. The club dispatched the relevant documents just before Real Madrid's match against Sevilla last week. Real Madrid was informed about the proposal yesterday.
Karim Benzema is reportedly seriously considering the offer, and a prompt response is expected, as he values clarity in making such important decisions. It is crucial to emphasize that Real Madrid's previously agreed new deal with Benzema, extending his contract until June 2024, has remained unsigned but is ready for execution should the talented forward continue his tenure with the Spanish giants.
In the coming days, football fans worldwide will eagerly await Karim Benzema's decision, as it could shape the landscape of European football.
31.05.2023