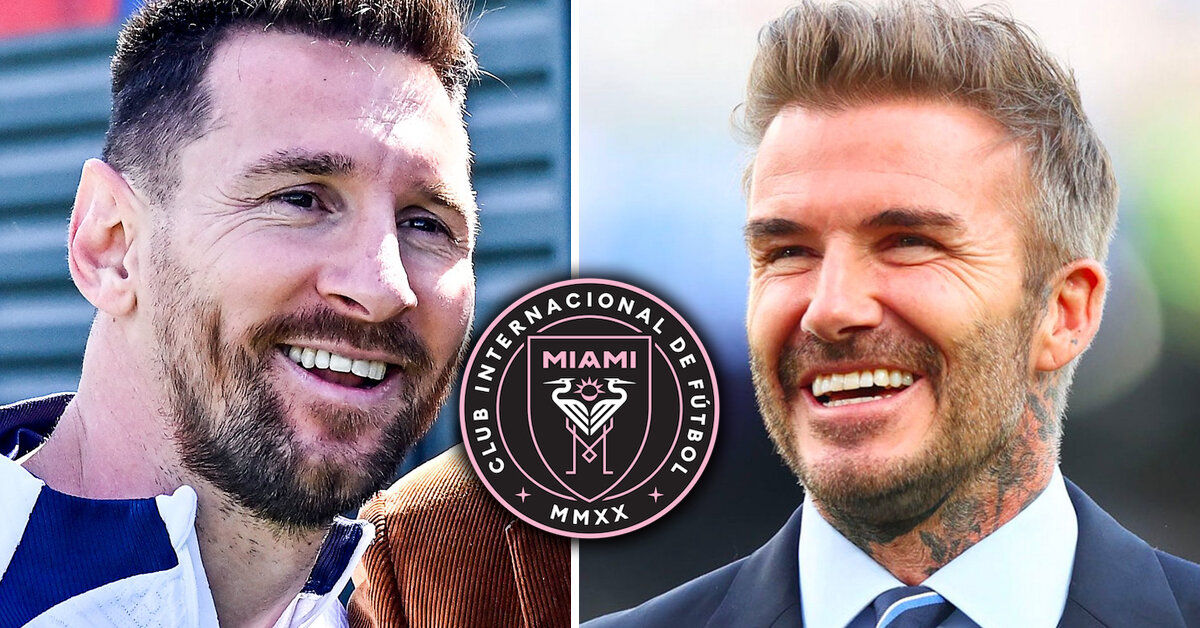 They will disrupt the American championship.
Inter Miami has officially announced the signing of Leo Messi, but the club understands that one Leo will not be enough to turn the team's situation around.
For a moment - David Beckham's club is currently in last place in the MLS Eastern Conference.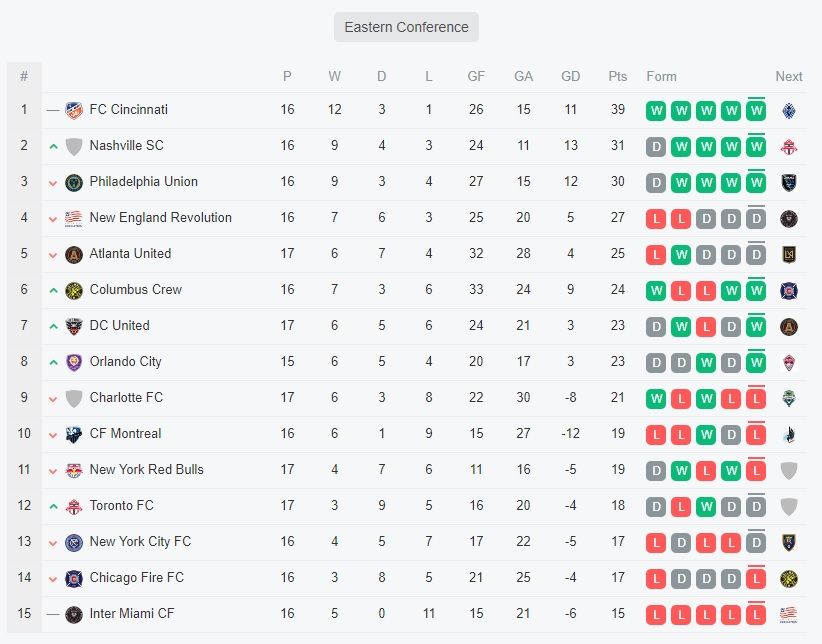 Rumors have it that Miami already has a plan to invite 5 stars who, along with Messi, will start winning.
First and foremost, these are former Barcelona teammates of Leo who have just left the club as free agents - Sergio Busquets and Jordi Alba.
In an interview Messi gave the Spanish media, where he announced his move to the MLS, he was asked about his former partners. However, the Argentine tactfully said he had not arranged to reunite with them in Miami. They would decide for themselves where to continue their careers.
Another former Barca star Beckham is eyeing is Luis Suárez. The Uruguayan left Camp Nou in 2020, became a champion with Atlético, then played in his homeland, and since January of this year, he has been shining at Brazilian side Grêmio. It's no secret that Messi and Suárez are arguably the best of friends, so it's not surprising that Inter wants to lure him.
Also on the list are two Argentinians - Ángel Di María and Leandro Paredes. Di María's contract with Juventus is expiring, and he has already said goodbye to the club, but rumors suggest he wants to stay in Europe.
As for Paredes, he also spent this season on loan in Turin. Since Juventus has no intention of buying him, Leandro will return to PSG.
With such reinforcements, Inter Miami could completely change the situation in American football.
08.06.2023