The player's contract has been terminated.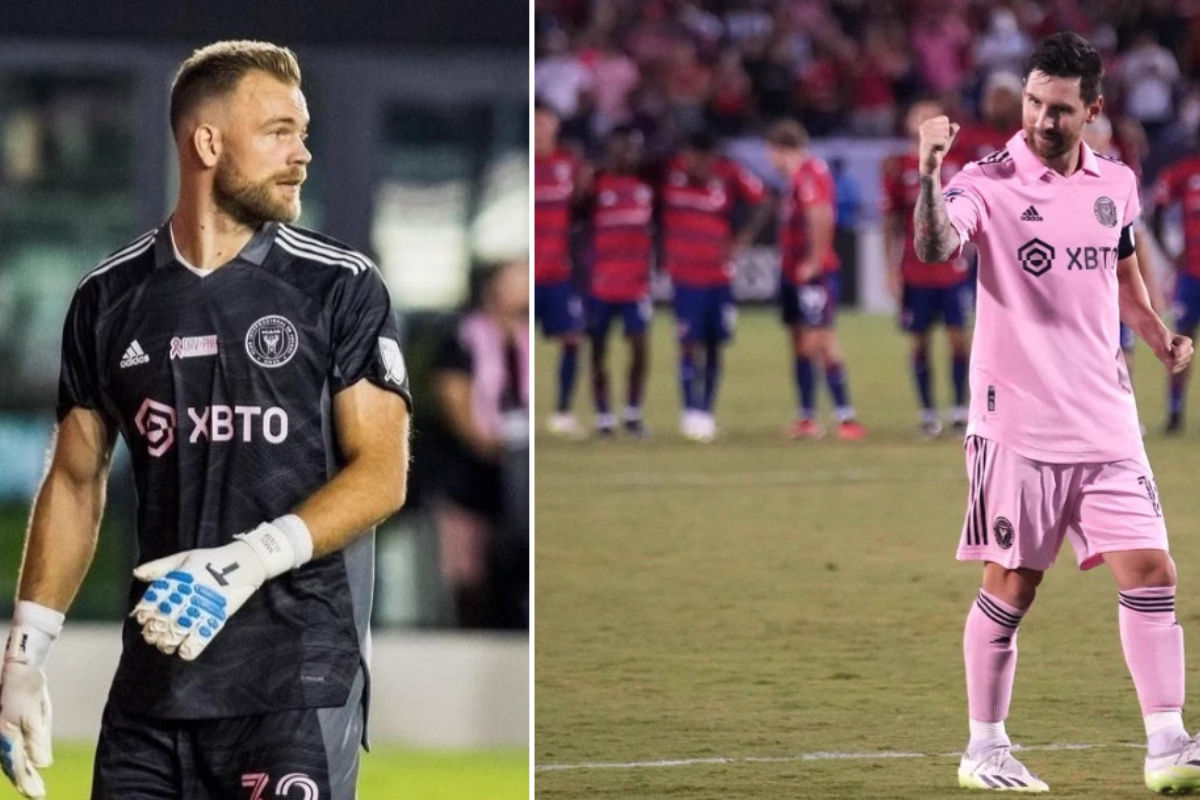 Nick Marsman is a Dutch goalkeeper who played for Twente, Utrecht, and Feyenoord. He is 32 years old. In the year before last, he moved to MLS – his first experience outside the Netherlands.
The Dutchman has been going through a rough patch in his life. Recently, the goalkeeper had an unfortunate incident with his family at the zoo – a spider bit him. Here's what Marsman's wife, Natalie den Dekker, wrote about the incident:
"The downside of life in a tropical climate – if a poisonous spider bites you at the zoo, you'll be hospitalized for three days. Happy that you're back home, now recover quickly."
And now the footballer is left without a club – his contract has been terminated. Many immediately recalled the Dutchman's words, spoken by him before Messi's arrival:
"Messi's transfer is great, but our club is not ready for it right now. We have a temporary stadium; people can walk onto the field. There are no barriers, for example. There's no security when we go from the training field to the stadium."
He added: "I hope he'll come." Nick meant that only some of the infrastructure was ready for the arrival of a superstar like Messi. And there's logic in his words. Just look at Inter Miami's stadium.
In any case, the Dutchman's words deeply affected someone – last Friday, the club terminated the agreement using MLS rules.
08.08.2023