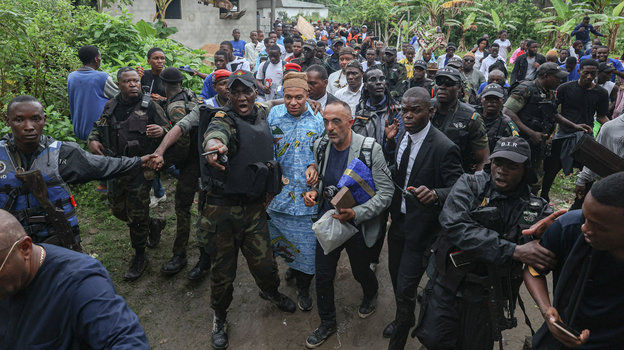 The football player had to hire serious security.
Paris Saint-Germain forward Kylian Mbappé visited his father's homeland of Cameroon for the first time, exploring his roots and participating in various events. The information about the upcoming tour was kept secret, and his arrival caused an absolute frenzy.
Hundreds of fans were waiting at the airport, eager to see and greet the star of world football personally. Local police had to work hard to ensure the player's safety and shield him from the crowds of local fans. Mbappé had to travel around the country in an armored SUV, accompanied by police officers wearing bulletproof vests.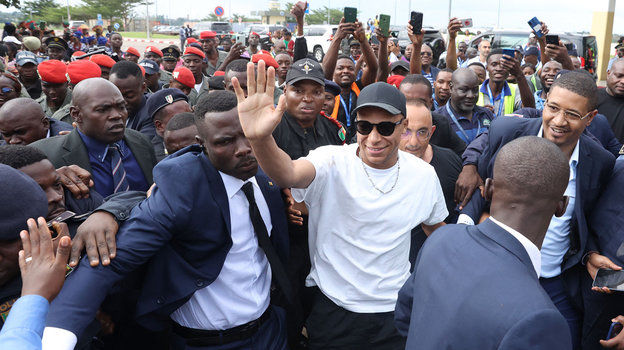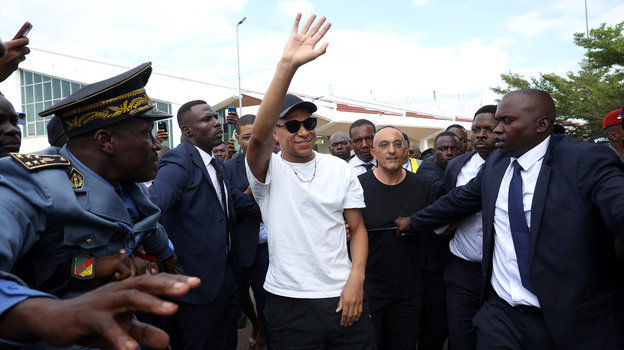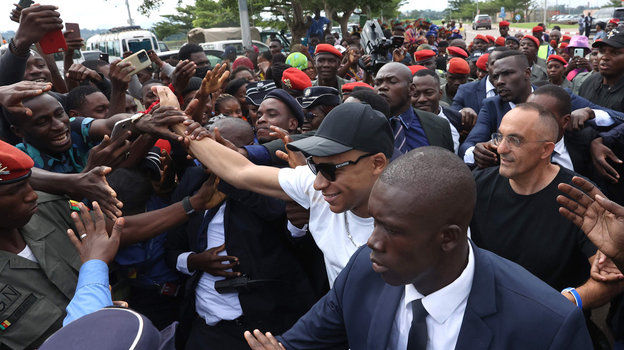 In the first few days of the trip, he visited a school for deaf and hard-of-hearing children in Yaoundé, which his charitable foundation funded, and met with the Prime Minister of Cameroon, Joseph Ngute. Kylian personally inspected the progress of construction work at a daycare center and promised to continue providing financial assistance to similar projects.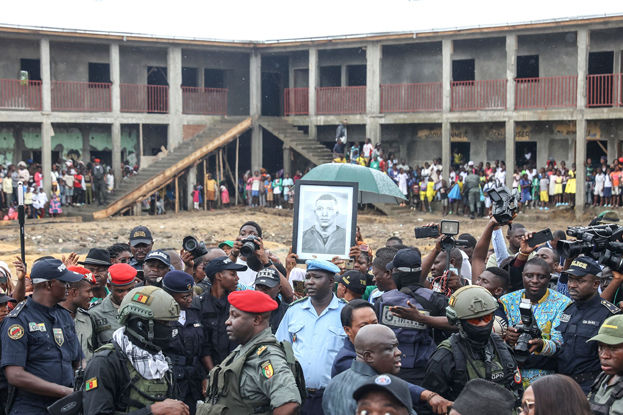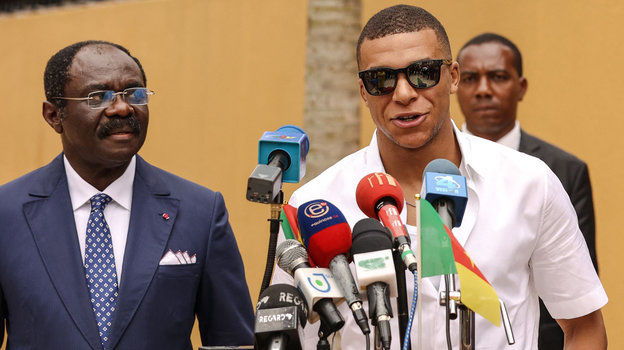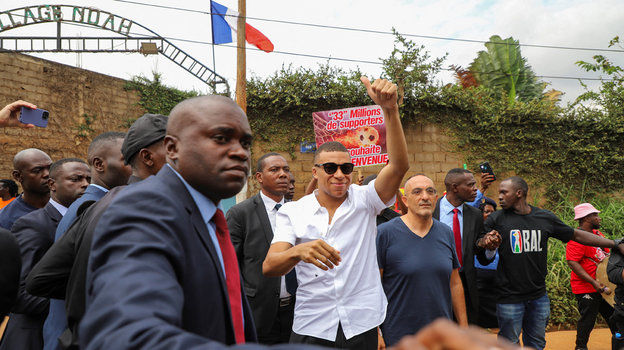 Afterward, the French national team captain headed to a village founded in 1983 by former world number three tennis player Yannick Noah. It was planned for the footballer to participate in a friendly match with a local second-division team, but it had to be canceled due to security reasons. However, the athlete and Joakim, the son of the tennis player and former NBA player, played basketball with local boys.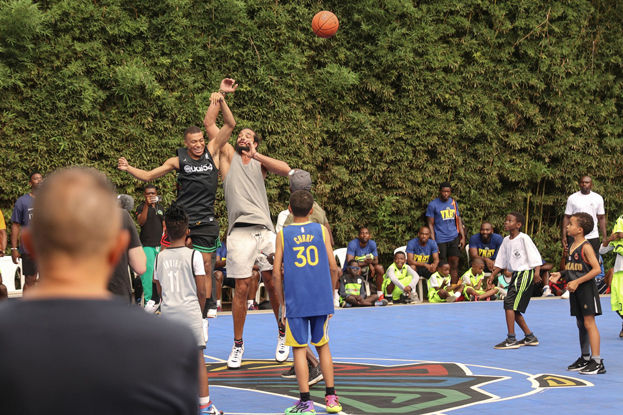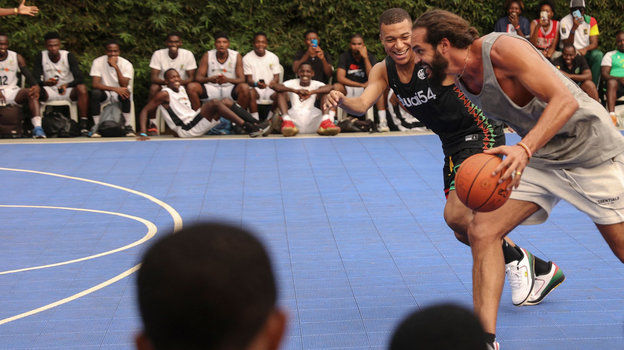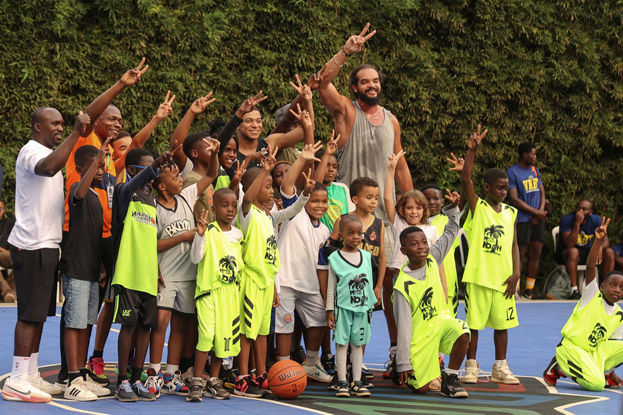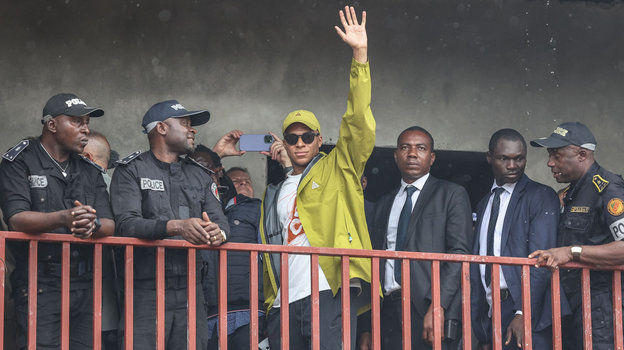 An important highlight of this tour was the visit to the settlement of Djebale, where Kylian Mbappé's father, Wilfried Mbappé, was born. They had to travel there by boat with bodyguards. In the village, representatives of the local nobility welcomed Kylian and dressed him in traditional attire.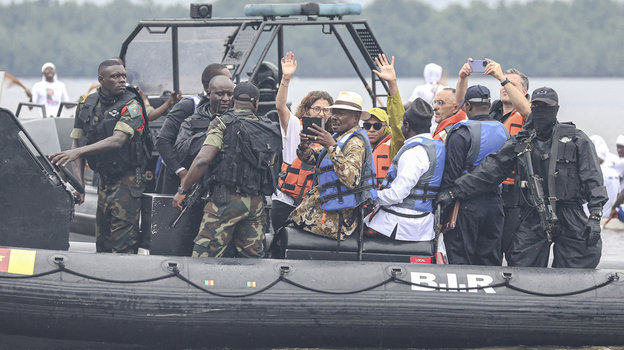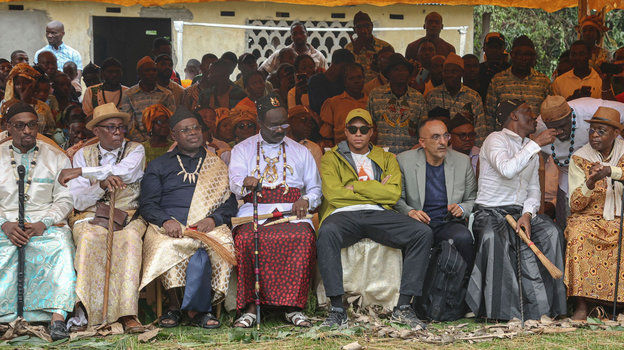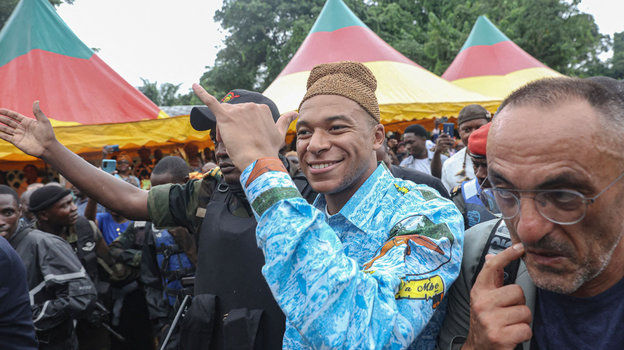 The striker had the opportunity to taste the local cuisine. In the company of fighter Francis Ngannou, Kylian tried a popular Cameroonian dish called "ndolé."
10.07.2023