It is still being determined what the author was inspired by.
Something unimaginable is happening with modern football player statues. This is contemporary art, but their authors consider their work to be in the style of realism.
The most unsuccessful attempts to reproduce the appearance of players were with Cristiano Ronaldo and Sadio Mane. There were also good examples - the statue of Bobby Moore near Wembley.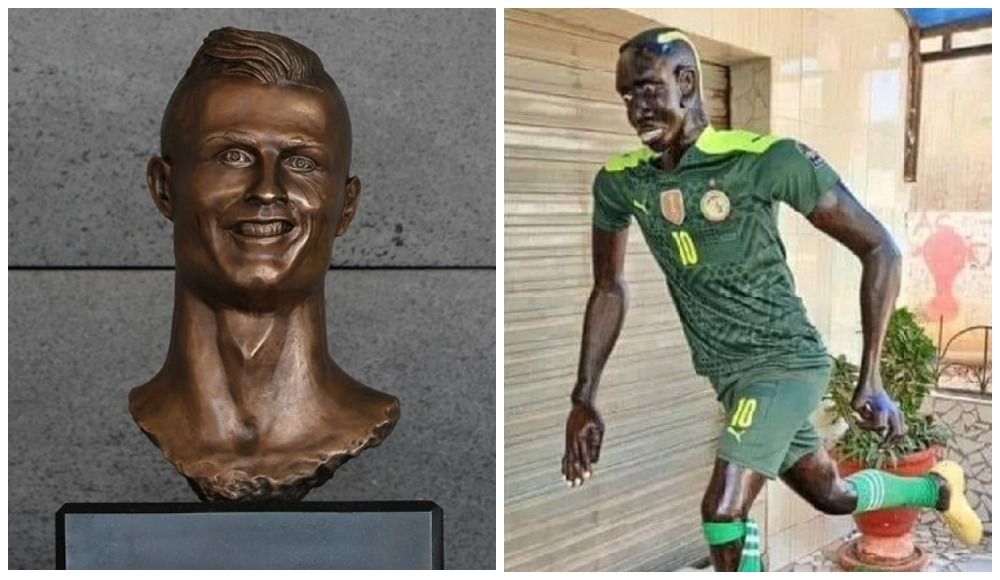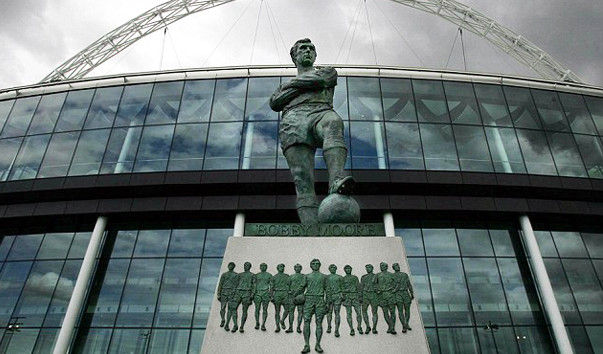 Mostly, what is produced is something shameful to show to the public. Wayne Rooney has now joined the ranks of current and former players such as Ronaldo and Mane.
One of the fans saw the current coach of DC United from the MLS in a wax figure museum in Gdansk, Poland. It is so bad that it quickly went viral.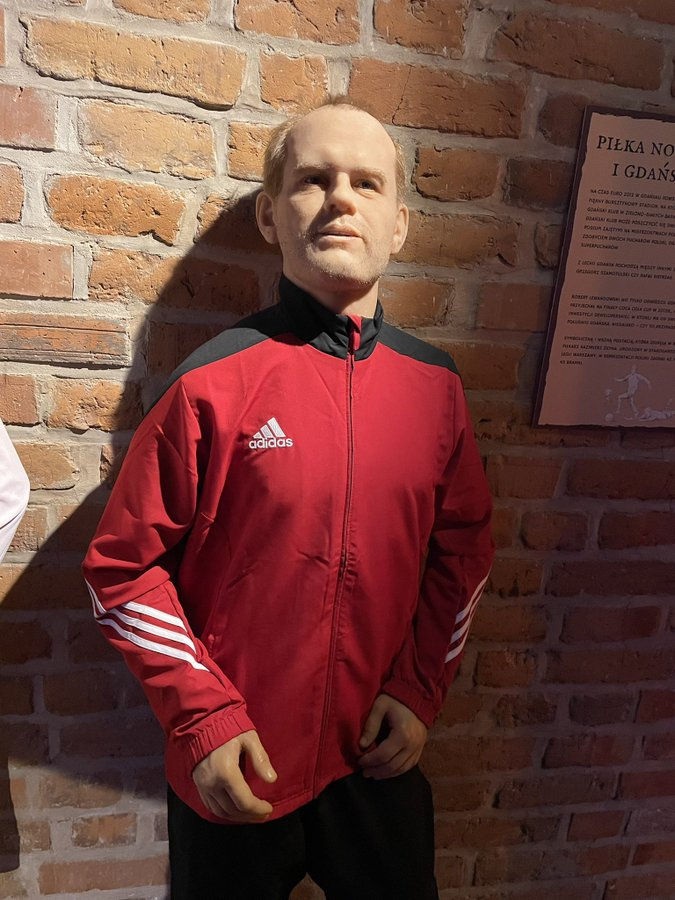 Fans in the comments tried to determine who the wax figure's author had in mind when making Wayne Rooney.
-It looks like a coach from some Sunday league whose players constantly repeat, "He used to play in the Premier League, but drinking ruined him."
-If I were asked to draw a Polish Rooney, he would look exactly like this.
-Guys, this is Archie Gemmill [a legendary player for the Scotland national team].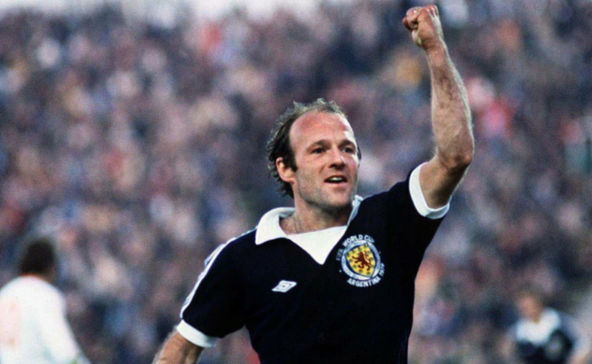 -I honestly thought it was Jean-Luc Picard from "Star Trek."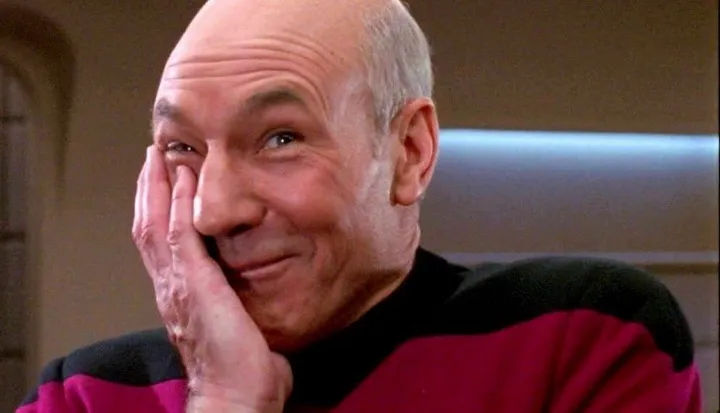 13.05.2023