Josko Gvardiol could become the most expensive defensive player in football history.
The interest in the 21-year-old defender, Gvardiol from Manchester City coach Pep Guardiola, is not merely due to the similarity of their surnames. This football prodigy made his professional debut at 17 for Dinamo Zagreb. He immediately established himself as a regular in the club's starting lineup and quickly rose to the level of the Croatian national team, performing well as a left-back and central defender.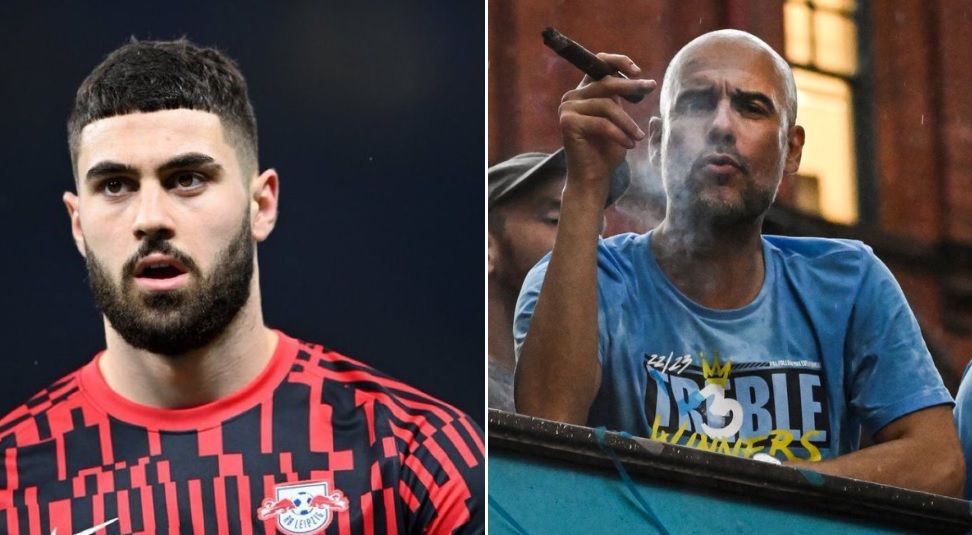 Just a month after his debut for Croatia in a friendly match against Belgium, Gvardiol moved to German club RB Leipzig. The transfer fee for the 19-year-old defender was €18.8 million. Josko also quickly became a crucial player in the German team, having two successful seasons with them. However, he truly shone in the Croatian national team, with whom he won the bronze medal at the World Cup. Gvardiol even scored a goal in the third-place match against Morocco (2-1), and many sports publications included him in their tournament's symbolic lineup.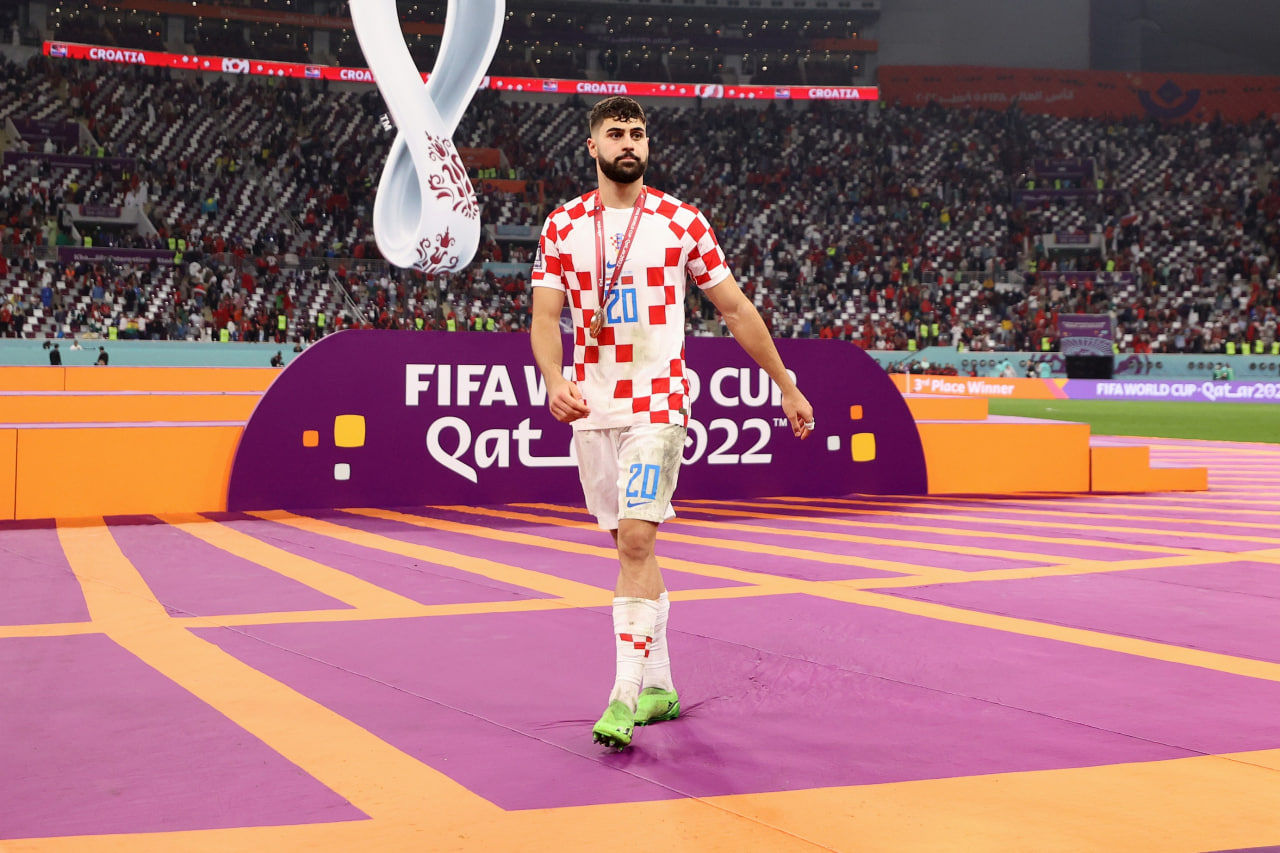 The most expensive defender in football history
Josko Gvardiol has already achieved a lot despite his young age. This defender is known for his reliability and is expected to play for many years. Therefore, according to Transfermarkt, his value has been increasing yearly. Before the World Cup, it was estimated at €60 million, and immediately after the tournament, it reached €75 million.
After the conclusion of the 2022/2023 season, many top clubs showed interest in the Croatian defender. The most significant interest came from Manchester City. Journalist Fabrizio Romano announced on his social media the agreement reached between the club and the Croatian player regarding personal terms. RB Leipzig's management stated they would let go of their key defender for no less than €100 million.
Ultimately, Sky Sports reported that the clubs had agreed on a transfer fee of €90 million. If this transfer occurs, Gvardiol will become the most expensive defender in football history. The record belongs to Harry Maguire, who moved from Leicester City to Manchester United for €87 million in 2019.
Is the transfer fee for Gvardiol justified?
A failed transfer is hard to forget when it comes to such large sums of money. Harry Maguire, for example, has faced criticism as a central defender who was bought for €87 million but has played inconsistently and failed to live up to expectations. However, Manchester United has been struggling overall, as the team has been in crisis for several seasons.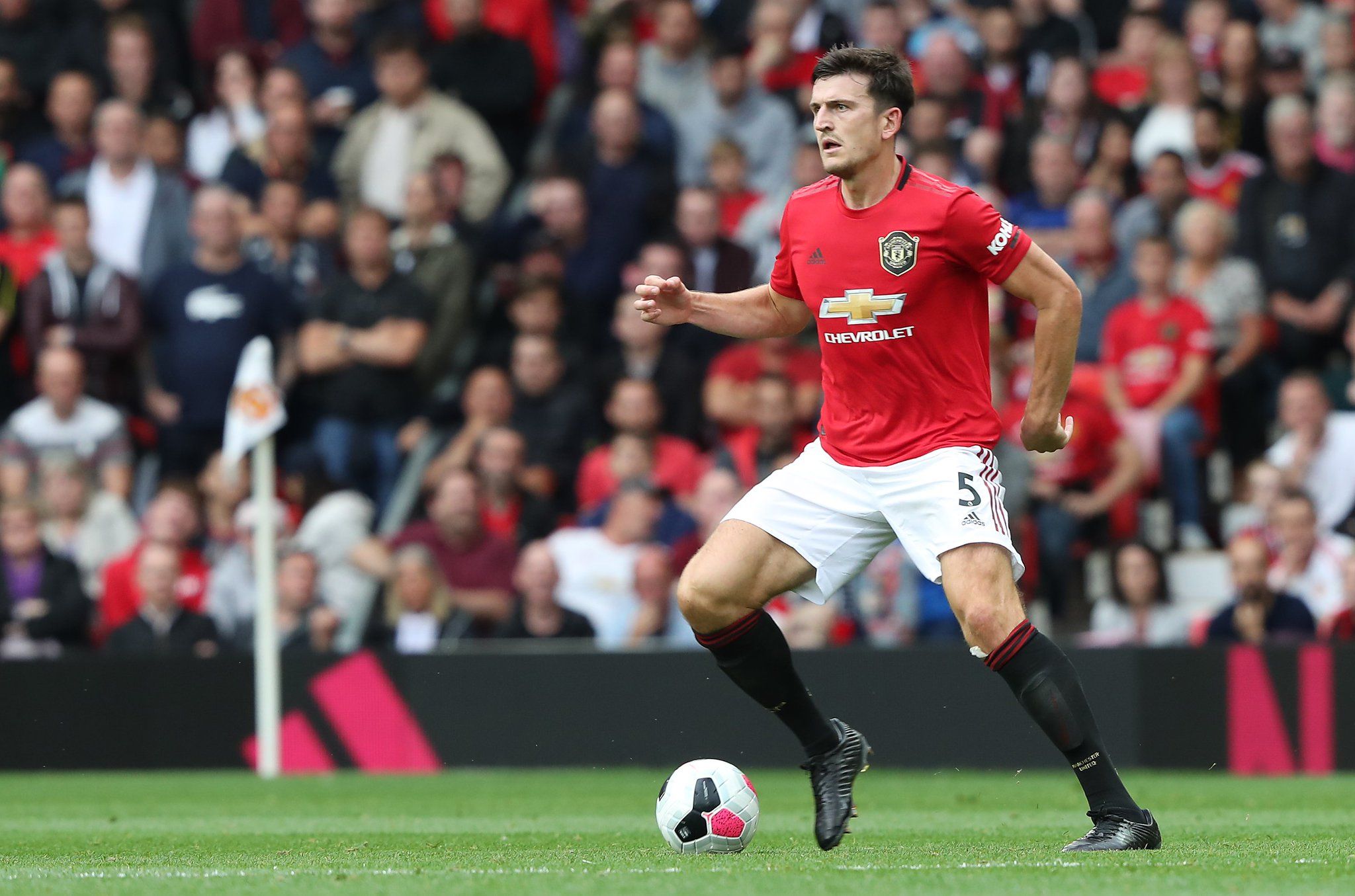 Matthijs de Ligt, purchased by Juventus from Ajax in 2019 for €85.5 million, played decently for the Italian club but did not excel. However, he was subsequently resold to Bayern Munich for €67 million. Undoubtedly, Juventus was relieved to have partially recovered their transfer expenses.
Virgil van Dijk, a central defender who transferred from Southampton to Liverpool for €84.65 million, proved to be a successful investment. The team won all possible tournaments with him, including the Champions League, the Club World Cup, and more. This transfer can be considered genuinely successful, although Van Dijk reached his peak at age 25, and the previous season was weak for both him and Liverpool as a whole.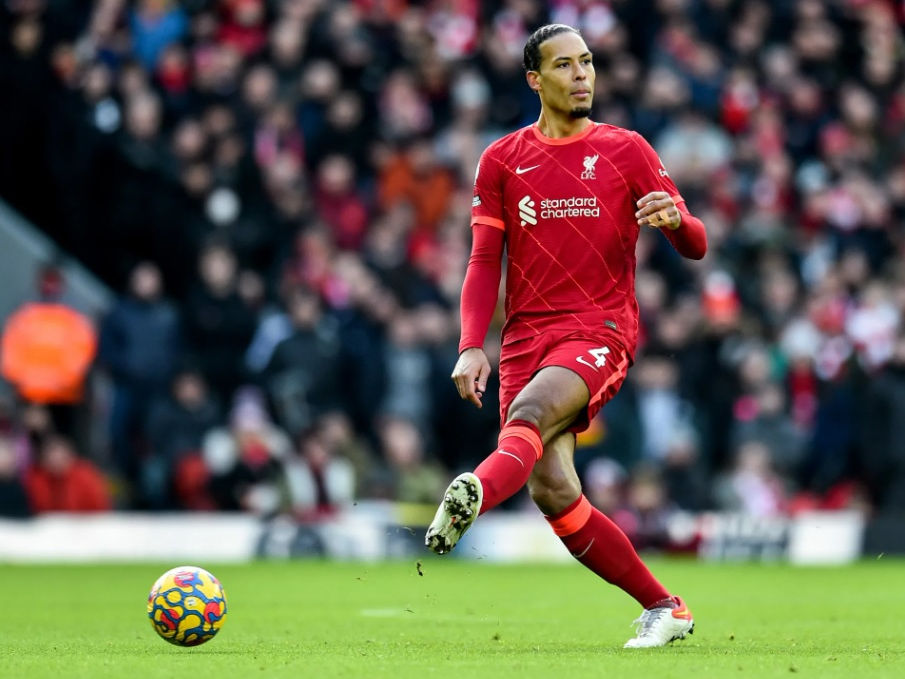 Considering that English clubs are generally not hesitant to spend on transfers, the €90 million price tag for Josko Guardiol seems reasonable. Compared to the other most expensive defenders in football history, the Croatian has achieved more both at the time of the transfer and at the club and national team levels. Manchester City understands that they are acquiring a ready-made starting player for many years who will seamlessly fit into their team's style of play.
27.06.2023