MLS is expecting a new addition. The thirtieth team will be introduced in 2025.
In the MLS, you can buy your way in. The process of joining the top soccer league differs from that in Europe and the rest of the world. To become a member of this elite division, you don't necessarily have to work your way up from the bottom, through various leagues, and achieve results. You must find investors and convince the league commissioner that your city needs a team.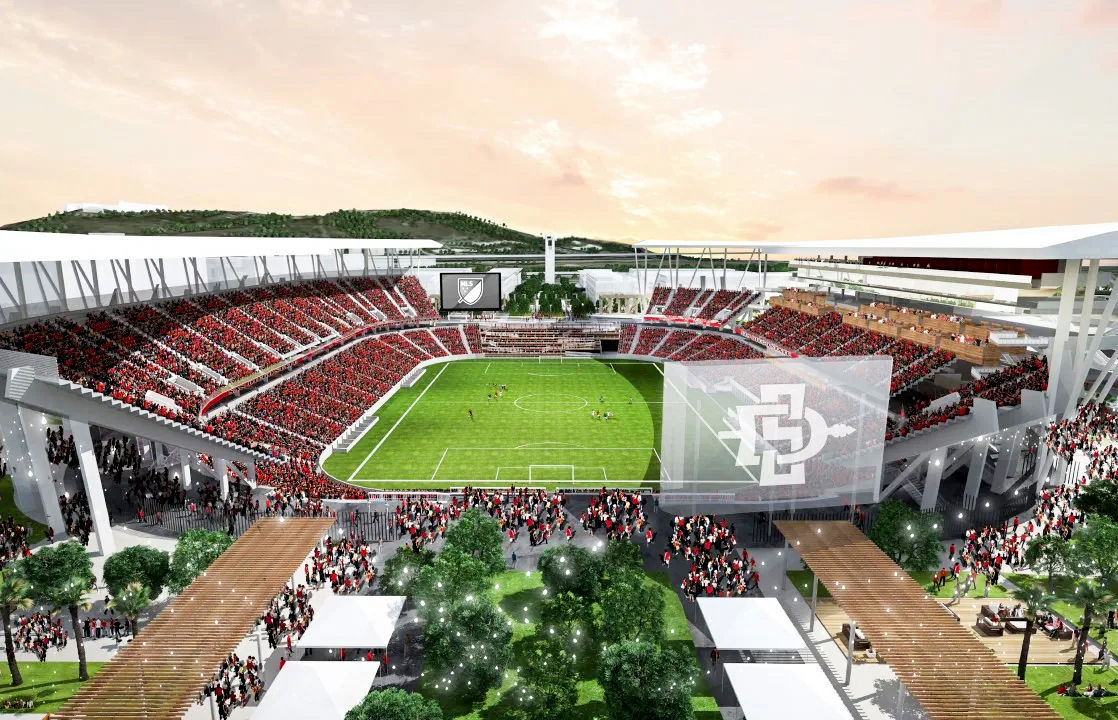 Currently, the MLS consists of 29 teams, with plans to create a 30th team. According to rumors and insiders, San Diego is the preferred option. It is a city in southern California near the border with Mexico. You need to meet several conditions to obtain the right to create a team that will play in the MLS. For example, pay for the franchise. "St. Louis," which began playing in 2023, paid $200 million, while "Charlotte," which started playing in 2022, paid $325 million. The price tag for San Diego is $500 million. To participate in the championship, you need to invest $500 million. Another requirement is the stadium. The team must have a stadium where it will play its home games. San Diego claims that it will play at Snapdragon Stadium, which has a capacity of 35,000, which is quite good for the MLS.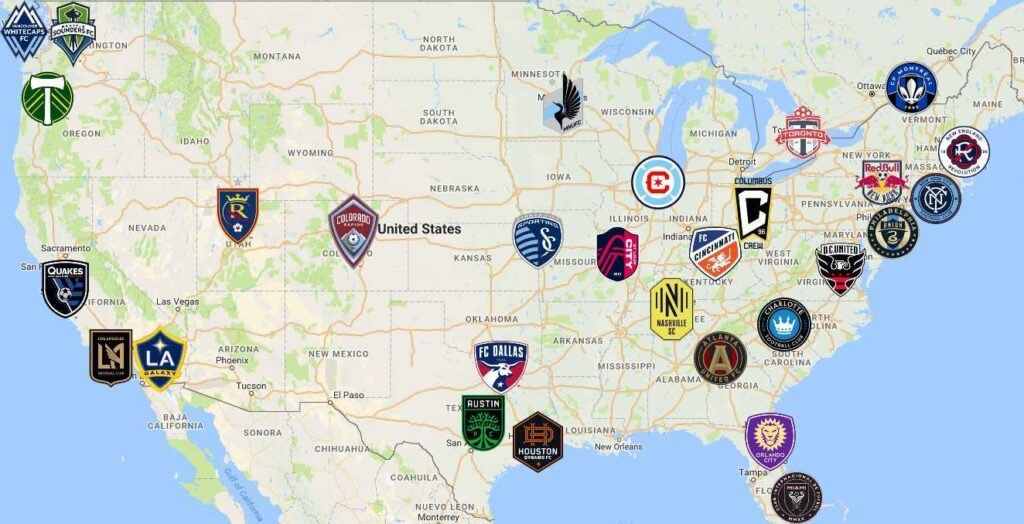 Will they be able to fill the stadium regularly? Yes, 100%. The city of San Diego is one-third Mexican and Latin American, and soccer is much closer to them than other popular sports in the United States. This guarantees interest in a soccer team in the city. If you pay attention, it is precisely the representatives of these countries (immigrants or their descendants) who make up the majority of fans in the stadium. The MLS website officially operates in two languages - English and Spanish.
If San Diego does indeed get the right to field a team in the MLS, California will be represented by four teams. Currently, Texas and California have three teams each, as does Canada. That means even more state derbies are in store.
10.05.2023