Over the weekend, Lionel Messi debuted in the American MLS, coming on as a substitute in the second half and immediately making an impact with a decisive free-kick goal that secured victory for his new club, Inter Miami. Without a doubt, Messi continues to astonish his fans. But was it too early for him to retire from Europe? Let's present a few facts to support this perspective.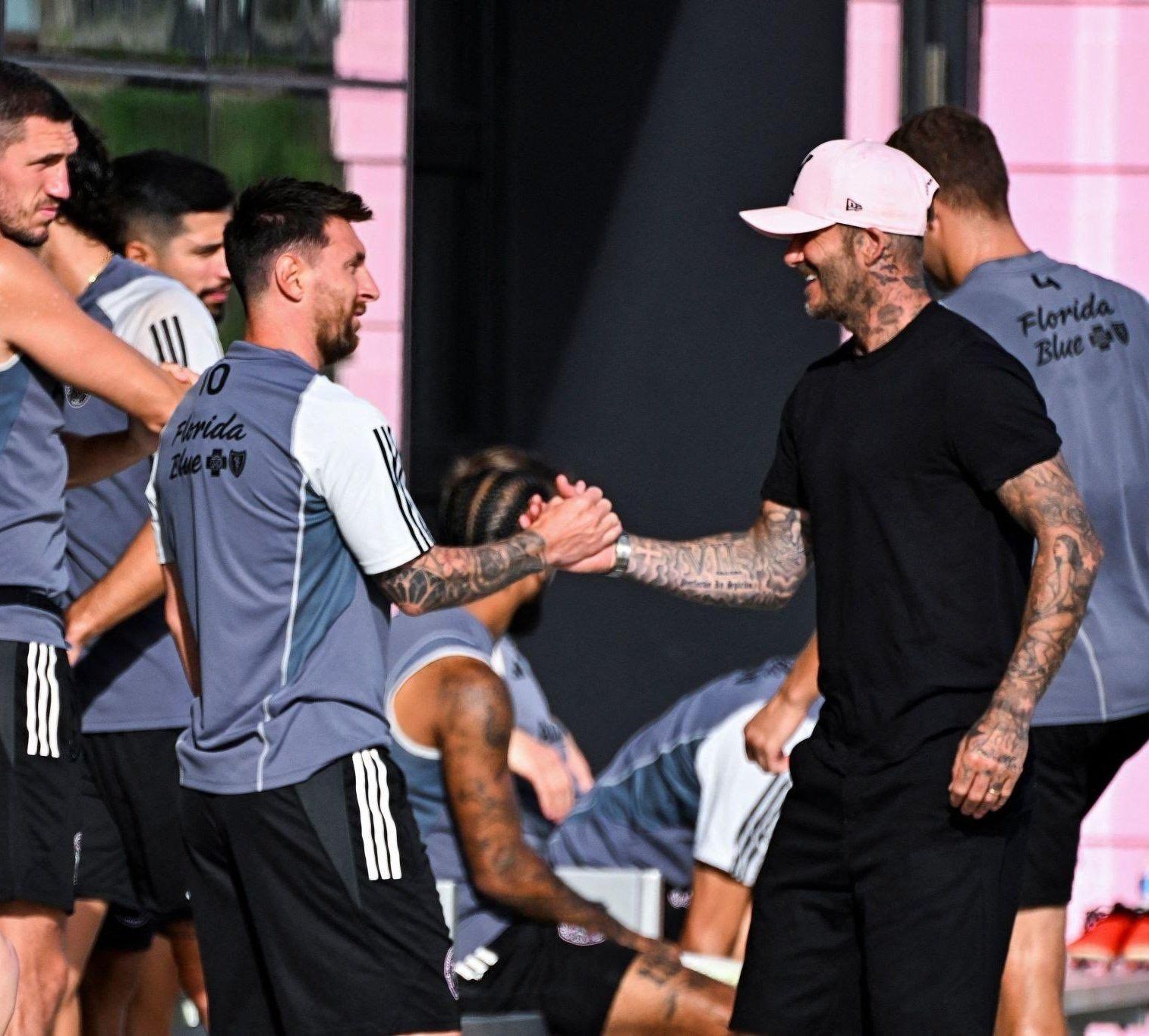 Fact 1: Last Season's Numbers
In the previous season with Paris Saint-Germain, Messi scored 21 goals and provided 20 assists in 41 matches, effectively contributing to a goal every 88 minutes. These statistics would have made him the top scorer in Italy, Spain, and Germany and second only to Erling Haaland in the Premier League. In essence, just his presence on the field gave PSG a one-goal advantage, which remarkably influenced the club's results. This was also the season when Messi went through all stages of the World Cup, eventually winning the coveted trophy. Even if he slightly reduced his performance in the new season, hypothetically with Barcelona, his impact on the results would still have been phenomenal. However, it's not certain that, with proper preparation and no World Cup commitments, Lionel would have decreased his effectiveness.
Fact 2: Legacy in History
Undoubtedly, Messi is one of the most legendary football players ever. He has broken numerous records, and his legacy will be remembered for generations. However, there are some records that Lionel could have achieved if he had stayed in Europe. For instance, he could have surpassed his eternal rival Cristiano Ronaldo as the top scorer in the Champions League — Messi needed only 12 more goals. In the same Barcelona team, where everyone would be playing for him, Messi could have aimed at Ronaldo's record of 17 goals in a Champions League season. He might have also become the top assist provider in the Champions League with just 6 more assists. Having a two-year advantage over Ronaldo regarding age, Messi could have settled the debate on who is more excellent. But now, Ronaldo's fans have a weighty argument in defense of their idol.
Fact 3: Increased Average Player Age
Modern science and medicine work wonders. Football players can significantly extend their careers with proper self-care and advanced technologies. What was considered the pinnacle of a player's career is now just a colorful sunset. Luca Modric is a bright example, as he continues to show good football at 38. Karim Benzema, Robert Lewandowski, Cristiano Ronaldo, and many other stars maintain their high level, delighting fans with their sparkling performance. Lionel could easily have maintained his top form for another 2-3 seasons. Still, he chose to stop and give his body a well-deserved rest.
Afterword
Lionel Messi left an enormous historical mark in Europe. He conquered the world with his game, captivating hundreds of millions. He will forever be remembered as the greatest player of the 21st century by generations to come. The rivalry between him and Ronaldo will be remembered and discussed by numerous football fans, telling future generations about their genius. However, Messi's early departure from Europe doesn't end their eternal rivalry definitively. And while Messi achieved victory in the World Cup, something Ronaldo never accomplished, his departure from Europe only adds an ellipsis to the debate over who triumphed over whom.
24.07.2023